Whenever Egypt's cancer hospital 57357 is mentioned, Ola Ghabbour's name is always brought up. Born in 1960, Ola Lotfi Zaki, better known as Ola Ghabbour, and wife of the Egypt business tycoon, Raouf Ghabbour, was the woman behind the idea of establishing a state-of-the-art free cancer hospital for children in Egypt, the largest of its kind in the world today.
She dreamed of a cancer-free Egypt, and being a philanthropist and a loving children's friend, she succeeded in establishing an entity that treats children suffering from cancer for free. Today, this hospital has saved countless lives and brought a smile to the faces of thousands of kids.
Ghabbour was also the first donor to the hospital, with EGP 10 million, and throughout her life, strived to support these young warriors in their harsh battle with cancer.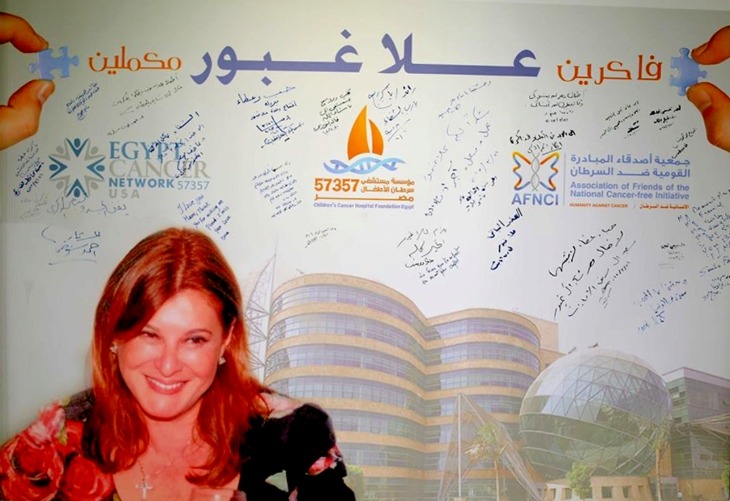 At 19, she convinced her husband to dedicate buses from Ghabbour company buses to take children with special needs out on weekends, as part of her work in supporting these children at a foundation set up by a friend of hers. From a young age, she knew she wanted to dedicate her life to better other people's lives.
Ghabbour was also very actively involved in several non-profit and charity institutions, such as Breast Cancer Foundation of Egypt, Abul-Reesh Children's Hospital, Magdi Yacoub Heart Foundation, Association of Friends of the National Cancer Institute (AFNCI), among others.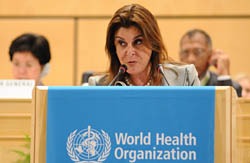 In recognition of her work, she received the prestigious World Health Organization's UAE Health Foundation Prize in Geneva, the Leading by Example Award from the Coptic Orphans Foundation in New York, and the Best Woman in the Non-Profit Sector Award by the Middle East and North Africa American Chamber of Commerce.
Unfortunately, she herself suffered and lost a battle with lung cancer, in 2013. Yet, her name remains a beacon of hope to every cancer survivor in the country, and her mission continues until today.
WE SAID THIS: Did you know her?