Egyptian superstar and lead actor for this mosalsalat season's hit series "Mousa", Mohammed Ramadan came out to the public today in a contentious video accusing the Egyptian authorities of seizing all his assets.
انا و مالي مِلك بلدي و أهل بلدي .. اللهم لا أعتراض ❤️🇪🇬

Posted by Mohamed Ramadan on Thursday, June 3, 2021
Many of his fans came to his aid on social media; however, others accused him of attempting to emotionally manipulate the public to gain sympathy.
In the 39-second video, Ramadan gave little detail on the issue, only revealing that he was informed of the government's decision without providing a backstory to why this action was made in the first place.
At the end of the video, Ramadan said he was content with the ruling and that his funds and assets belong to the country and its people.
The Egyptian Public Prosecution office clarified that the 33-year-old star's social media post contains false claims that are deliberately misleading.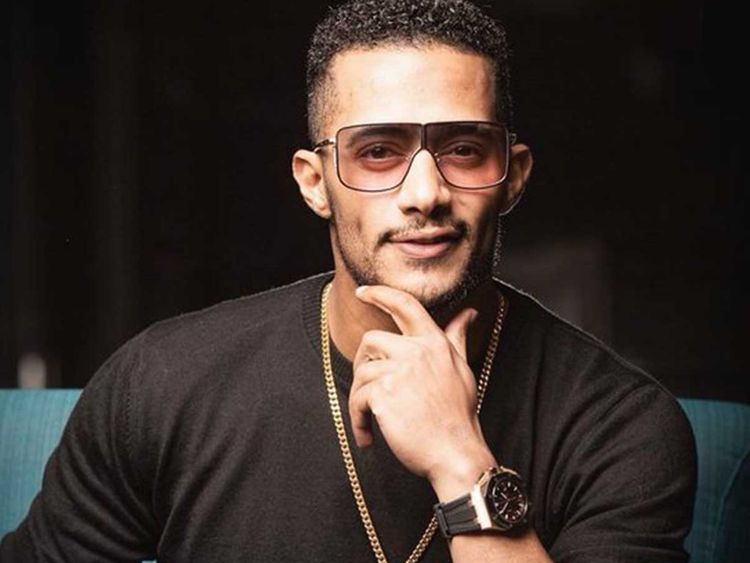 Authorities revealed that the decision behind freezing 6 million EGP of Ramadan's fund was not a state decision but an execution of a previously-issued court order in the case of late pilot Ashraf Abou El Yusr against the actor.
In light of this revelation, many have came out criticizing Ramadan's actions.
This is not the first time Mohammed Ramadan riled public opinion when it came to his case with Abou El Yosr. Earlier when the ruling was first issued, Ramadan shot a video of himself throwing thousands of pounds into his private pool, an action that has garnered him quite the bad rep.