During a televised interview on BBC, Emmanuel Macron shocked viewers by making an unexpected statement, "I call for a ceasefire." This comes after more than a month of news headlines and videos showing Macron in full support of Israel, its ethnic cleansing, and genocide. Just two weeks ago, Macron was seen arriving in Tel Aviv to show solidarity for Israel and have a talk with Prime Minister Benjamin Netanyahu. He also met with Israeli President Isaac Herzog and made it clear that France stands "shoulder to shoulder" with Israel.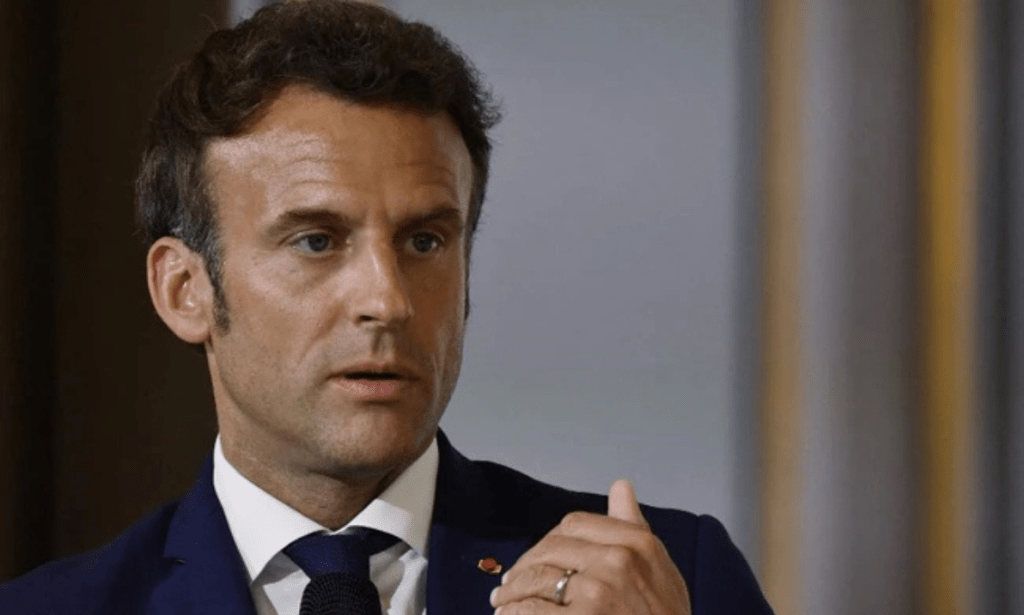 Today, he is changing his narrative as even before the BBC interview, during a humanitarian conference in Paris, the president rejected Israel's plans to push civilians into "safe zones" in the south of Gaza. He made it clear that the world should push for a ceasefire. Knowing that his newfound push for a ceasefire doesn't go along with his previous support of Israel, Netanyahu had a response to Macron, "Tomorrow something like this could also happen in Paris – world leaders should condemn Hamas and ISIS, not Israel."
It is unclear what drew Macron towards changing his stance towards Palestine yet it gives hope for more global leaders to also take a stand and call for a ceasefire to end the ongoing tragedy.