Post-pandemic reality brought many changes into everyone's life. The same happened in the business sphere, enabling employees to work remotely and combining jobs with private duties. Digital preparation became an essential issue for enterprises to make work easier. Meet the benefits of e-invoicing in your business and improve its efficiency.
Mandatory e-invoicing in KSA
In the Kingdom of Saudi Arabia, e-invoicing became mandatory on 4th of December 2021. ZATCA has announced that suppliers are no longer allowed to generate and store invoices in paper or PDF format. This affects not only public sector transactions but also taxpayers of B2B and B2C. Therefore, e-invoicing Suite has been introduced by Infinite as an efficient solution for your company.
Improve your business and go fully digital
E-invoicing is an exchange of invoice document between a buyer and a supplier in electronic format. The document is integrated with both receivers' system, so it can be read regardless of the format of the invoice. This is a great solution for enterprises that can reduce the turnaround time on a daily basis.
According to the ZATCA's requirements, the e-invoicing system must be accessible online and easily reachable through APIs. It also must meet the requirements of security and cybersecurity within the country. E-invoicing Suite – a solution offered by Infinite – is fully compliant with regulations that allow for issuing and storing documents in electronic format.
Easy tracking
As a business owner, you want to have everything under control. E-invoicing is highly beneficial because the tracking process is convenient and very simple. The file is sent electronically directly to the receiver, which takes a few seconds. This is a time-saving process without the participation of third parties, such as a post office or a courier. E-invoicing significantly reduced the time required to manually generating, sending and approving process. Instead, digital actions will let your employees focus on responsibilities that require attention.
Accurate and transparent
One of the main benefits of e-invoicing is the reduction of human errors. The data is not entered manually, so the risk of mistakes practically does not occur. All information are taken directly from the invoice. This, in turn, forms a transparent communication between the sides.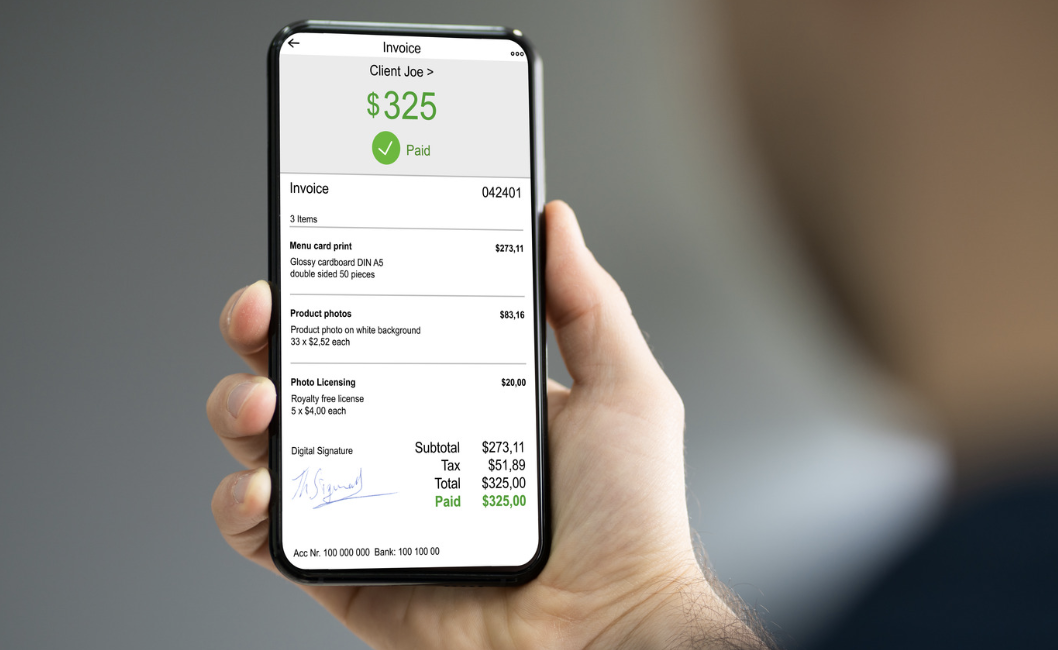 Reduce costs and save energy
E-invoicing is a good software solution that is cost-effective. As a business owner, you do not have to store multiple files and documents, as they are all securely placed in online platform. The system is instantly accessible, which saves your time and money spent on postage, printing and paper. What is more, you can easily control who has got access to the files and when they were displayed for the last time.
E-invoicing is undoubtedly an indispensable software considered as a future of each enterprise in the Kingdom of Saudi Arabia. You can fully automate it with your ERP system. The Suite from Infinite is your best choice on the way to increased financial control.
WE SAID THIS: Don't Miss…A Look At The Role Of Banking In Today's World