Buying behavior and payment methods have transformed over the past decade. The new digital banking services have appeared due to internet development. A widespread increase in the speed and coverage of the mobile Internet helped a lot. Cloud technologies and intelligent terminals push on banking technologies.
Branches, credit cards, and checks are becoming past. Networks of ATMs and points-of-sale replaced them. Because they are more powerful and fully automated. That increases the efficiency of the banking networks and reduces costs and expands access to financial services.
Benefits Of Digital Banking
Saves Time
One of the main advantages of digital banking is that it really saves time. Routine operations such as funds transfers now can be made from home. You don't need to visit the bank's office. You can just use NetBanking, Mobile Banking or UPI to transfer funds. Digital banking allows people to make online transactions and pay bills. It gives them access to many financial services.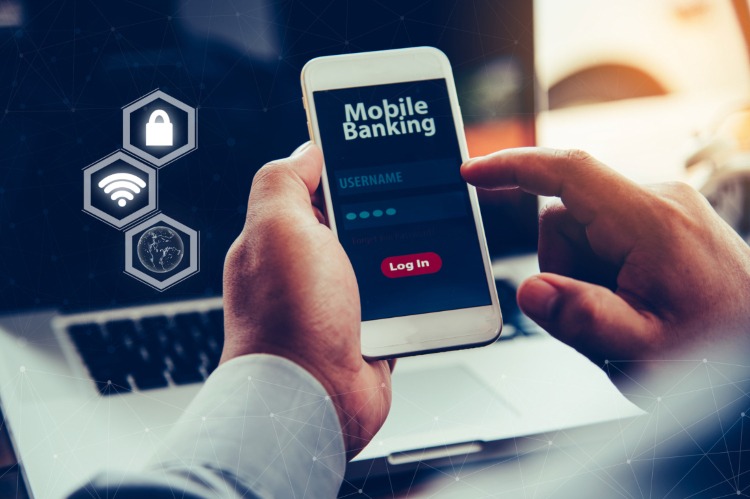 Privacy & Security
Digital banking provides a higher level of security and privacy by solving the issue of fake and counterfeit currencies and banknotes. Today, online money transfer significantly reduces the risk of getting such currencies.
Using digital banking features such as online cheque writing solves different issues; it allows for avoiding cheque tampering and forgery. Moreover, online cheque writing reduces the paperwork which allows for decreasing costs.
Biometric login, 2FA, and other advanced protection options make digital banking much more secure.
Access To Banking Services
The development of Internet technologies and mobile Internet made life easier. They allow us to get banking services and products using mobile devices and PCs. Now there is no need to visit the bank and wait in a queue. Moreover, there are additional features. Such as automated bill payments, mobile apps wallets, UPI payments and others.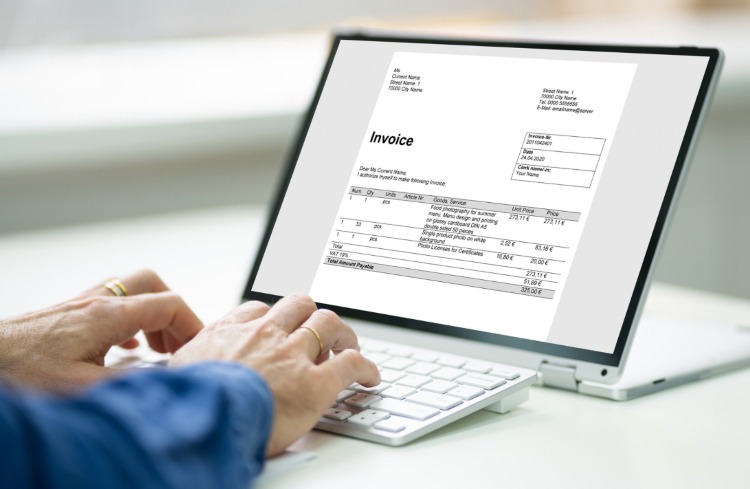 Monitoring & Controlling Accounts Is Easier
Controlling your finances became more simple. Online banking allows you to access accounts immediately and in real time. You can monitor your expenses. Estimating your monthly savings and planning became unproblematic.
Websites and banking apps gave customers the opportunity to self-serve. They made spending and receiving money much easier in addition to providing many features. Such as push notifications, financial tools, calculators, and many more. Websites and mobile apps allow solving various issues with a click. If somebody stole your card or in the case of loss, you can block it without contacting bank support.
Payments Are Easier
New online payment methods allow you to use NetBanking, Mobile wallets, Crypto, UPI, Debit & Credit cards. These payment methods help you in making purchases online and offline. Nowadays, you don't need to rely on cash as it was 10 years ago.
For example, E-commerce takes shopping to another level. Online shopping totally relies on digital banking and online payment methods simplify customers' experience.
Digital banking offers a lot of advantages for personal and business use. It makes routine financial tasks much easier and saves you time. Digital banking strengthens due to the development of technologies. Moreover, the IT sphere helps in the evolution of the banking sector. People's lives become much easier and they can use more and more financial services.
WE SAID THIS: Don't Miss…Transaction Rejected: New ATM Withdrawal Regulations Egyptians Traveling Abroad Need To Know About