The Identities of the 3 Personas Finally Revealed. Do You Know Their Stories? Do You Own One?
While moving around the city during the past two weeks, we noticed a couple of vague billboards scattered here and there. Some of them carried distinctive taglines such as; "Defy Gravity", as well as "Do What Can't Be Done". Other billboards showed different faces with a bunch of scattered letters. Soon afterwards, three videos were launched by Inertia aiming to spread the notion of "nothing is impossible".
Finally, the mystery is solved, we now know who they are and who is behind all of this.
Under the campaign, 'New realities we build', Inertia aims to promote progress, change, and development. Providing more than just properties, the leading Egyptian real estate company, caters to today's diverse market and clients through its distinguished projects that are always in line with today's dynamic world.
As the fastest growing developer in the real estate market, Inertia believes in overcoming obstacles and reaching new heights every single day by utilizing every possibility that comes their way, to leave an impact, and create change.
Inertia selected three personalities that truly represent its outlook and mirror its approach.
For many people, retirement is the end of their life. But for Nagwa Ghorab, it was the start of her journey towards pursuing her passion. Ghorab is an International Masters Team swimming champion, who received several medals and global recognitions, and whose life only became more interesting after retiring from her teaching job.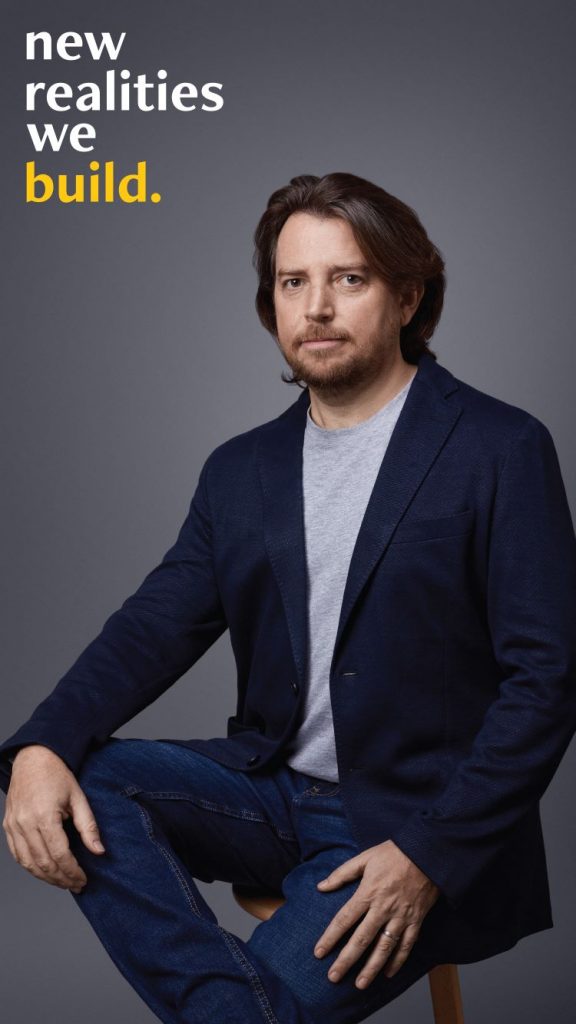 Stemming from his belief in the importance of nature, Sherif Hosny introduced a unique model that utilizes rooftops by growing food and making the city look greener, all while helping low income families earn a living from the project!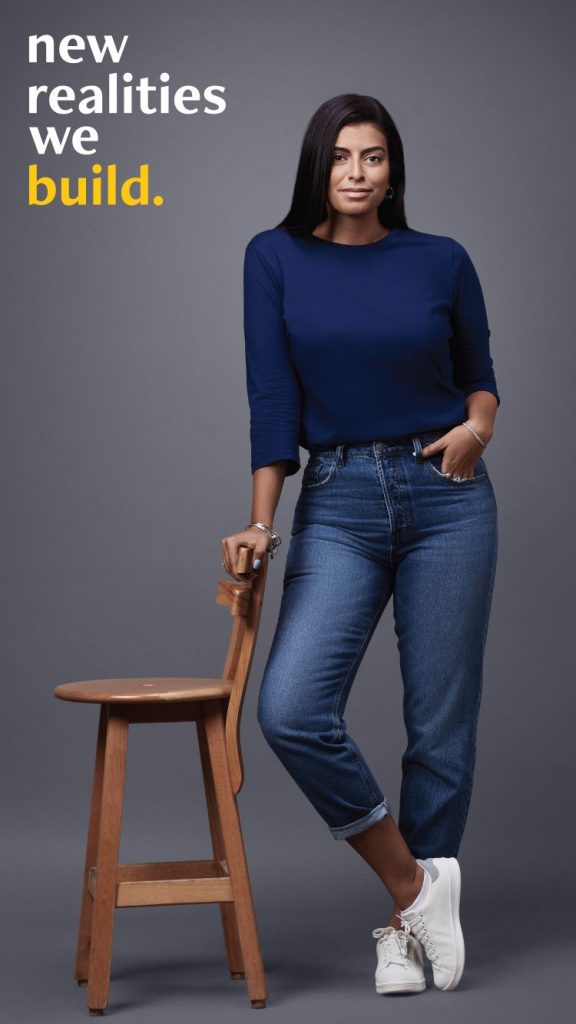 Farah Awadallah was only 23 when she formed the first female polo team in Egypt, "Nefertiti". Dubbed as "The Sport of Kings", Awadallah was determined to defy stereotypes and become a part of what was traditionally a male-dominated sport.
Similarly, Inertia is committed to constantly moving forward and shaping the future, all while retaining their deep connection with the progressive people that drive us towards a more positive future.
WE SAID THIS: Tell us your thoughts!