Hussein Harba has always been a muse to all of us bag addicts. I have been following him for quite a while and he has some breathtaking and unique luxurious bag designs. Harba is a very talented Iraqi designer who has been fiercely dominating the fashion scene, not only during this year's Milan Fashion week but earlier this year he was also a guest at Torino Fashion Week with his iconic handbag, Mini-Home. Don't forget to check Iraqi Designer Hussain Harba Special Guest Of Torino Fashion Week to get the full scoop.
Milan Fashion Week of 2019 has the best runway looks of luxurious designers and talented models who are gracing the runway wearing glamorous collections, and this year Hussein Harba's bag collection has caught my eyes. Harba has always had a vast experience in the field of designing and in creating limited edition pieces that would definitely spice up any outfit. He mainly uses luxurious jewels and fashion accessories that are a must-have to all trendsetters out there.
After talking with Harba about his recent runway show is Milan, he explained how he and his 12 beautiful models took the streets of Milan, literally wowing all pedestrians while showing off Harba's luxurious bags; Harba and the models walked around the streets and took over a three-decade book store to showcase the perfectly architectured bags.
As an Iraqi myself, I always strive to view my country in another light, that Iraq is not just about war anymore, we have writers, poets, designers, and artists. Those are the ones who are giving life to our beloved country.
Scroll down to take a glimpse of Harba's experience in Milan.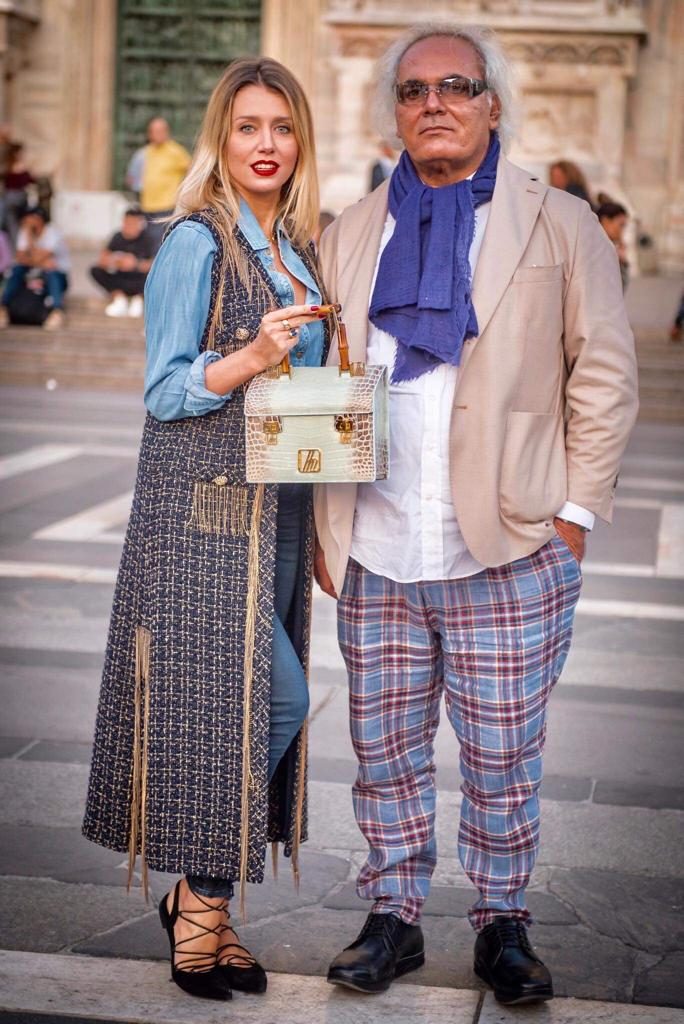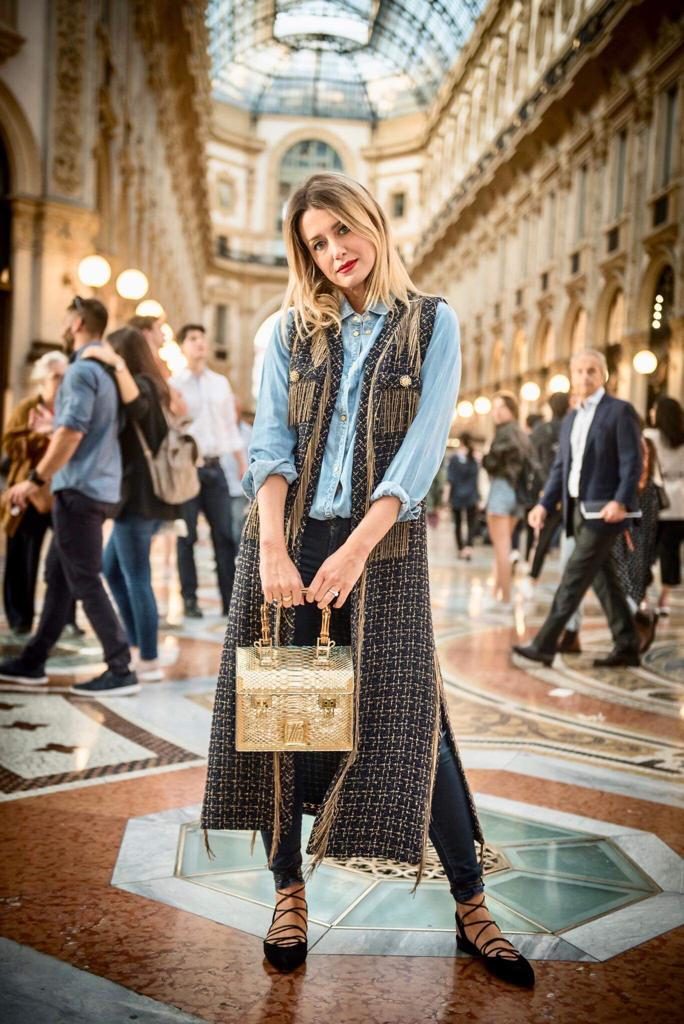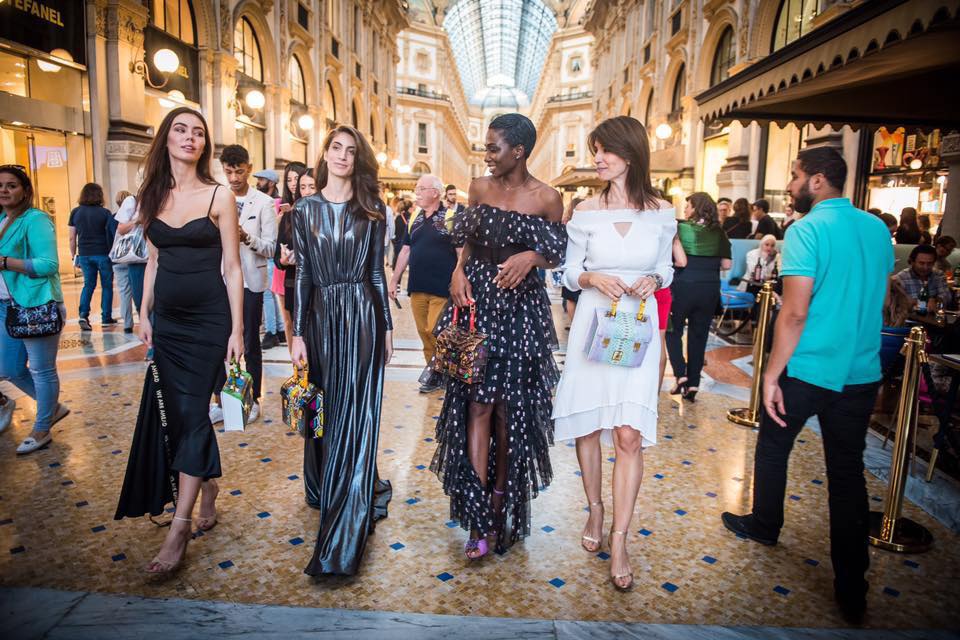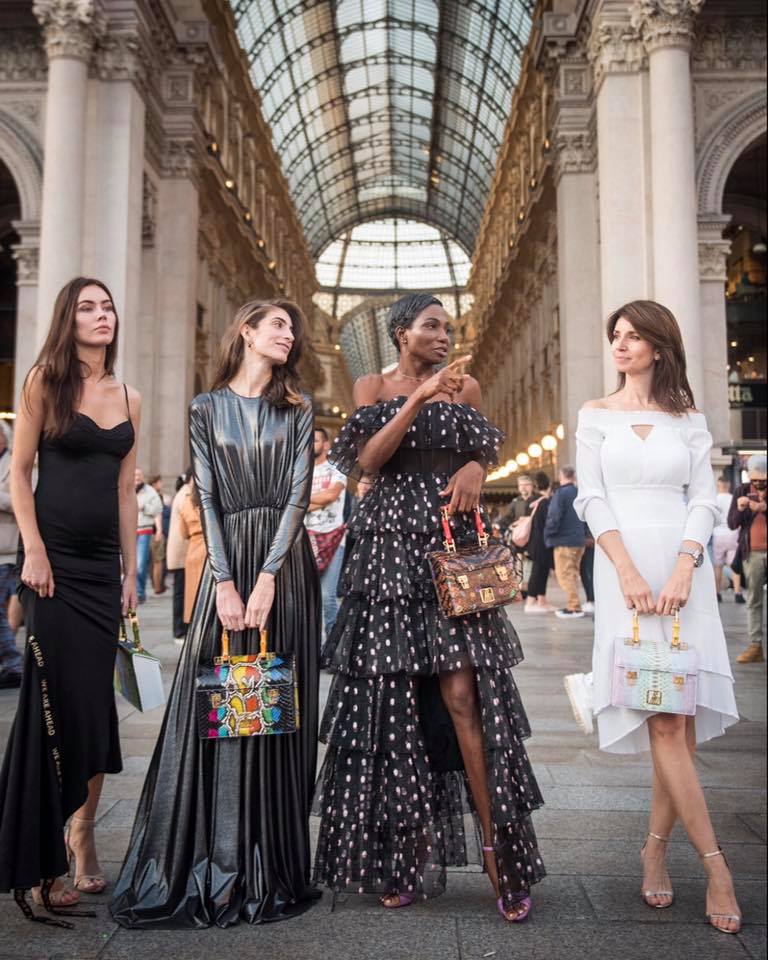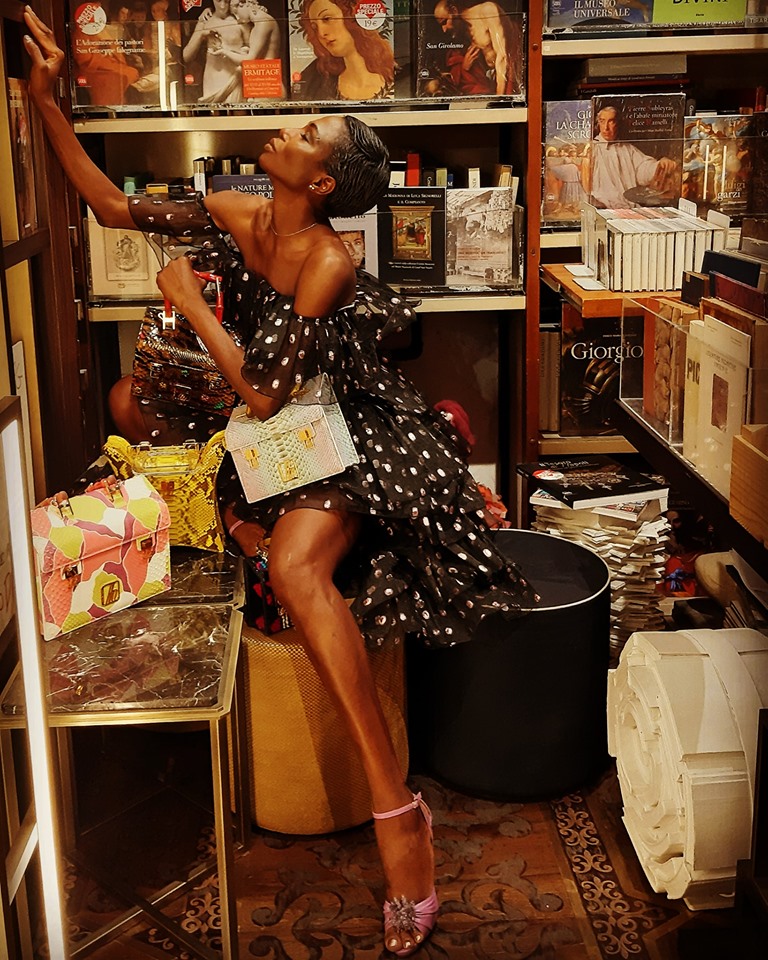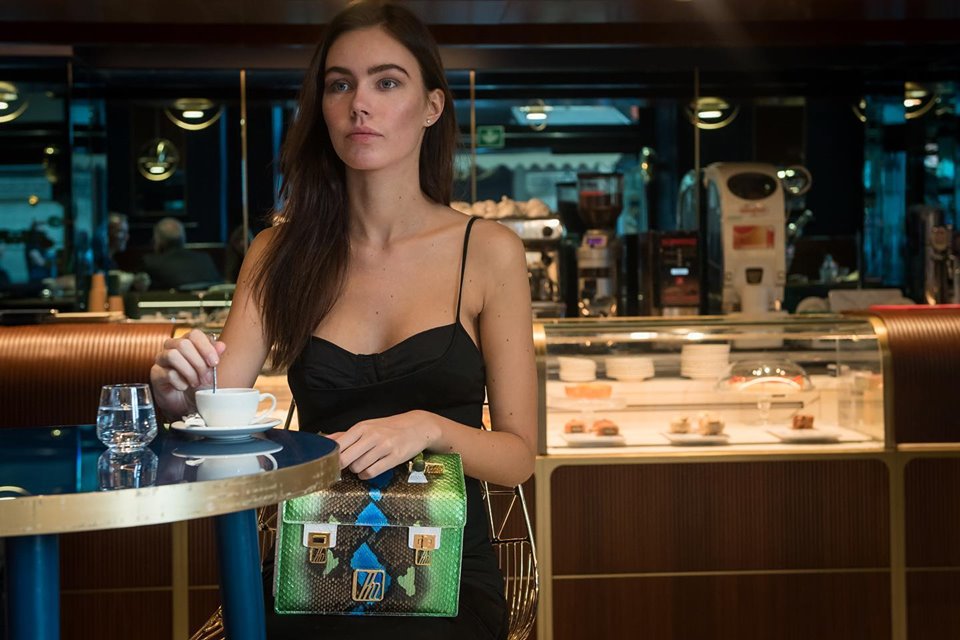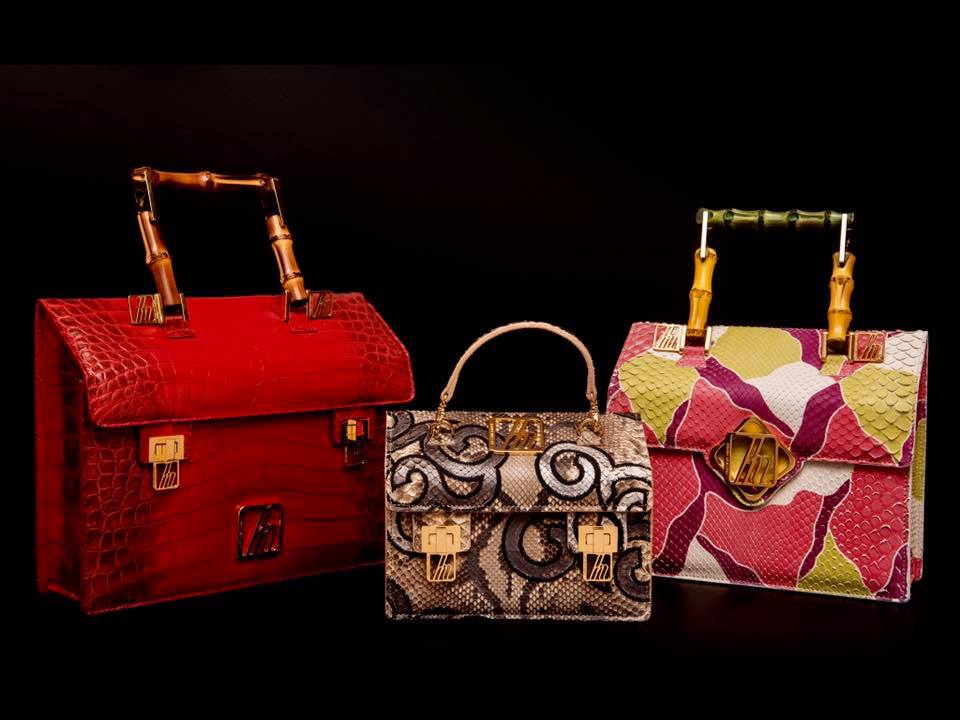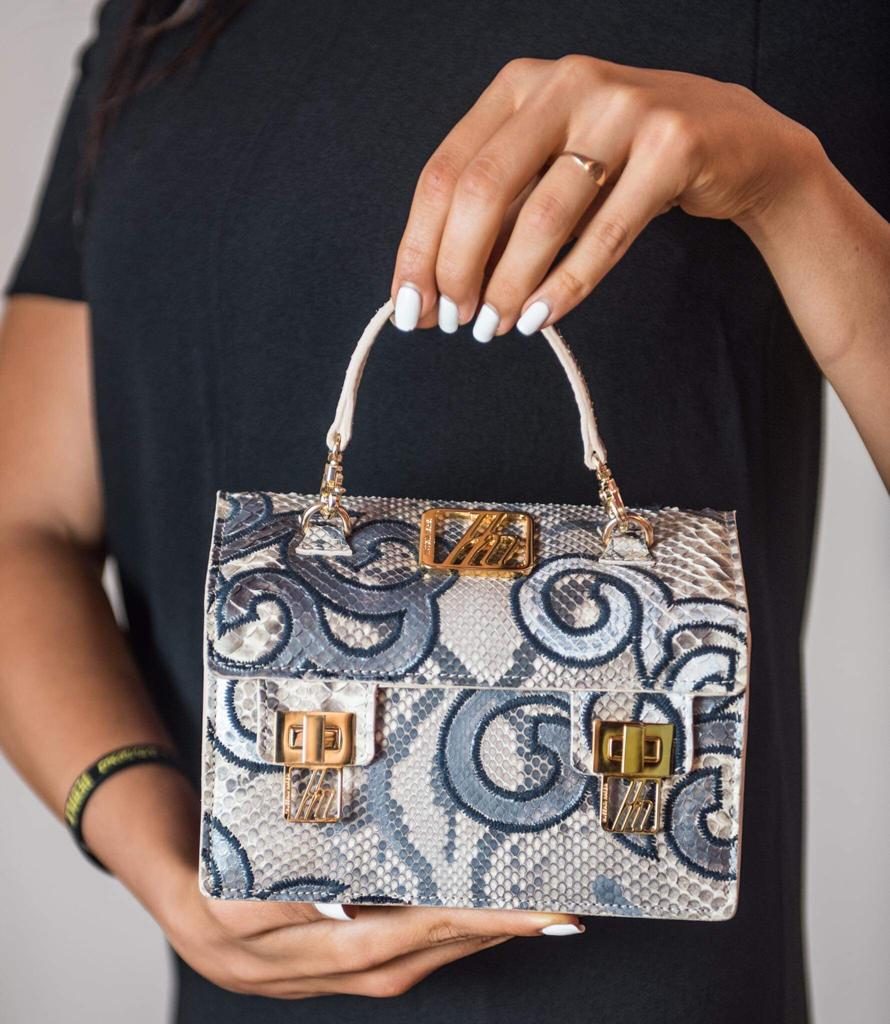 WE SAID THIS: "My goal is to create objects that give happiness, rarity and luxury" – Hussain Harba