Huawei Mate 10 Lite's New Face-Unlock Update Will Leave You Contemplating Your Smartphone Choices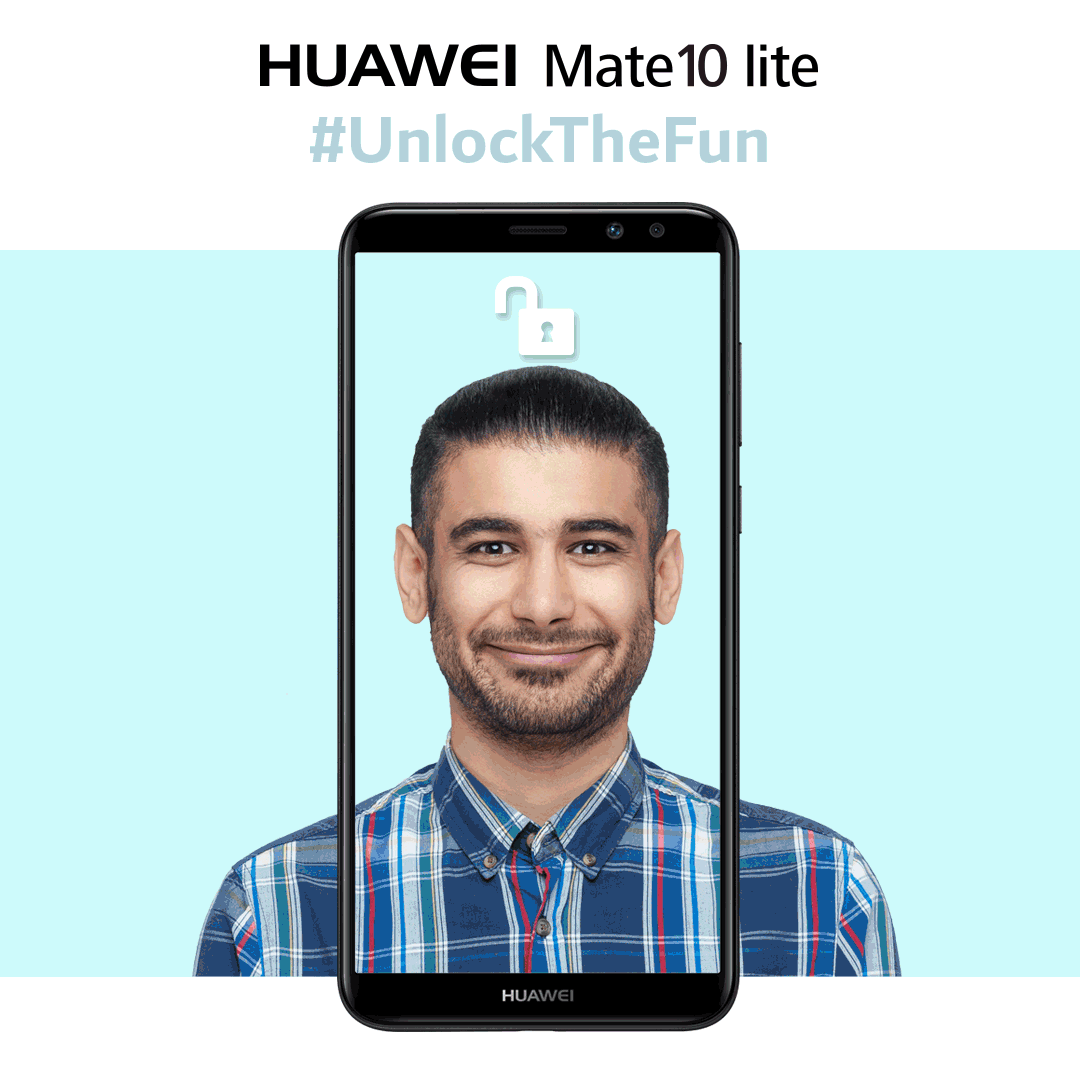 Huawei shook the smartphones market last October with their extraordinary new product, Mate 10 Lite; with its exceptional features, classy design, and competitive price! Three million people around the world bought the outstanding phone for aforementioned reasons, however, what they didn't know is that Huawei Mate 10 Lite has even more to offer.
One of the most critical features that smartphones have to offer, "Face-Unlock", will soon be available in Huawei's star phone. Thanks to the newest update, Huawei Mate 10 Lite's users will have two game-changing new software updates; Face-Unlock, and AR Lens.
Huawei users were already in love with their phones before the upgrade; thus, it's easy to comprehend how the two new features will take things to the next level. The upgrade will be available starting February 9th up to 23rd of February to all Huawei Mate Lite 10 users.
To begin with, the Huawei's "face unlock" feature is faster, safer, more accurate, and more user-friendly than other phones with the same feature. The phone can literally recognize its users face within few milliseconds, and that's not it. Huawei is offering two options for unlocking the phone to ensure a more tailored and user-friendly experience; the famous "Slide To Unlock" and "Direct Unlock". If the phone identifies a different user other than the owner, it will automatically hide any information from the notifications.
In addition to speed and user-friendliness, Huawei made sure that the feature is extremely accurate and secure; with these three dimensions of protection. Firstly, the chip level security; as consumers face information are stored in the Kirin chipset's CPU TEE (Trusted Execution Environment) area. Secondly, the algorithm security; as the algorithm collects more than 1000 points of face information to make your phone only recognize your face in the most accurate way. Thirdly, the user's eyes must be open during the face unlock to ensure that no one can unlock your phone while you're sleeping.
In a similar manner, the AR lens feature will revolutionize how people take selfies. With their one of a kind implementation of four cameras and the full-view screen, the Mate 10 Lite was already considered a portable studio, and its users were mostly people who are passionate about photography. Therefore the AR lens feature will provide them with a new approach to pictures.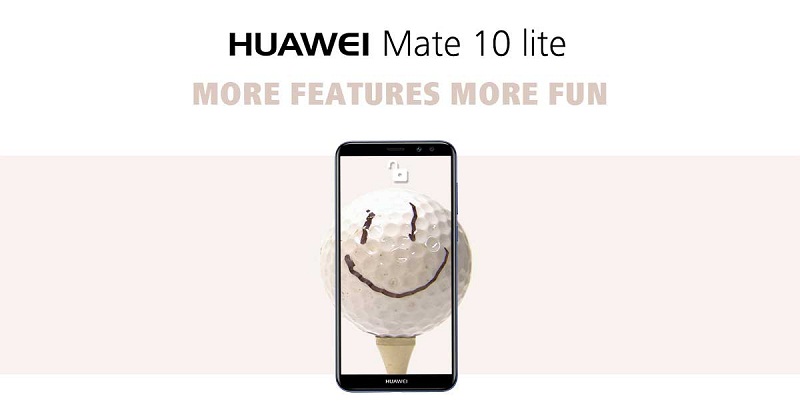 Now users can choose various innovative augmented reality and self-creative backgrounds when using the AR lens feature. Take pictures with your role models or take yourself on an adventurous trip thousands of miles away while chilling on your couch. A brand new approach to imagination, creativity, and innovation when it comes to phone photography.
It's also the first time for these features to be introduced in a phone at this price segment! With these two new features, Huawei eliminated any debates about competition; solidifying the fact that Mate 10 Lite is everyone's ideal smartphone choice.
WE SAID THIS: We can't wait to see how the AR Lens feature will influence our timelines.