You've finally landed that job interview you've been dreaming of and now you're panicking about what to do next? Follow these simple tips to ensure you leave a lasting positive impression on the interviewer and secure the job you want.
Make Sure to Do Your Research
If you've been invited in for an interview then the first thing you need to do is investigate the company, make sure you fully understand the industry and the company's position within it. Having a look into who the main competitors are and what the company is trying to achieve will help you to stand out from the crowd.
Be Sure About Where Exactly You Are Going
Taking the time before the big day to scope out exactly where you're going can help to relieve some stress from the day. If it's too far for you to physically travel beforehand then have a look on google maps, make sure you know where the building is. If you're using public transport to get there, then book your train tickets and be sure you know the route from the train station. Better yet, if you're driving there, do a test drive a couple of days before. Make sure it's around the same time as your interview so you're prepared for the amount of traffic you might encounter.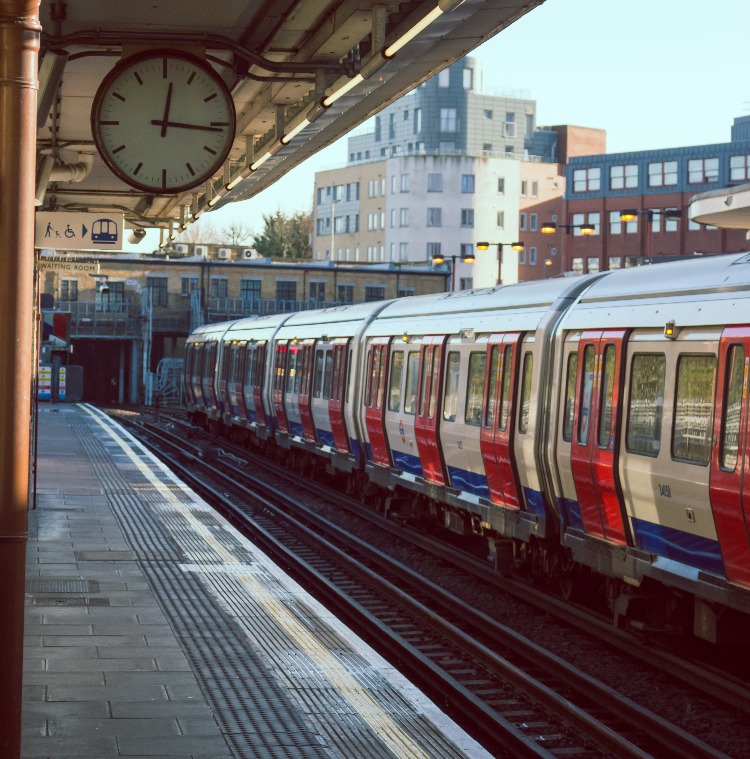 Prepare Some Questions You Would Like To Ask
Going to the interview with a small list of questions you would like to ask helps to show how interested you are in working there. Whether they are about the culture of the company or the job itself, make sure they are things that are important to you and that you care they get answered. There's no point in asking about things like a cycle to work scheme if you live too far away to actually utilize it. If the social side is important to you, then ask what sort of events they have throughout the year and if there's a chance for everybody to get involved with organizing them.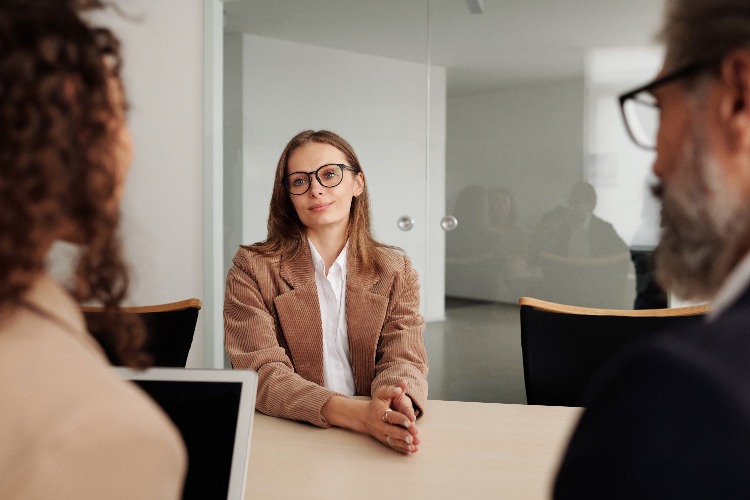 Think Positive And Practice
When you first enter the room, make sure you shake the hand of whoever is interviewing you, making sure to portray yourself as confident and enthusiastic, even if you don't feel that way inside. This can help to leave a lasting impression compared to someone who comes across as not very sure of themselves.
Practicing your interview skills beforehand can also help you out, especially if it's been a while since you've been interviewed. And finally, make sure you smile and are polite. The simplest things can mean the most to the people interviewing, even more so when they've had a long day themselves.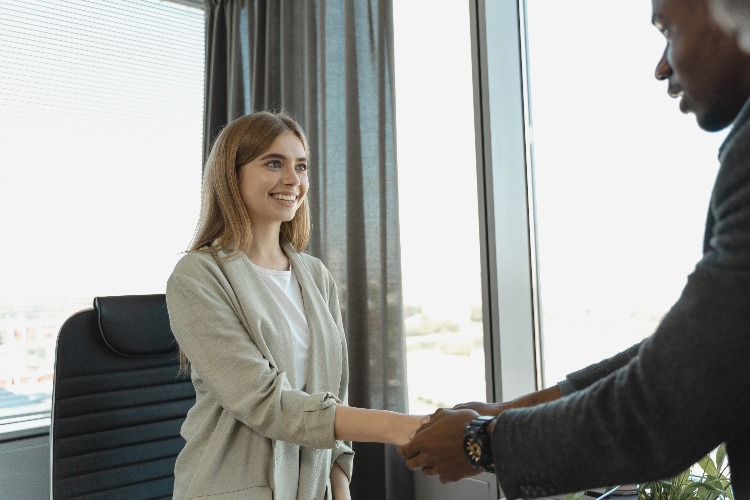 WE SAID THIS: Nailing a job interview requires practice, but you'll get there with these key tips.