Finding the right mobile app developer is not always easy. Today, there are lots of mobile development companies and independent freelance developers. However, you can't be sure that all of them are experts in this niche.
In this insightful review, we'll have a look at the main tips to follow that will help you choose the right mobile development agency. We hope that all of them will help you find top experts in this niche.
Choose a person that is interested in your project
Unfortunately, some companies are only interested in getting money for their job. They don't care how your app works and never guide you through the whole development process. However, professionals in this niche value their reputation and do their best to provide you with creative input based on their experience while working on similar mobile apps. Moreover, an expert knows for sure what works and what won't work with your targeting audience. They don't blindly follow the directions of a client – they will be glad to recommend what particular features will work in your case.
Check the feedback
If you don't want to pay dear for errors, you should double-check everything before you hire an expert. To achieve that goal, you need to ask a developer to provide you with client contact information. In doing so, you'll get real feedback on their services. You'll find out how they work, whether they meet deadlines and what software products they managed to develop.
Check their portfolio
Except for thorough knowledge in coding, a good developer should have excellent U/UX skills. To check this information, you should ask a developer to show his or her portfolio. When you look it through, you'll know what to expect from this person. User experience and user interface are crucially important things that will help make your mobile app successful. So don't neglect this issue and choose a company or a freelance developer that has an excellent reputation on the market!
Choose a company that will always be with you
You probably know that mobile app development is a time-consuming process. In other words, it is not a simple task and when a developer completes it, you can say him or her goodbye! Mobile applications have to undergo a few crucially important cycles. Choose a company that will stick with you through the whole lifecycle of your product. It would be better if you ask them to provide you with technical support. If any issues occur, you should know that there's someone who can help you immediately solve them.
Never choose a company that offers too cheap services
This is not the case where you should think about saving money, especially if you need a great product that will help drive revenue! It goes without saying that every entrepreneur has a budget and you don't want to exceed it. But you shouldn't save money when choosing a development agency. Otherwise, you'll spend even more when you ask another person to redo the product.
Pay enough attention to your design
The way how your application looks is as important as the way how it runs. Check modern software design trends and try to follow them. In doing so, you'll keep up with the times. Besides, you should also choose partners that can add value to the usability aspect of the mobile application.
Agile Development
A professional programmer should have agile skills. To put it simply, this person should do his best to adapt the mobile app with substantial flexibility to your brand. Before you hire someone, you should make sure that this person has required technical skills that will help deliver a bug-free mobile app.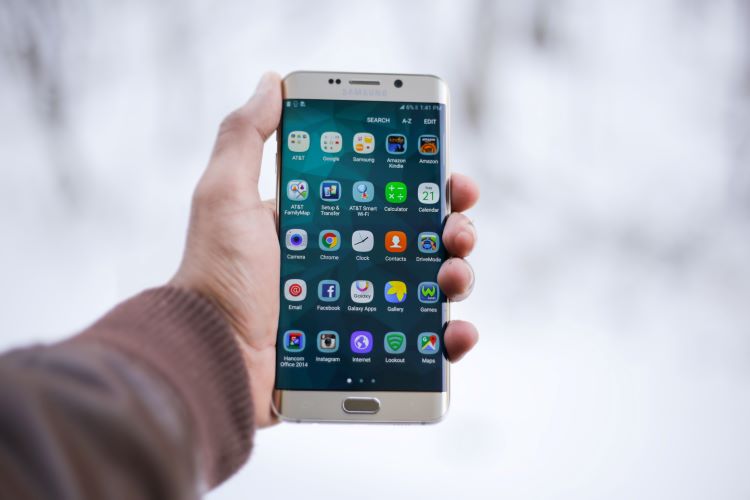 Your App Development Team Should Provide You with Deep Transparency into The Work
An experienced app development team should always keep in touch with their clients because deep transparency into the work guarantees the best possible results. All the changes in the project should be discussed with a client. When all these recommendations are fulfilled, a client will get a high-quality and bug-free application.
How Much Does It Cost to Hire a Developer?
Statistically, we can say that the average salary of iOS or Android developers is $82,000 per year. However, a lot depends on the country and the experience of developers in this area. Statistics also say that it is harder to find an iOS mobile developer. The number of developers that work with Android platforms is 5.9 million whereas the number of iOS developers is 2.8 million.
A lot depends on your needs. If your target audience is Android users, there's no need to invest in hiring iOS developers.
We hope that following all these recommendations, you'll hire a professional software development team that will definitely meet the goals of your project and create a mobile application that will help increase your revenue!
WE SAID THIS: Not everything should be done yourself!