Everyone in the modern world wants to keep up with fashion trends, but the trends seem to be changing ever to fast. For the past few years, fashion trends were implying biases towards a certain body type only and people who were either too skinny or too chubby felt left out and discriminated. Fortunately, the trends this year are much more inclusive with something for almost everyone's needs. Here is a quick trend roundup for the fall/winter season 2019.
Androgynous style
The trend game this winter is as inclusive as it can get by following an Androgynous clothing style. This style of fashion does not subscribe to a definite gender or body type and can easily be pulled off by anyone and everyone without making them look awkward. Oversized men's shirts, blazers, and jackets in dark hues to pull off this style.
Turtle necks
Turtle necks have always been one of the most classic wardrobe items for its smart and classy look. Winter is the best season to pull off turtle necks and the trend is here to stay in 2019. You can add extra versatility to turtle necks by wearing neon colors and pair them up with neutral-colored articles.
Button-down shirts
Button downs have been an evergreen fashion staple and apparently, they are here to stay. Button downs can be paired with pants, jeans and long skirts in various ways and exude unmatched class and elegance. However, since button-downs are generally associated with warmer climates, pair them up with a denim jacket or a long blazer or shrug on the top, preferably in neutral tones.
Pleats
Pleats became a rage somewhere during 2018 and there is no doubt they look gorgeous. However, the loosely draped outfit and lose pleats are now more structured with tightened pleats. Tightened pleats are a breath of relief for all those fashionistas who do not like their clothes to look like maternity clothes and slay their dresses with style. 
Flared pants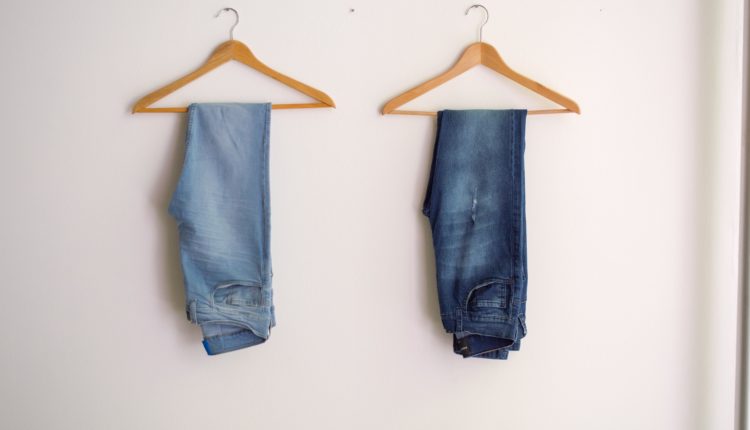 While the tops have lost their looseness this year and have gained more structure, the bottoms have embraced the flair. Flair is popular in both casual and formals. Most pants are of high waist and end little above ankles. When paired with a solid colored buttoned shirt, these pants make one look drop-dead gorgeous. They are one of those pieces of garments that almost all body types can play with all the comfort. 
Long dresses
Long dresses are yet another popular trend that symbolizes inclusive fashion. Long dresses are available in various silhouettes to cater to almost all body types. Darker tones, woolen fabrics, and Tiy and Dyes are some of the most popular options. 
Shoes
For those who wear the classic old leather boots, this is the perfect season to flaunt them. Longer boots are also an excellent option for those who like their dresses to end much above the ankles even in the winters.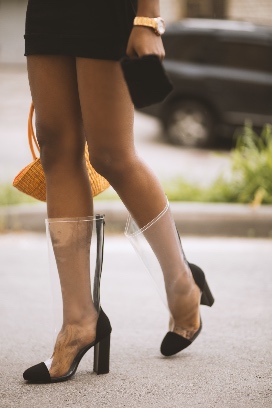 Bags
In the past few years, the runways have navigated through different styles of bags from satchels to clutches to cross-bodies. However, this year we are finally back to the good old tote. The tote is one of those fashion articles that can never get obsolete for its ultimate style and convenience. You can even make use of inexpensive canvas tote bags on your shopping sprees and grocery shopping to adopt a more environment-friendly lifestyle. 
WE SAID THIS: Which trend is your favorite?