Your Arab Beauty Guide to Going All Natural!
Via Amieskincare.com
By Summer El-Morally  
While the "Natural" trend has been here for some time, and women have been celebrating this trend nonstop, by embracing their curves with bodycon dresses and flaunting their gifted voluptuous bodies. The natural trend went more viral and started including more features from the freckled skin, natural full eyebrows and finally showcasing wavy and not so perfectly styled hair.
This natural trend has been spreading so fast thanks to some beauty gurus and instructions on both Facebook and Instagram. Back in 2016, "The Hair Addict" group started with helpful routines to spread the philosophy of proper hair care and going heat free. This group has attracted more than 100k follower and has been inspiring us with their routines to get the Godsent shiny & natural hair. "The Hair Addict" has really encouraged many divas to rock their curls with heat free challenges through the secrets of The Hair Addict Ambassadors from washing hair with conditioner only, AKA Co-Washing and specific treasures found in the market to reshape the hair. We are honestly both proud and intrigued by all the information shared.
Deep Skincare has followed in 2017 and "The Skincare Addict" group emerged with detailed and comprehensive information to have the best version of your skin. Debunking infamous skincare myths and finding solutions to common skin problems, in addition to a daily dose of sharing the best products and the bad ones to avoid are some of the posts produced by this group.
Supporting the whole natural thing, a few successful Egyptian natural products providers have joined to provide us with all we need, so we don't have any excuses. Here are some honorable mentions:
Bubblzzeg Herbal Shampoo 
Infused with natural herbs, heavenly smell, and most importantly, Silicon-free. This natural shampoo will make you addicted to your hair, ironically.
Joviality Nail serum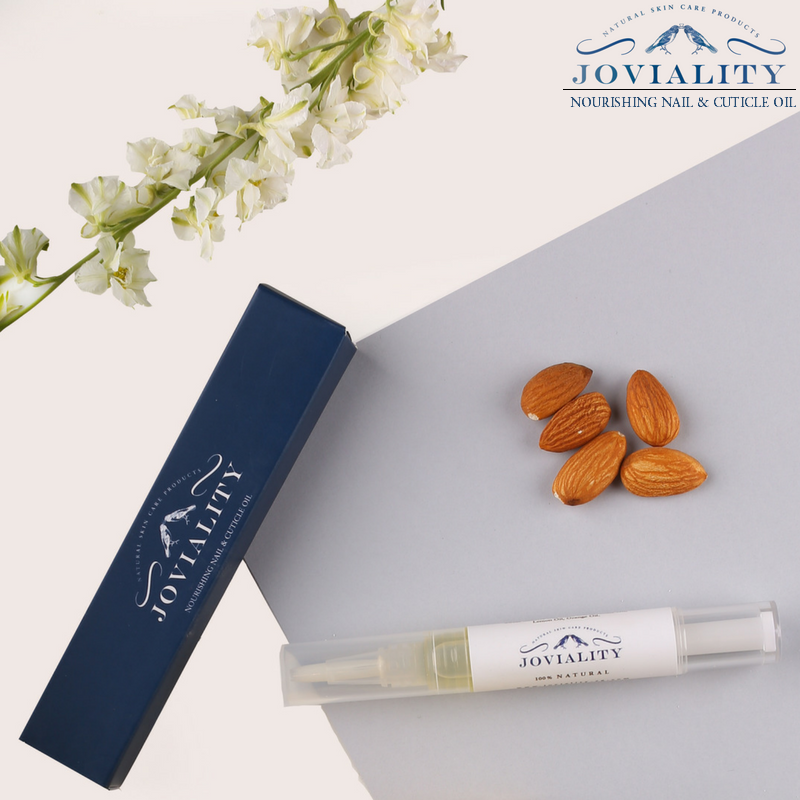 This nourishing Nail & Cuticle serum is definitely the way to go without having to opt for cutting your cuticles. or using artificial nail hardeners.
Urban Ducks Body Butter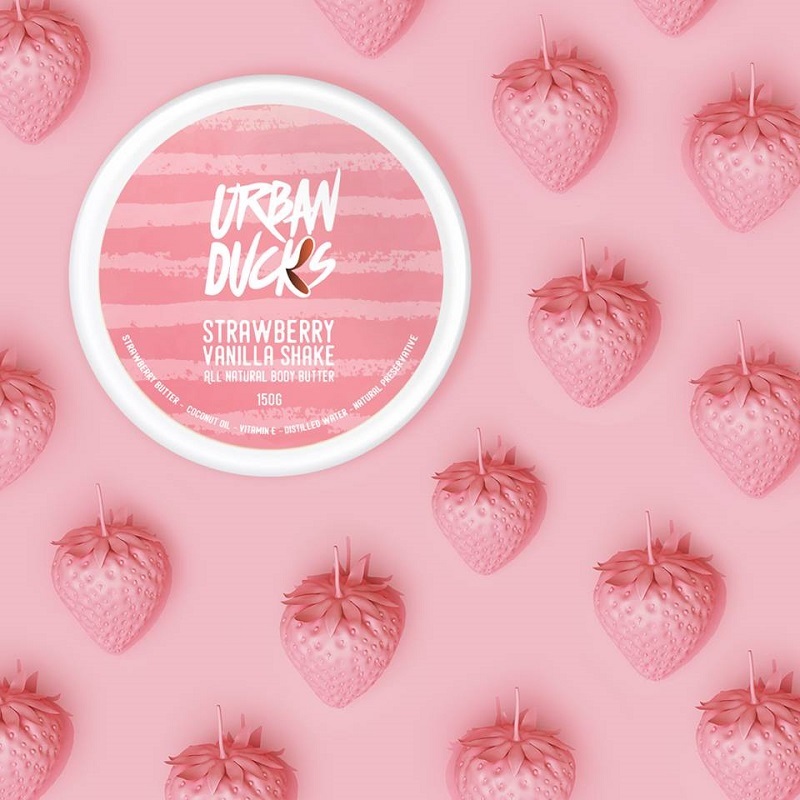 The Egyptian/super affordable version of the beloved Bodyshop body butter is here and we are indeed pleased.
We Said This: Going natural means less time wasted and more money saved.