By Febronia Hanna
Small businesses all over the world are losing a huge percentage of their clients. Many of these retailer stores are closing up while the hypermarkets are opening up new branches in different parts of the MENA region. This negatively affecting more corner stores and local shops.
The grocer's guaranteed freshness 
Through buying from your local grocery store, you will be supporting your neighbourhood's community to grow. They will be able to think bigger and be ambitious about their future. Also, you will only have the veggies that are in season, guaranteeing they weren't green housed. They will be fresher than those you might find anywhere else as they don't take as much time in transportation and don't stay that much on shelves.
Why the local library
Local libraries are losing big time as the new multi-store libraries are taking over. The local Libraries are a good place to get used books or books that are retailed from original publishing houses. They can also be handy if you want to sell your old books or even borrow.
 The local pharmacy's clinical advice 
This industry is the most bullied by the huge pharmaceutical chains everywhere. If you take a look at your local pharmacy you'll find that their shelves are almost empty. If you develop a good relationship with your local pharmacist you have a personal doctor at your service who knows all your medical history and will help you get offers of medicines for special prices.
The local butchers' expertise
Actually here the local butcher wins hands down. If you're a meat enthusiast you'd know why. They have the freshest meat cut on the spot, they can advise you on what part of an animal's flesh will suit the dish you are trying to prepare. These people have already tried out recipes that would blow your mind with their experience in seasoning and a way to find tasty twists for your meat.
The way your local boutique is unique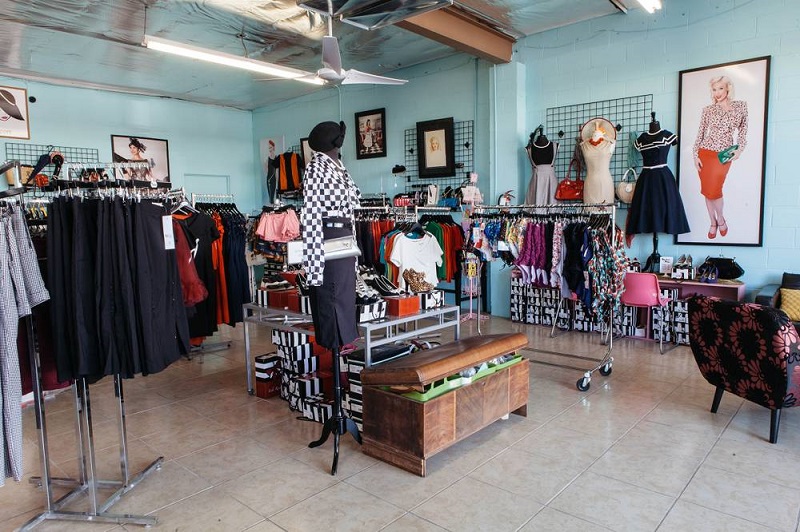 We know that there might be a handful of clothing brands that most people visit. Those people are actually missing out on a lot of uniqueness and individuality. Whether it be your friend who is new to the field of design or that incredibly crowded street with incredibly cheap prices. There is an incredible chance that you create your own unique style without everybody knowing where you got it from.
WE SAID THIS: Local deserves a chance, your community deserves your money!