World-famous Egyptian Engineer Dr. Hany Azer, Egyptian Footballer Mahmoud Hassan Trezeguet, Egyptian archaeologist and former Minister of Antiquities Dr. Zahi Hawass, Egyptian Actress Samiha Ayoub, and Egyptian Artist Ahmed Moustafa are all the ambassadors of the 51st edition of Cairo International Book Fair (CIBF).
For the first time in its history, a list of influential people will act as ambassadors to promote the exhibition at their workplaces or the countries they travel to.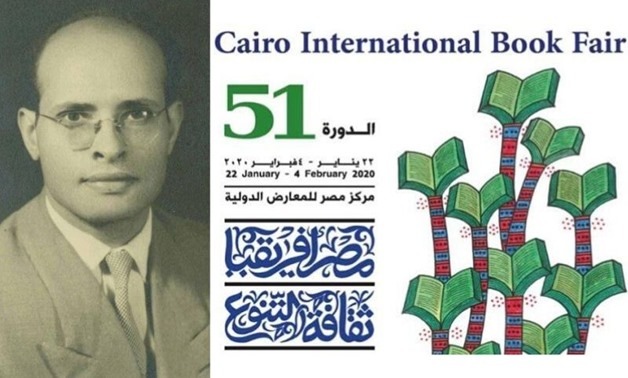 In an interview on Ten TV channel, Ahmed Bahy El-Din, Deputy Head of the General Egyptian Book Organization, explained that the initiative was adopted after being proposed by Egyptian youth.
Bahy El-Din also denied the rumors of Mohamed Salah being one of the ambassadors.
Under the slogan, 'Egypt Africa … The Culture of Diversity', the book fair will be held from January 22nd to February 4th, with 900 publishing houses and 38 participating countries.
WE SAID THIS: Are you as excited as we are for the book fair?