By Aya Elhelw
If you're a reader, or a have an interest cultural events, and you happen to live in Abu Dhabi, then you're definitely in luck. Because fortunately for you, the annual Abu Dhabi International Book Fair is being staged in the Abu Dhabi International Exhibition Centre.
The ADIBF will open daily from April 25 till May 1, Saturday to Thursday from 9:00AM to 10:00PM and Friday from 4:00PM to 10:00PM, featuring two large conference rooms and 20 smaller meeting rooms providing space for conferences and meetings.
The event will include 830 different events, 1350 exhibitors from 63 countries, and more than 500 thousand books in more than 35 languages; you can check them all out here.
This 2018 ADIBF 'Personality of the Year' is the late Sheikh Zayed bin Sultan Al Nahyan the founding father of the United Arab Emirates.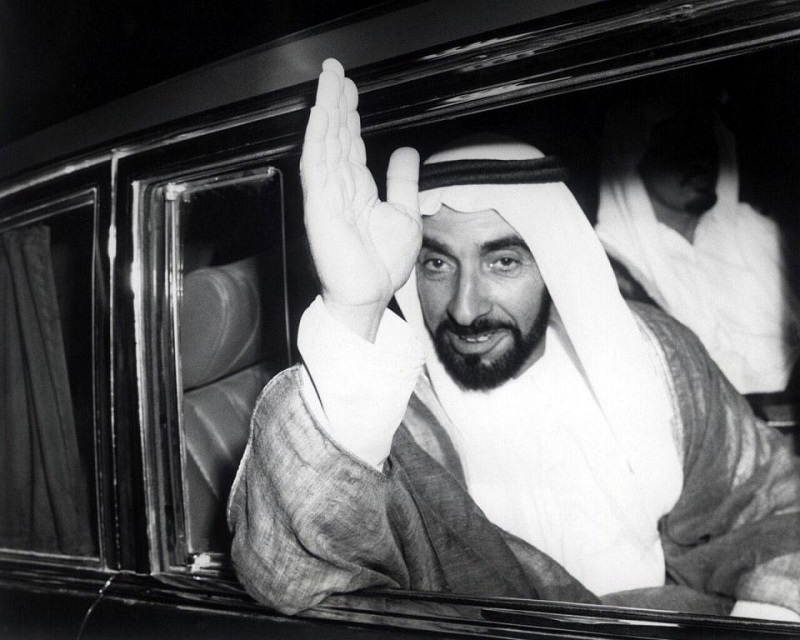 The ADIBF is also hosting delegates from the country Poland, who's celebrating the 100th year of its independence, as guests of honor for 2018. A wide range Polish authors, translators, publishers, chefs, and dancers, will participate in the events throughout the week. The Polish suite will feature the latest trends in the country's literature and will highlight the history of Muslims in Poland.
The book fair's Show Kitchen will focus on Polish cuisine as well. Famous chefs from Poland will share their recipes, and food lovers can watch, meet, taste, and join the process at live cooking demonstrations.
The Illustrator's Corner is hosting a group of 27 creative and famous painters, calligraphers, animators, graphic designers, comic artists, and traditional illustrators who will showcase their artwork. The artists will also lead workshops on creating the images to accompany books, allowing visitors of all ages to create their own illustrations. This area of the fair will also feature an exhibition of illustrations and drawings from famous and classic novels.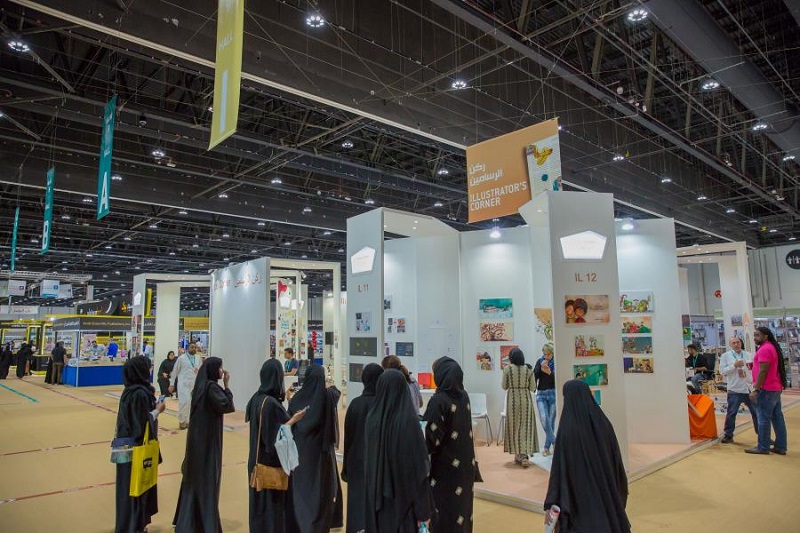 ADIBF's visitors can also attend an additional event, enabled and organized by Canon which explores how publishers could grow in the future through innovative approaches in a rapidly-changing and demanding world, by registering here.
WE SAID THAT: You can get all the information you need about the book fair by clicking here!