This Mobile App Based in Egypt Realizes the Importance of the Wellness of Your Mind and Soul
Via Portal
To this day, how well you perform; emotionally and psychologically, remains a taboo in Egypt. Yet, a psychological disorder could be more serious than physical illness sometimes. Fortunately, people nowadays are gradually starting to accept this fact and awareness is being raised for illnesses like depression and anxiety. What's worth mentioning is that Portal, an interactive online directory dedicated to promoting wellness in Egypt, is a new initiative taken to make a change. Not just in clients' well-being, but also in social perception.
Portal collaborates with experts providing related products, as well as services, to be able to offer professional assistance. Not just that, but the platform also aims to educate people by responding to all their concerns regarding any relevant topics through a live support group. Other than emotional wellness, Portal also aims to spread awareness for other aspects related to one's wellness such as counseling, psychotherapy, and alternative medicine. There are many things that Portal promotes that could be considered alternative medicine like homeopathy, acupuncture, energy healing, yoga, nutrition, and meditation.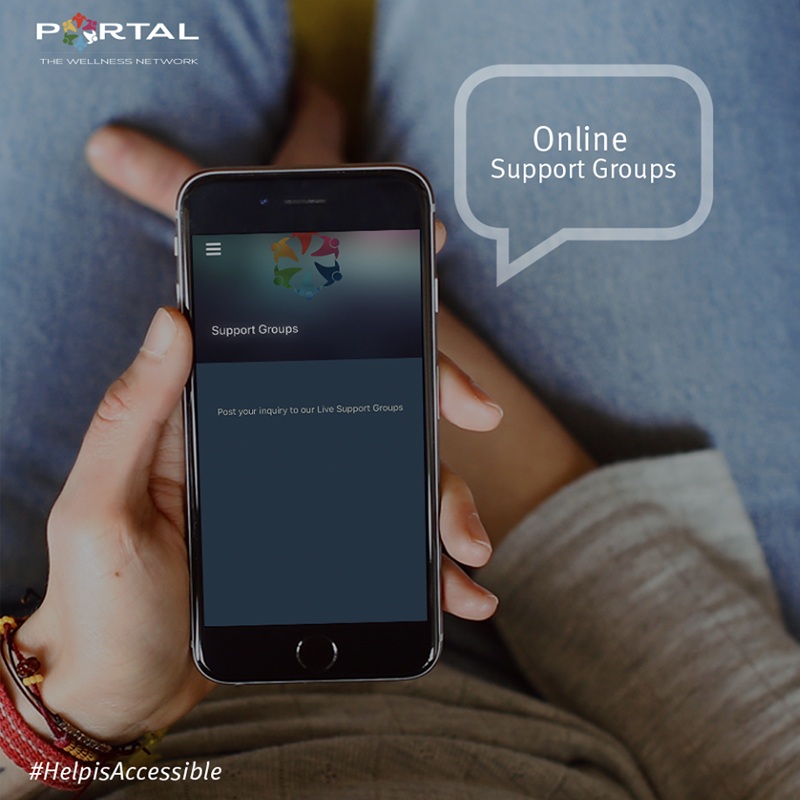 The app features a variety of services including a directory of all facilities and practitioners that clients could contact directly. This directory includes all the information you'll seek such as working hours, addresses, specialties, and even available appointments. The active live support group previously mentioned doesn't just provide information requested, but also provides clients with useful educational articles. Portal also promotes events and workshops offered at any of the facilities listed in the directory. In addition to posting schedules for Alcoholics Anonymous (AA) and Narcotics Anonymous (NA) meetings.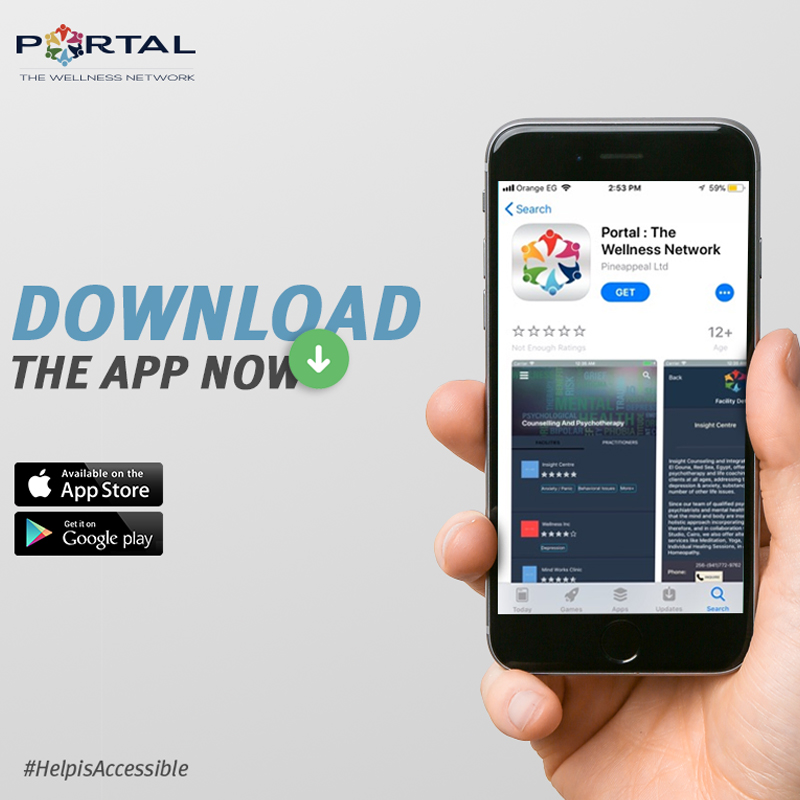 Neveen Hashem, the founder of The Wellness Network,  has a Master's degree in Integrative Psychotherapy from the University of Derby, UK. She acquired her Bachelor's degree in Psychology from the American University in Cairo (AUC). She has been training and working in the field of counseling and psychotherapy since 2002, both in Egypt and the UK. Hashem has also worked in both inpatient and outpatient settings in areas like anger management, anxiety, bereavement, depression, and trauma, in addition to substance abuse. Ms. Hashem is the founder and director of Insight Counselling and Integrative Health, and a member of the British Association for Counselling and Psychotherapy (BACP).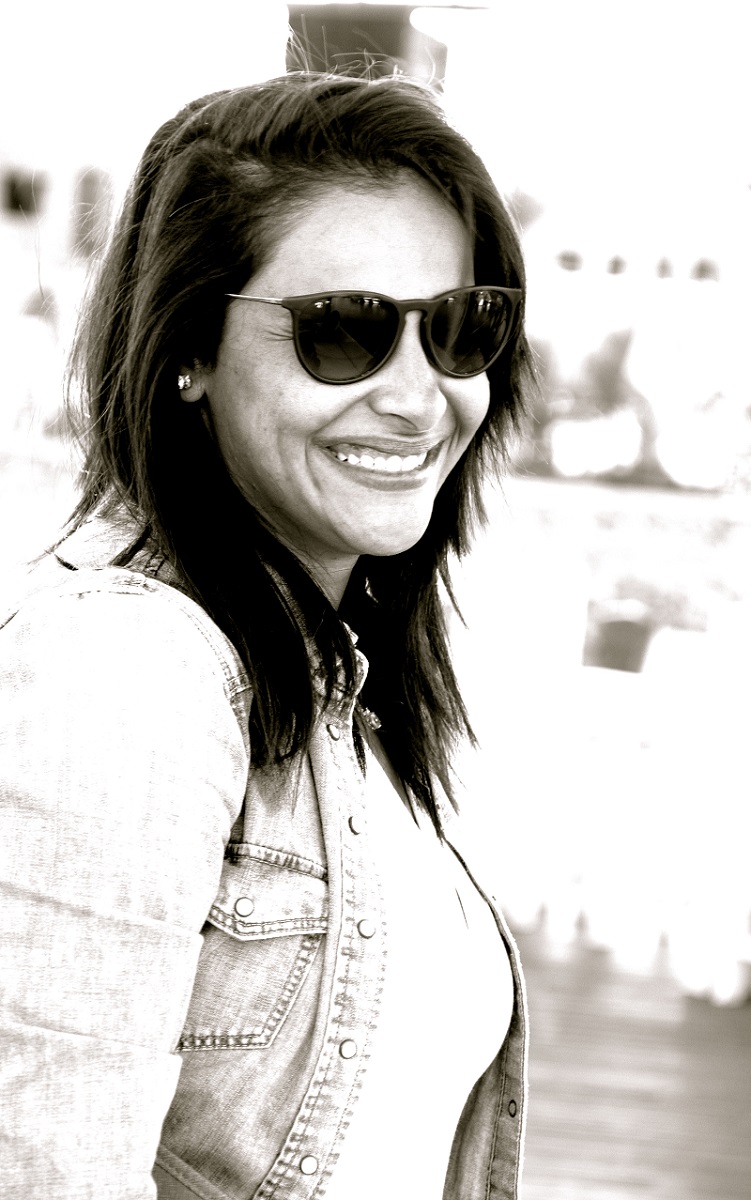 WE SAID THIS: Don't forget, a healthy body highly depends on the wellness of your mind and soul.
If you need help, you can download the app from Google Play or the App Store.