Healthy Eaters of Egypt, Here's Your Ultimate List of Places You Should Try Out!
Via Macros
Intro
People are becoming more health-conscious lately, and besides the fact that many are turning vegetarian and even vegan, others are following a healthier diet. It's easy to do so when you're the cook, but it starts getting on your nerves when you go out with your friends and check the menu. Since Egyptians LOVE food; probably more than anything else, restaurants and cafés have focused on irresistible culinary creations. And since menus have become highly irresistible, healthy eaters aren't usually left with so many choices. However, dishes could be both nutritious and finger licking good at the same time, and that's exactly what the following restaurants have proven.
Lychee's menu offers what's beyond a colorful healthy variety of smoothies and fruits. They have all sorts of healthy snacks and salads, in addition to protein bars and shakes!
Where to find Lychee?
Cairo: Zamalek, Maadi, Cairo Festival City, City Stars, Gezira Sporting Club, Heliopolis Sporting Club
North Coast: Diplo 3, La Vista Beach, La Vista the Avenue, Marassi
Red Sea: El Gouna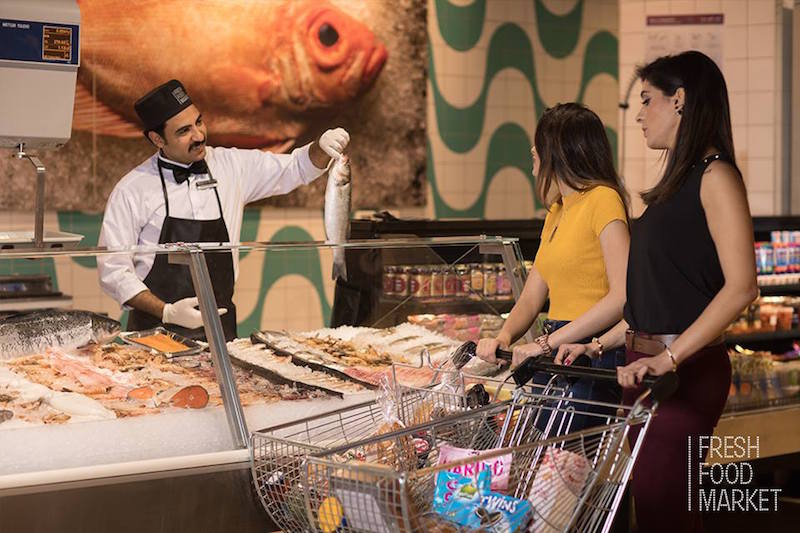 There you could enjoy a gourmet grocery shopping experience, as well as a super delicious dining experience where your fresh meal is cooked right in front of you.
Where to find Fresh Food Market?
Cairo: 5th Settlement, Palm Hills, Sheikh Zayed
Alexandria: San Stefano Mall
A-town's Fresh N Fresh has something for everyone; and a branch for everyone in fact. You can buy your fresh groceries and grab their ready-made on the go meals before you got work or uni. If you're a sports freak, there's also a branch just for you in front of Alexandria Sporting Club, and if you're up for an epicure's dining experience, then better head to their very own Café Fresh.
Where to find Fresh N Fresh?
Alexandria: Smouha (main branch), Sporting (sports corner), Fouad st. (Café Fresh)
Lyfe promotes a healthy lifestyle with a menu full of life! Their items look so good they feed your tummy, your eyes, and definitely your Instagram account!
Where to find?
Cairo: Maadi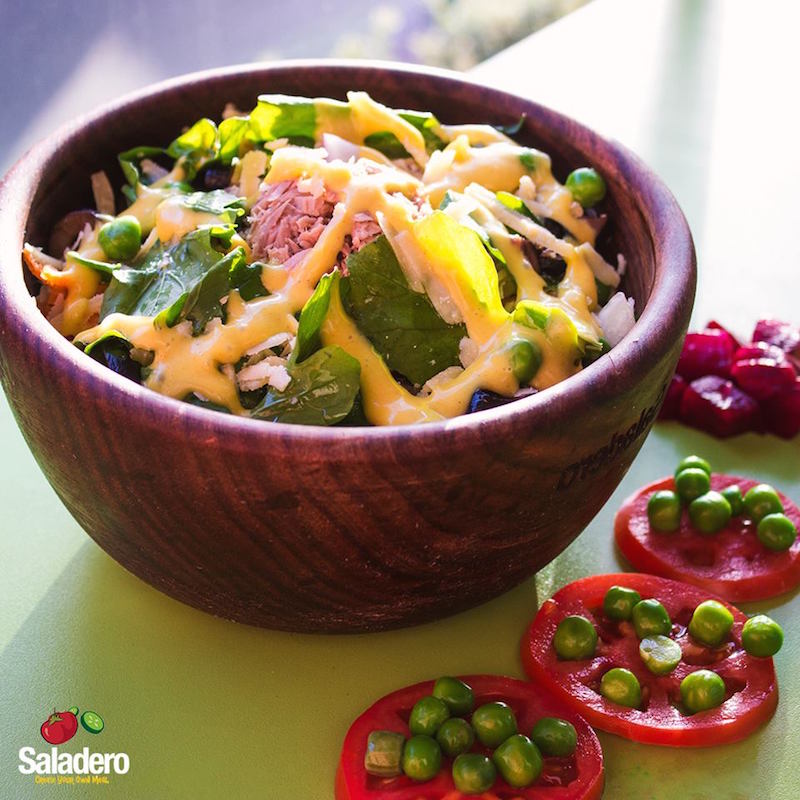 All sorts of Salads that can ever cross your mind is definitely on their menu, but it's not just a salad bar. They have a selection of healthy snacks and meals as well.
Where to find?
Cairo: Zamalek
Alexandria: Gleem
*They're coming soon to the North Coast!
Vivo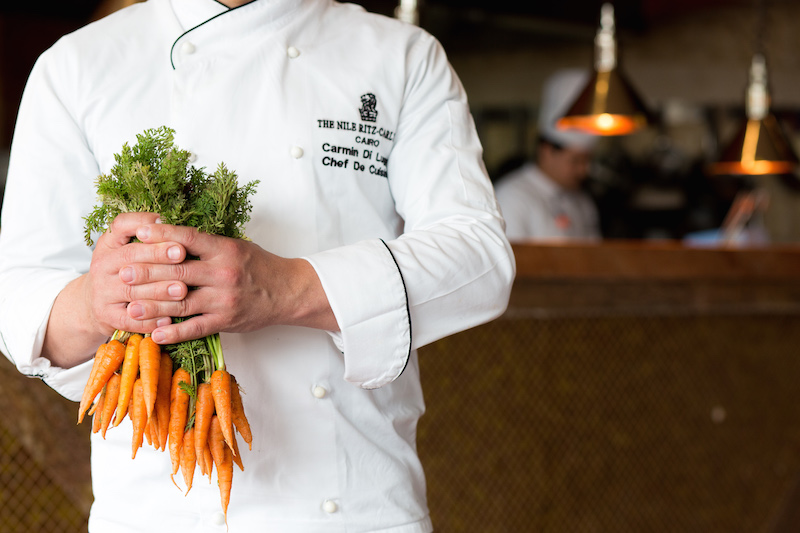 The Nile Ritz-Carlton's renowned Italian restaurant, Vivo, has adopted the "Farm to Table" concept guaranteeing you traditional Italian cuisine made with fresh ingredients and some love.
Where to find?
Cairo: The Nile Ritz-Carlton hotel
WE SAID THIS: Bon Appetite!