Our favorite actress from the 2000's is back and slaying it this Ramadan. Hala Shiha has been the center of Internet debates for years. From announcing her retirement after her role with Amer Mounib in Kamel El-Awsaf movie, to wearing hijab then niqab followed by a decision to return to the acting scene, the actress has been through a lot.

One thing that hasn't changed through all of Shiha's ordeals is her face. Can we please acknowledge the fact that she hasn't aged a day in the past 10 years?
She doesn't look like a filler and botox victim, and honestly getting a little work done is harmless. However, most actresses this year can't even move their foreheads and frown in tragic scenes because of all the work they've had done; and they aren't even in their late 30's.
Their eyes tear up but with a chronic smile on their faces. It's hilarious.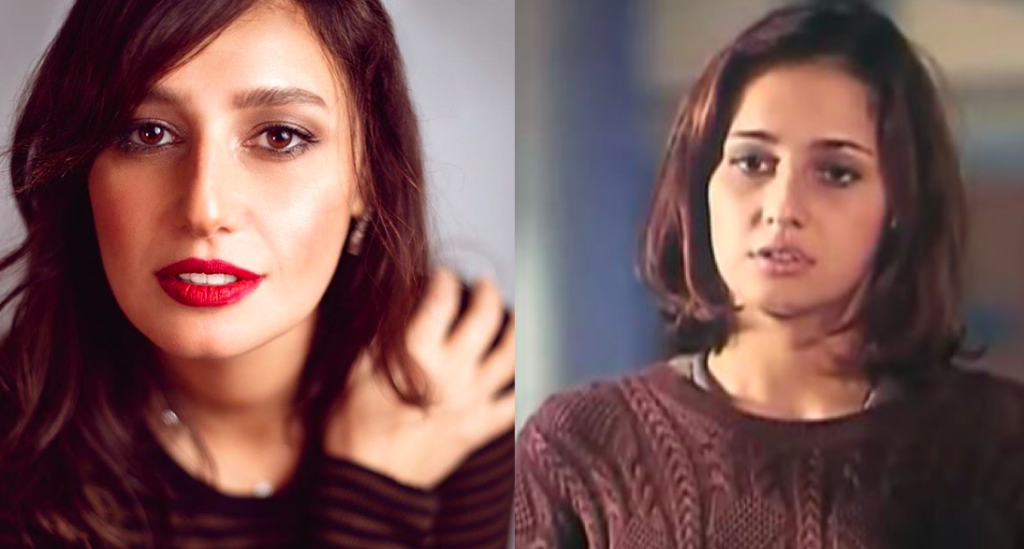 Back to our stunning Hala, not only did the actress get the role as Ramadan's love interest in the Zilzal TV show as her big return, but she has also maintained this serene and calm feminine vibe she's famous for.
This is a glorious comeback for the artist. Her performance is effortless and she 's perfectly cast for the role of a dreamy romantic village girl. No one does damage romance like Hala Shiha.
Don't let us remind you of her infamous Selem and Teaban movie scene. Again, she hasn't aged a day. Shiha looks exactly the same. Can you please tell us your skin care routine?