Another day, another chance for Dubai to be, well, Dubai. We often use vending machines to get a can of soda, a favorite chocolate bar, but one company is changing all of that. Gourmet Stop, a company that supplies fresh meals without human-to-human interaction, has now created vending machines all over Dubai (Dubai Outsource City, Dubai Production City and soon Business Bay) so that customers can enjoy having an actual gourmet meal in a matter of seconds.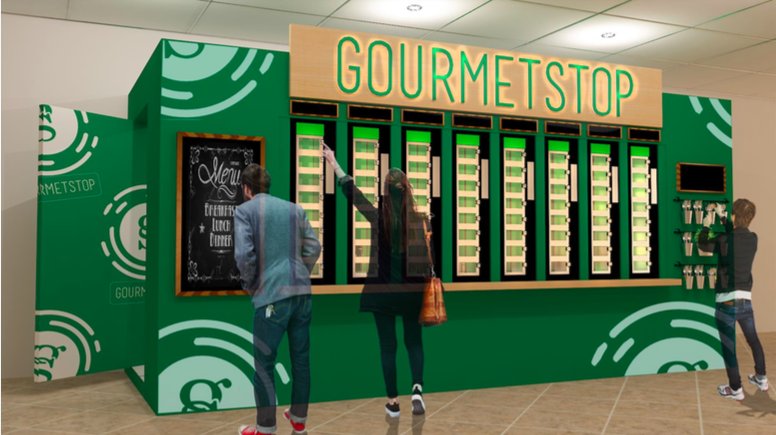 "Dubai is a fast-paced, multi-cultural city with a prevalent culture of eating out. But in business districts, people don't always have the time to wait for a table at a restaurant. I don't believe that speed and quality are mutually exclusive so my aim is to make sure that my fellow hard-working residents can have good food on the go without having to compromise on quality or taste," Stephanie Khouri, the woman who is responsible for bringing the Dutch idea to the UAE, told Popsugar.
WE SAID THIS: Gourmet Stop follows strict hygiene regulations when preparing the food so you needn't worry about a thing. Oh, and they also use environmentally-friendly materials and donate leftover food to those who need it in the Emirate.