The Dubai Mall Promotes Animal Conservation by Virtually Connecting You with Endangered Species
Via Emaar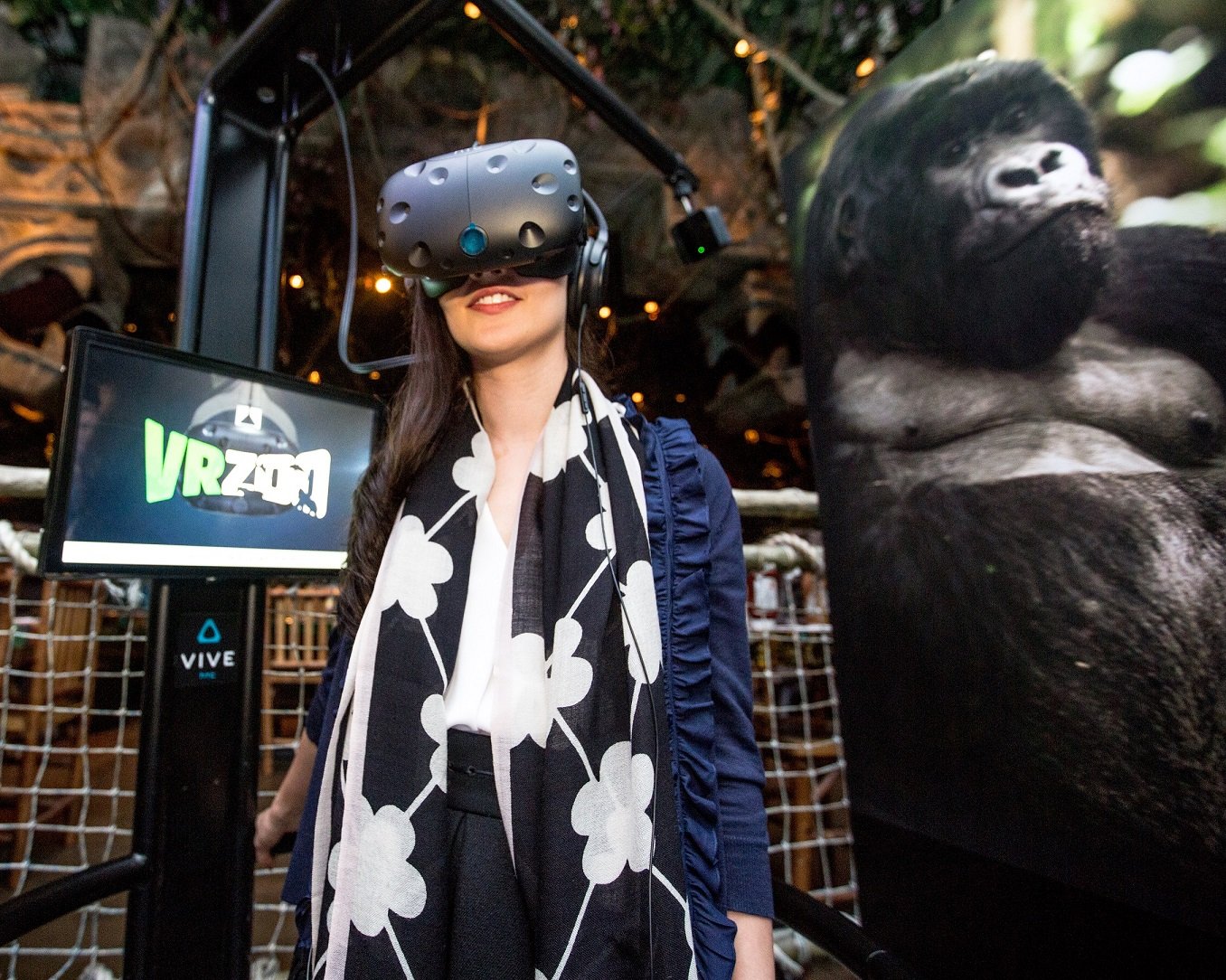 Emaar Entertainment, the leisure and entertainment subsidiary of Emaar Properties, is launching a new interactive attraction at The Dubai Mall, bringing guests face-to-face with endangered species without losing an arm (or worse) from around the world with a new Virtual Reality experience, in conjunction with Dubai Aquarium & Underwater Zoo and Wevr, the leading virtual reality studio and content distributor.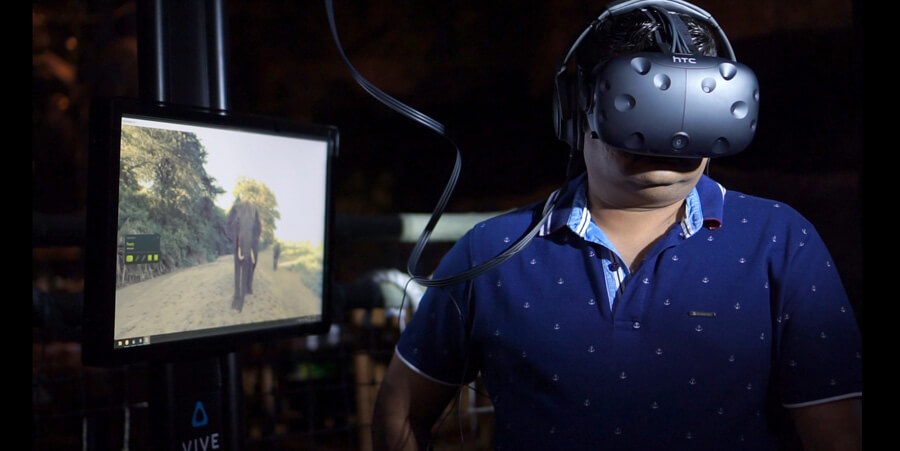 "VRZoo was launched by Emaar Entertainment in collaboration with Dubai Aquarium & Underwater Zoo and Wevr (California-based VR company) to give urban residents an opportunity to explore the species' natural habitats based on live-action footage and CGI (computer-generated imagery) in a fun, interactive, fun and educational way," Paul Hamilton, GM and Curator at Dubai Aquarium & Underwater Zoo, told Khaleej Times.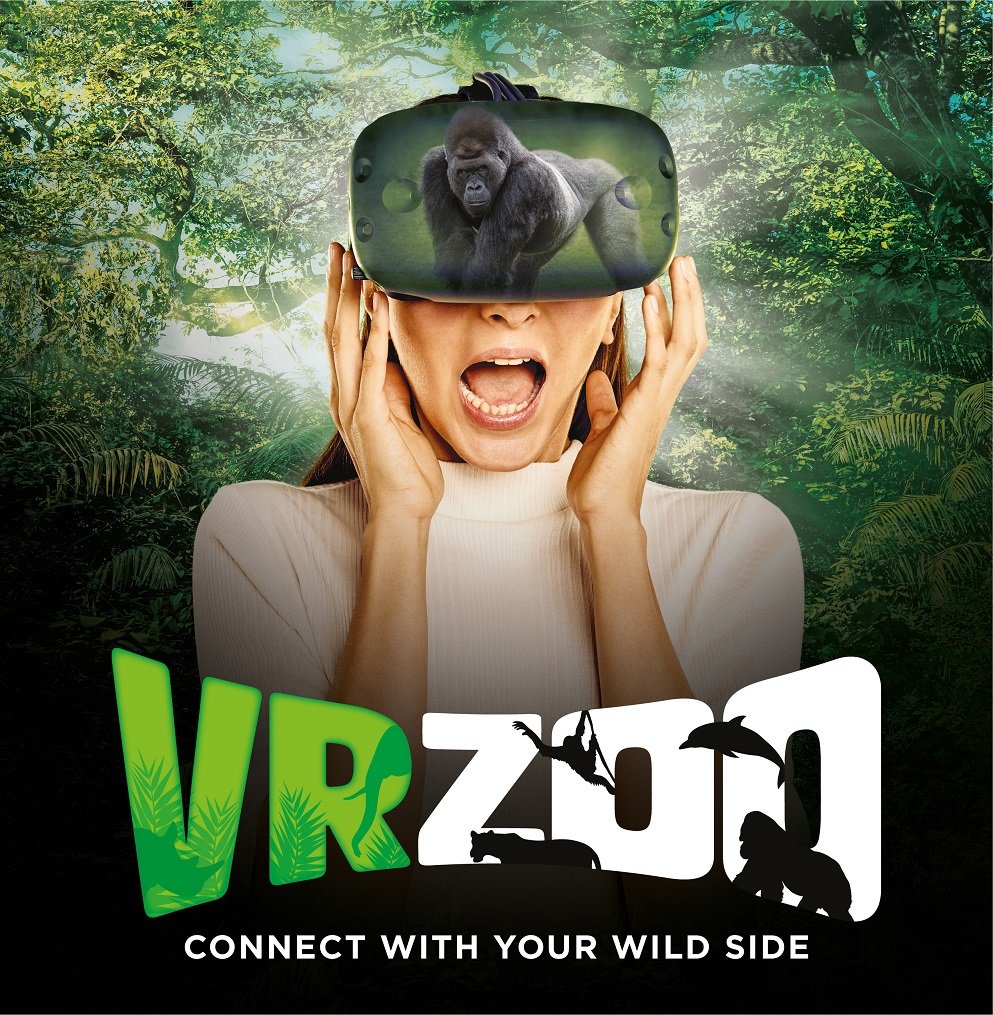 Using CGI technology and live action footage from Uganda, South Africa, Maldives, Egypt, Australia and Mafia Island, this venue will provide visitors with the AED30 VRZOO 360 experience or the AED50 CGI option.
WE SAID THIS: This is not the first time they've encouraged a connection with endangered species, it became home to the Shark Week exhibit last year.