Businesses have many issues to consider on an almost daily basis, but one of the biggest is undoubtedly how they will attract new clients. The approach that companies take may vary depending on the sector they are involved in, with some perhaps opting for networking events and others choosing to utilize marketing channels including social media. However, have you ever considered that your best chance of success might be to offer your products or expertise for free?
Attracting Attention
The idea of giving something away for no charge might sound bizarre to some organizations. However, the trend of offering free trial periods or promotions based around giveaways seems to have become a prominent part of many contemporary marketing strategies.
For example, AT&T recently attracted attention when it confirmed it was offering a free trial of its 4G LTE network to businesses of all sizes in the US. Under the terms of the deal, qualifying businesses get a Moxee Mobile Hotspot and up to 50GB of data to sample its services. The period lasts for 30 days and comes with no commitment.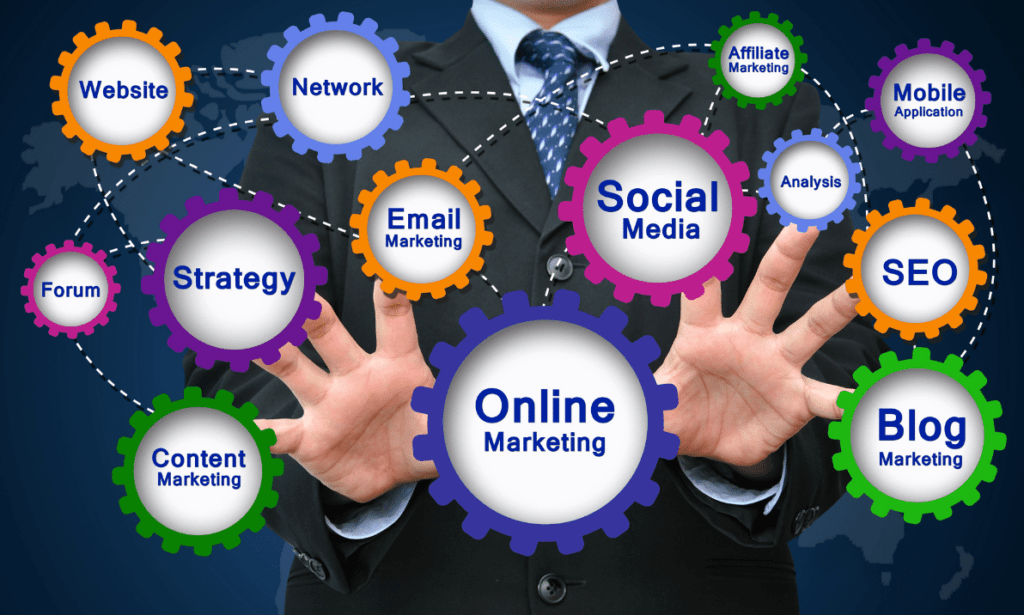 The freebie trend has also become common in other sectors, with Amazon offering a free 30-day trial of its Prime service to potential subscribers. As part of the deal, customers can access free delivery on items and a host of content on both Prime Video and Amazon Music. Sticking with songs for a moment, MacRumors recently revealed here that students in the US and some other countries can get a six-month free trial of the Apple Music platform.
Taking a Closer Look
While free trials and similar free-related promotions are clearly massive at the moment, it does beg one question – why should your business consider giving away something for no charge? For some potential answers, it may be worth looking at the online casino industry. As my review here outlines, it is not uncommon for some online casinos to offer no deposit free spins, which allow people to play certain slot games without adding money to their account. In the section on mobile casinos, it highlights that the advantage of such deals is that players get to properly test out platforms before ultimately choosing to deposit with them which is perhaps the crucial point.
Signing up for certain services can be a big commitment for both businesses and consumers, so they want to ensure they are on the right track before ultimately taking the leap. Free promotions, therefore, offer them the opportunity to thoroughly engage with and investigate a product before deciding whether to go with it or not.
Consider Your Options
With that in mind, it may be worth taking time to consider whether free trials or similar promotions may work in relation to some aspect of your offering. Such promotions give you the chance to properly showcase your services, while consumers can also understand what they would be getting into before making any commitment. It might seem odd in some cases, but freebies could go some way to unlocking the full potential of your organization.
WE SAID THIS: Now what do you think?