Eid is here and so is pressuring your family into giving you an "edeya". It doesn't matter how old you are. As long as there is an elder in the house, a payment is required.
We know edeyas in 2019 will most probably be a joke, considering that EGP 100 will get you nothing but a McDonals meal but we live to dream big.
Here are fun ways to spend your edeya this eid:
Take a bike cruise on the Nile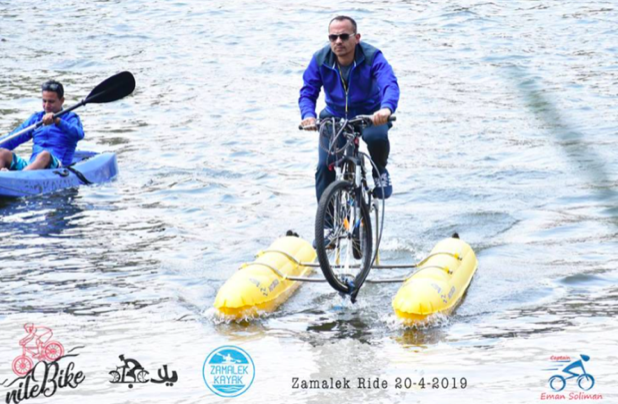 Nile Bike is most probably one of the most fun things to do this week if you're stuck in Cairo. You get to cycle, basically workout, move smoothly across the Nile, and enjoy the scenery. This is the perfect way to spend your edeya, a workout with a good view.
Get a massage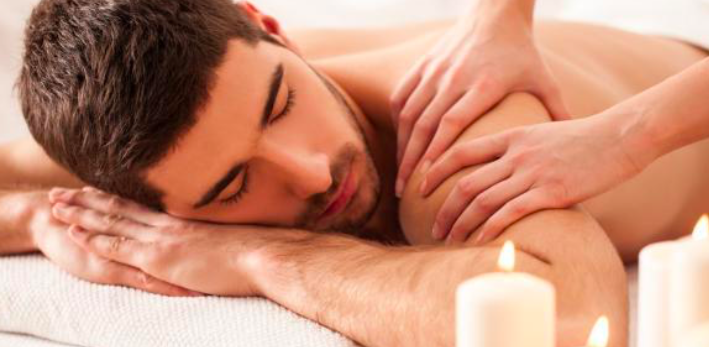 We've all been working extra hard to spend this long week care-free away from traffic and laptops, but that also means that your back must be killing you by now. A massage or Morrocan bath is exactly what we all need this week.
Get a new hairstyle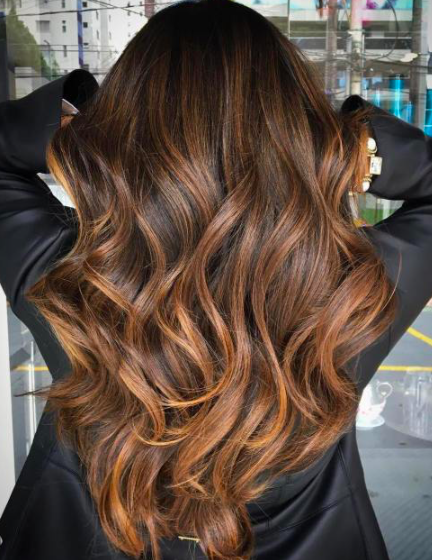 Summer sun and sea water must have taken their toll on your hair. We're all suffering from burnt and split ends, and hair locks that look orange instead of brown. It's time to spend your edeya and a thousand more pounds at the hairdresser to fix the mess.
Get a Netflix membership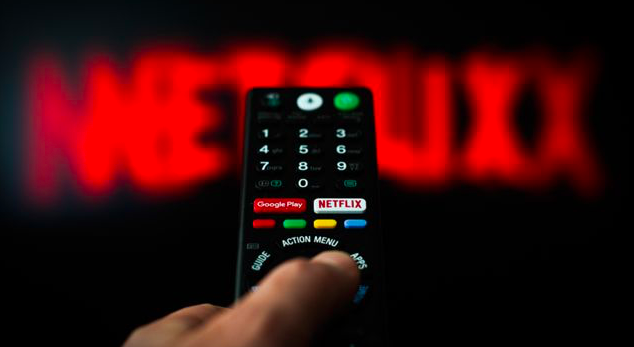 Ten days of doing nothing except Netflixing? Yes, please! The average monthly package is around $10. We think your tiny uncle's edeya can cover a subscription.
Take a dance class
J Lo throwing a concert in Egypt is giving us all dance chills. We need to step up to Jenny from the block's game and start shaking it and lose calories along the way.
Detox and yoga retreat
We are on a mission to devour endless lamb and fattah this week. A detox and yoga retreat will get your metabolism and sanity back in order.
Or just spend it all on desserts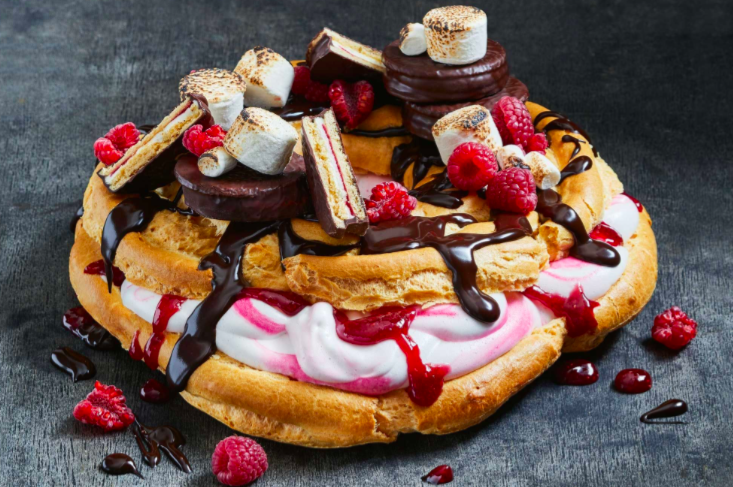 Or just eat a lot of sweets and cry happily.