The French aviation investigators announced that a cockpit fire is likely to be the main cause of the infamous EgyptAir plane crash that was headed from Paris to Cairo back in 2016.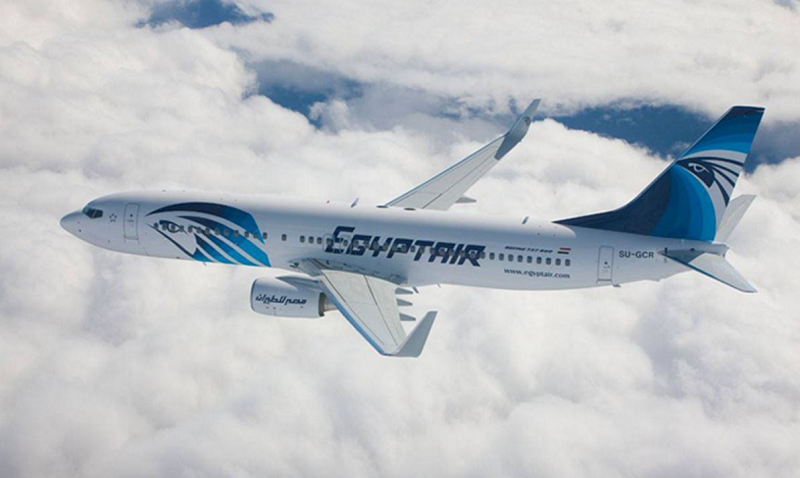 The drastic accident of the Egyptian Airplane crash led to the death of all 66 on board while crossing the Meditteranean between Greece and Egypt. Due to international rules, Egypt took charge of the investigation and on December 2016, the Egyptian investigators concluded that the cause was due to a "Malicious act" according to the traces of explosives found on bodies of the victims, then handed the probe to the Egyptian criminal investigators.
There is a current dispute which was escalated by France's Bureau d'Enquêtes et d'Analyses over the cause of the crash, as the former is adding contradictory news, according to the Wall Street Journal.
WE SAID THIS: We are praying for all the victim's families.