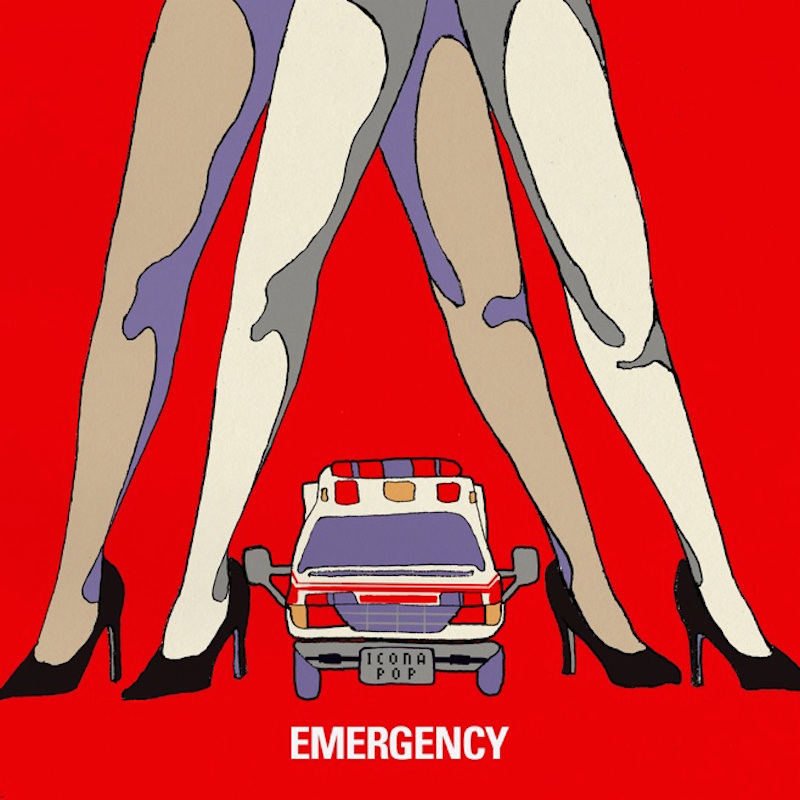 Giorgio Moroder's new album Déjà Vu, which features some amazing vocalists such as Sia, Kelis, Charli XCX and Kylie Minogue, is out in just a couple of weeks, and he has just released a clip which previews the whole album along with killer choreography. The clip also includes the first listen of his cover of "Tom's Diner" with Britney Spears:
And hot on the heels of last week's heatwave comes Maroon 5's new one "This Summer's Gonna Hurt Like A Motherfucker", and it comes with a lyric video that serves as a warning of all the ways you could get hurt this summer. It's not very good, but it looks it's going to be on the radio a whole lot throughout the season, so we might as well get used to it:
Jason Derulo has recruited Jennifer Lopez and up-and-coming producer Matoma for his new single "Try Me", with tropical beats perfect for chilling at the beach. The single is off his upcoming album Everything is 4, which also includes collaborations with Stevie Wonder, Keith Urban and Meghan Trainor.
Nicki Minaj is still cranking out the hits, and her new one "The Night is Still Young" is just perfect for summer nights out. The video premiered exclusively on Tidal last week, but now it's out on Vevo so the rest of us plebeians can watch:
And our favorite Swedish duo Icona Pop are back with funky new track "Emergency", which goes heavy on the jazz-inspired piano and trumpets:
WE SAID THIS: Don't miss last week's For The Record: Taylor Swift Debuts Action-Packed 'Bad Blood' Clip.