For The First Time, Egyptian Blockbuster 'Saheb El Maqam' To Premier Digitally Before Hitting Cinemas!
Via Asser Yassin's Instagram Page
The competition between online streaming platforms has taken a step further, and Shahid is taking things to the next level. For the first time ever, a commercial movie will be streamed online exclusively on Shahid before it hits cinemas. Of course, the COVID-19 pandemic and the new regulations on cinemas definitely influenced this step, but that doesn't change the fact that the competition will be fierce from now on.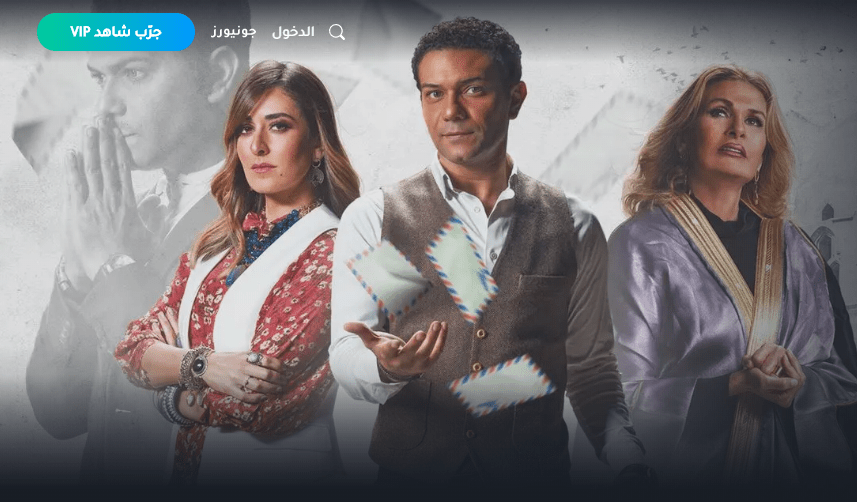 The movie is "Saheb el Maqam", a highly anticipated movie with a star-studded cast! It features Asser Yassin, Amina Khalil, Youssra, Baiomy Fouad, Mahmoud Abdelmoghny, Nesrine Amin, Riham Abdelghafour, and Mohamed Lotfy. It's directed by Mohamed El Adl, and written by the very influential writer, Ibrahim Eissa.
You can already watch the trailer on Shahid's website by clicking here, and you'll be very intrigued by the story of this young man and what he's getting himself into. The legendary Youssra looks very different in the trailer than in anything we've seen her in before, and we'd love to see what her mysterious look has in store.
ًُWE SAID THIS: Enough reason to subscribe!