No surprise here, Egyptian winger sensation Mo Salah gets yet another Ballon d'Or nomination. To those who don't know, this is the Oscars equivalent of the football world.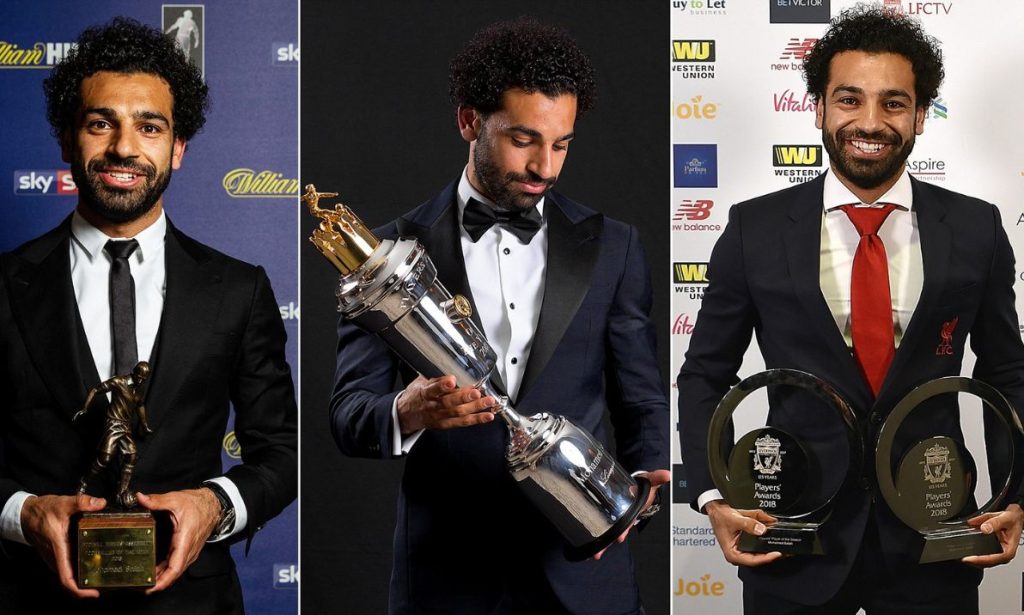 Much fuss was made over the last few weeks before the English Premier League transfer window closed with Saudi club Al Itihad making a record-breaking $215 Million Dollar offer that was declined due to Salah being indispensable for the team.
Having already won numerous trophies and individual awards with Liverpool, the Ballon d'Or remains the highest honor a footballer could receive and it still remains elusive for the Egyptian King.
31-year-old Salah was consistently amongst the top scorers in the Premier League and he repeatedly expressed his wishes to break more Liverpool records.
Morrocco's premier goalkeeper Yassin Bono is also on the nominations list after his more than amazing performance in the World Cup in Qatar. Through which he earned them the 4th place during the penalty shootout against Spain in a very big upset.
Yassin moved from the Spanish team Seville to Saudi Al Hilal on a three-year contract after playing in the Spanish league for various teams since 2012.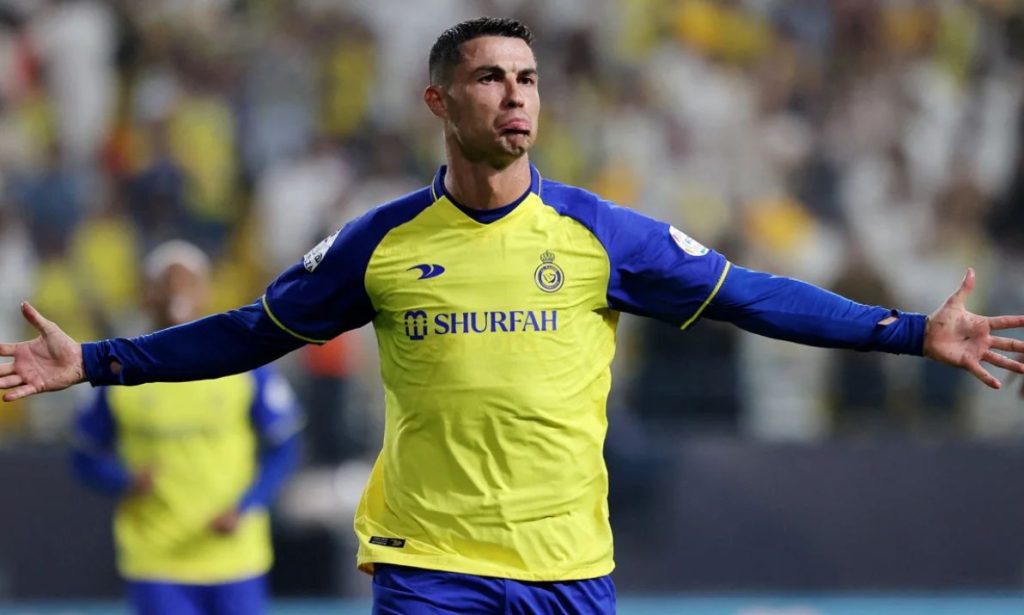 This year's awards set to take place in late October are missing Ronaldo for the first time in 15 years. Cristiano Ronaldo's groundbreaking move to the Saudi League was the spearhead of a revolutionary movement that a number of other high-profile players joined this year.
His move was not taken well by some spectators but time proved that this was just a first step in the Saudi government's bid to make their league a serious contender in the world of global entertainment.

WE SAID THIS: Don't Miss…Saudi Arabia: An Emergence Of A Competitive Entertainment Industry