The 5 million-strong city of Alexandria has been suffering from chronic traffic problems for years now.
Even though the congestion is much worse in the summer season when the rest of the country heads there to cool off, this ancient capital suffers from a lack of transportation alternatives.
Although Alexandria has a unique tramway that sees trams share the roads with cars and buses, this was built for another era and the population explosion there has made things crowded, to say the least.
The Chinese-owned Asian Infrastructure Investment Bank (AIIB) signed a $280 million USD funding agreement last July to help construct the Abu Qir Metro, which comes after the bank has funded over $1.3 Billion USD of infrastructure projects in Egypt so far.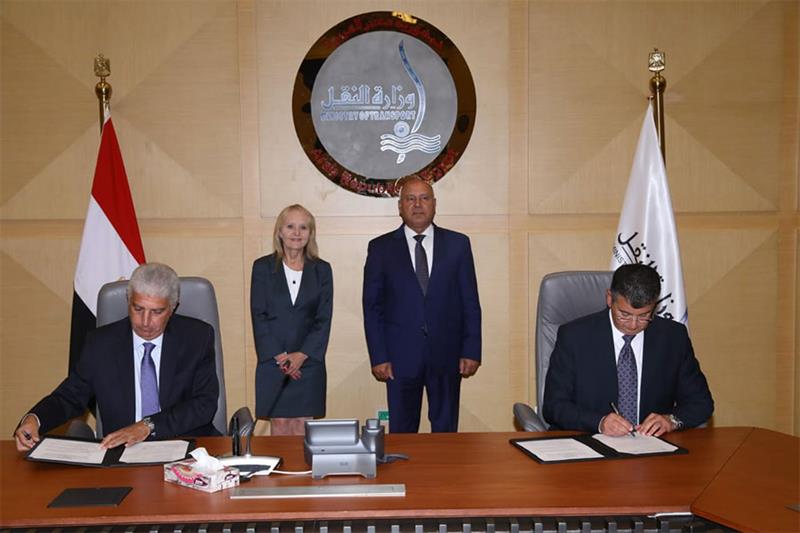 European Investment Bank (EIB), the European Bank for Reconstruction and Development (EBRD), L'Agence française de dévelopement (AFD) are also chipping in this $ 1.4 Billion Dollar Megaproject.
Taking the lead, Orascom Construction and French-owned Colas Rail, which has already worked extensively on the Cairo Metro, are aiming to construct a 20-station line spanning 22 KM connecting the downtown area to the eastern town of Abu Qir.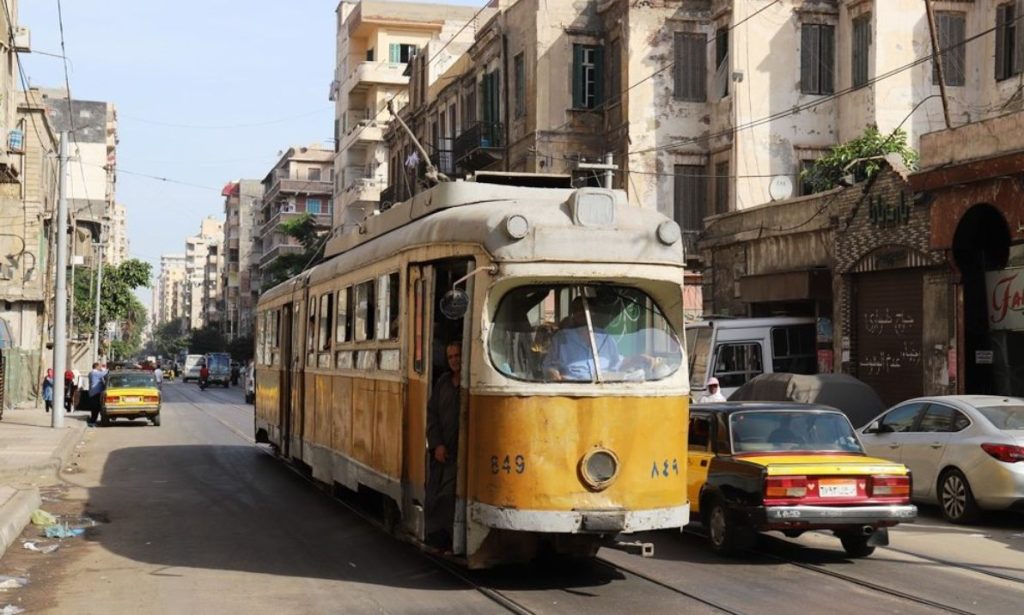 This electric rail is part of a bigger scheme planned by the National Tunnel Authority (NTA) to connect the East and Western suburbs of Alexandria by incorporating the existing train system and the new lines.
The aim of this strategy is to connect the Mediterranean and the Red Sea Ports of Alamein and Ain Soukna respectively to create a comprehensive transportation network that caters to public and industrial transit in Egypt.
WE SAID THIS: Don't Miss…Dubai Metro To Run All Night During New Year Holiday