The international horticultural expo kicked off on October 2nd, 2023, and will continue until March 28, 2024. The theme of the expo is 'Green desert, Better environment' which aims to promote a cleaner and greener environment through the use of sustainable innovations.
The expo is held in Al Bidda Park, in the heart of Doha, and will focus on four main concepts including modern agriculture, innovation, awareness, and sustainability.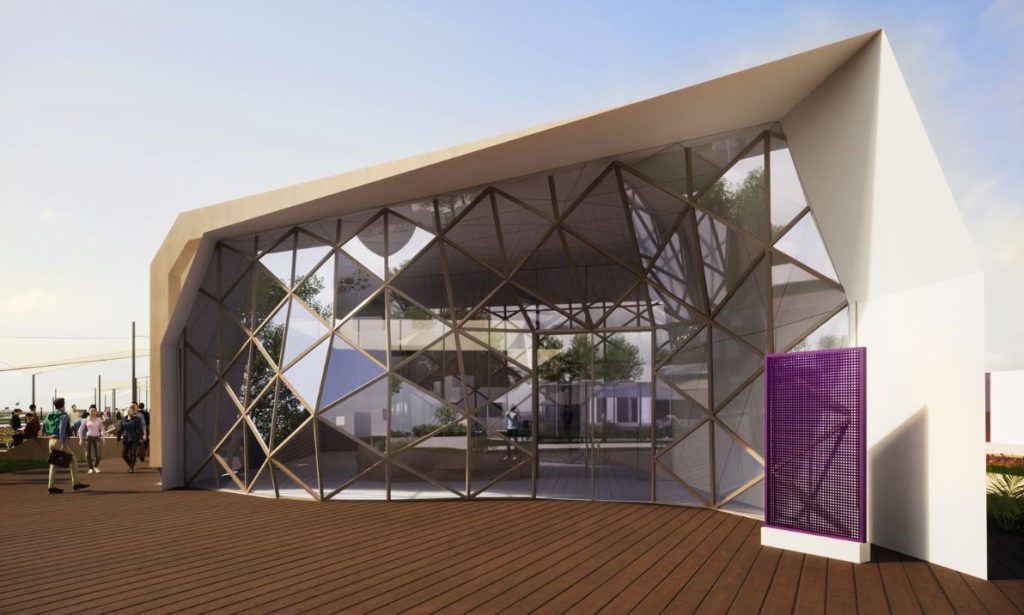 Over 60 countries will participate in the effort to plant a more environmentally sustainable world. Some of these countries include Saudi Arabia, Oman, India, Itay, and Jordan.
The event will also be a pivotal moment for Qatar's economy. The global event will boost tourism and attract tourism mainly from the Gulf region and other continents while creating a more environmentally safe future for all.
WE SAID THIS: Don't Miss…In Pictures: Dubai Expo 2020 To Get A New Technology Neighborhood Called 'District 2020'