Tunisia's current president Kais Saied has turned down the European Union's financial aid worth €255m claiming that it would go against a deal that was signed between the two in July.
The July deal worth € 1 Billion aims to assist the country's hit economy and strengthen the Tunisian board in a bid to combat illegal immigration.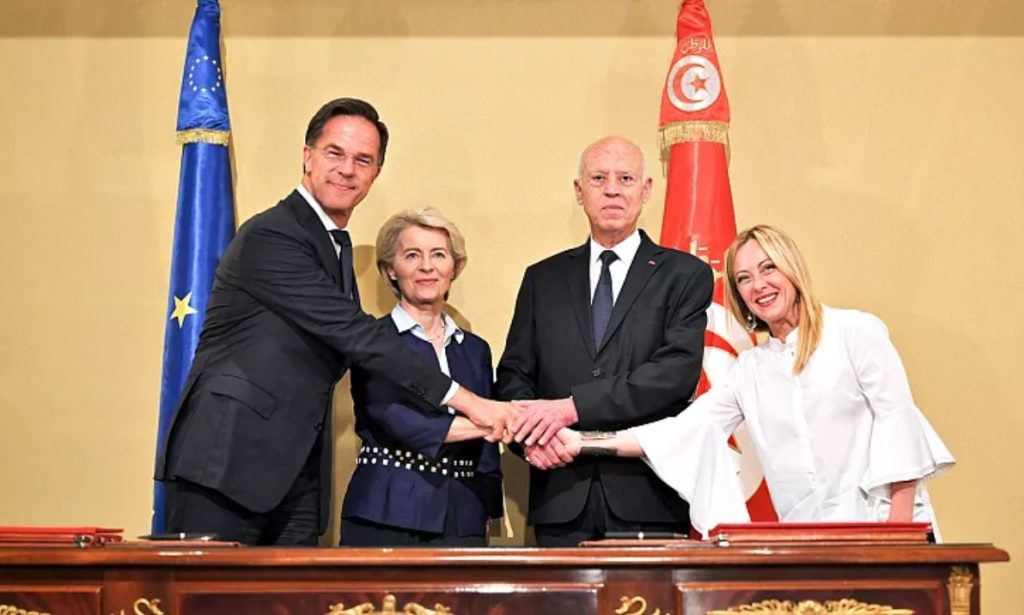 The debate between the two parties has coincided with the entry of record numbers of migrants from Tunisia and North Africa to Italy's island of Lampedusa. 
The country had previously denied entry to five European Union officials due to the political circumstances in Tunisia.
WE SAID THIS: Don't Miss…Unique Destinations To Visit On Your Journey Through Tunisia