With this year's Ramadan show lineup, marriage is the one topic that stands out across this year's selection. Throughout Ramadan, we are getting to explore marriage in new and refreshing ways with each show tackling the topic from a completely different angle.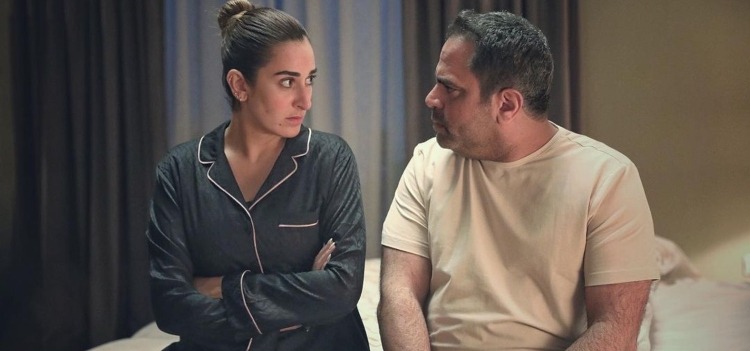 Jumping right into the deep end, there's Al Harsha Al Sabaa (The Seven Year Itch), the one series that is giving audiences a raw look into the 7 year marriage of high school sweethearts Adam and Nadine. This show takes a very serious approach to marriage as it depicts some of the toughest and most relatable moments couples face when together. It even has an entire 10 minute scene showcasing an intense argument between the couple. The rawness has actually gotten couples to shy away from the show stating it's too intense…and simply too real.
Bringing a more playful depiction of marriage is the comedy family show Kamel El Edad starring a couple played by Dina El Sherbiny and Sherif Salama. In the show, they both have kids of their own so when they decide to get married, they become a huge family with a total of seven kids. Throughout the show, while trying to tame the chaos of 7 angry kids, they always stick together no matter the odds. While watching the show, you'll constantly see both of them putting an effort to spend time with the kids and each other.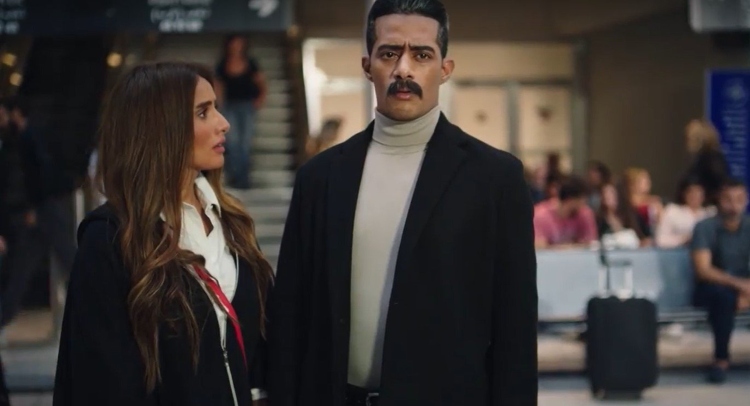 So far, we've tackled the serious, the playful but we also need to explore the downright hilarious. It's time to talk about Mohammed Ramadan's latest show "Jafar El Omda". This show gives us a look at the daily life of Jafar and his 4 wives. Chaos, fights and jealousy are just a few of the expected results of the unconventional family. We can definitely say that watching Ramadan attempting to navigate his multi-webbed marital life makes for true quality television. With all the ways marriage was depicted this Ramadan, which one was your favorite so far?