EXCLUSIVE: Here's Everything You Need To Know About Abeer Elsisy Who Made it On Forbes' Top Arab Women Entrepreneurs
Abeer Elsisy, Co-founder of Elves, made the Forbes list for Top 'Arab Women Entrepreneurs Making Waves'  and we were lucky enough to get to talk to her about her experience as an entrepreneur, a mother, and a women. Her business, Elves also made the Forbes List for 20 Most Promising Startups in Egypt and made it at six Elves is a business that you get to talk a real  person doing all of your search, buying and delivery for you. They get to know you and their recommendations get continually better helping you save your time and money. Abeer and her husband are partners in life and in their business and seem to be successful at all! The Entrepreneur inspired us with her wisdom and lovely spirit and sure will inspire all the young generations to come.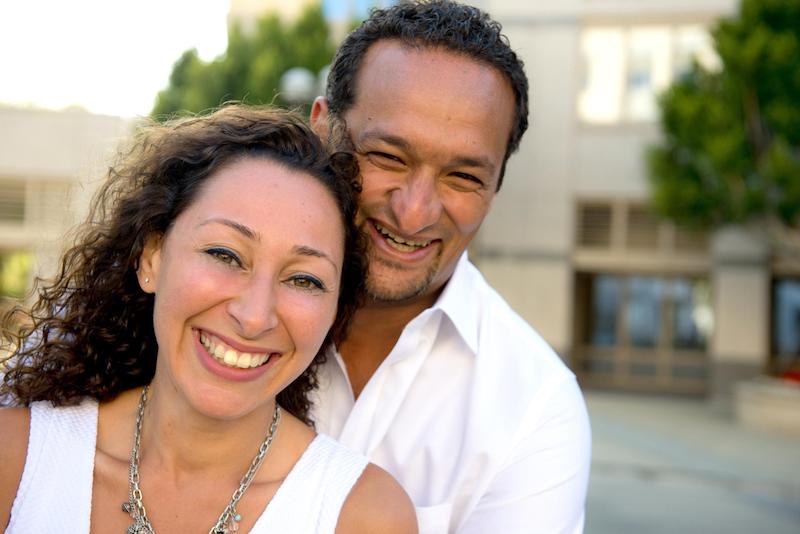 Elves is considered to be a unique, one of a kind, idea … How did you manage to come up with concept itself?
Our personal need. Me and everyone I've ever met has always needed a little extra help. Life is really fast paced; who has time to shop, buy, gift wrap, order things online, pay bills, and plan trips. Why shouldn't you be able to outsource that and focus on the moments in your life that really matter?
How did you manage to start your business in such economy?
Nothing comes easy! We as human beings always find hacks around tough situations and thats what makes us unique. It was a bump and tried really hard to make it work. Also, keep in mind the majority of
our business is international.
Have you always aspired be an entrepreneur?
I followed my husbands footsteps, he is an inspiring serial entrepreneur.
Did you ever feel like it was a risk to start your own business?
Of course not! It's a risk not to start your own business if you have a cool idea. You have to give it a try and see how it turns out.

What was your main concern about becoming an entrepreneur in the beginning?
Being responsible for a whole company, and its employees. I have to be a leader they look up to and respect and I cant fail them.
When did you feel like it was okay to move from your old job to being an entrepreneur?
As soon as we saw the way people responded to the product we just knew and it required me 100%
Do you think your education affected your future? Do you believe formal learning is mutually exclusive from entrepreneurial success?
I'm a communications engineering graduate, and yes I really do think that my education helped organise the way I think. I believe engineering gave me problem solving skills and believe me that skill is needed when starting your own business.
Did you face any conflicts in the process of starting your own business and what were they?
I have a great partner and husband and it helps in many scenarios, we have the same end goal. He fills in all the weaknesses I have and helps out in any conflict I am unable to resolve. A real obstacle in startups is always the fundraising aspect but he and our partner Ahmed Kassem carried that part and did great with it.
Did both, you and your husband, have to quit your former jobs to focus on the business?
My husband and I have started up a couple of other businesses together.
What obstacles did you face as a woman working in Egypt?
This new generation of female entrepreneurs are tenacious as hell, and almost everyone involved in the tech industry really push for equal opportunity.
How did it feel like being on the top 10 Arab Women Entrepreneurs Making Waves?
Incredibly flattering!
Do you think people's ideologies are changing towards working women?
Women have to put their foot down and do what they see right. Lots of amazing working moms out there are dealing with different mentalities that frown upon their long working hours. I believe this is changing now, people are offering more support and opening opportunities for working moms to bring their kids in after school or during weekends if they need to be there as well as offering work from home opportunities. At Elves we are majority women except in engineering so we started a quarterly scholarship for women graduates of a coding boot camp.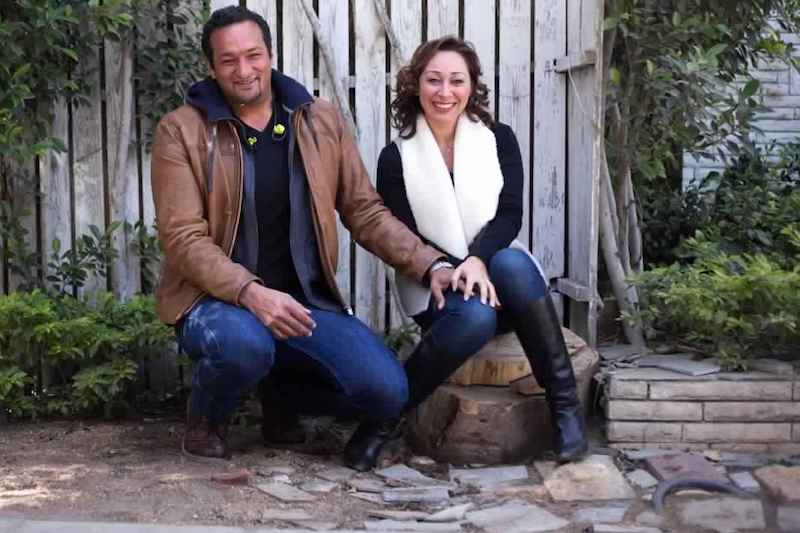 How do you balance your work and your family at the same time?
Haha, who said its balanced? Karim provides plenty of support. We split our tasks at home from cooking, paying bills, and homework is split by subject so we can both focus and get to spend as much quality time together and with the kids.
Is there a specific attribution for your success?
Learn everything about your business and lead by example.
What is it like to be working alongside your husband and what obstacles did you face concerning that?
It's great working with Karim, we have the same goals and we wake up each day heading to work to achieve them. The downside of that is that it's sometimes tough to disconnect.
What advice would you give to aspiring women entrepreneurs?
Don't stop and always give it 100%.
WE SAID THIS: We love that Abeer is a perfect example of how we'd like to all future entrepreneurs to be!