Exclusive: One-on-One With the Egyptian That Just Won the Canadian National Championship in Muay Thai!
The National Canadian Muay Thai Championship has just concluded on the 21st of October, 2018, in Ontario. Hady Tareq, an Egyptian International Student studying in Canada, was just crowned as 2018's champion!
We had a quick chitchat with the champion, hours after he won his new title and here's what he had to say.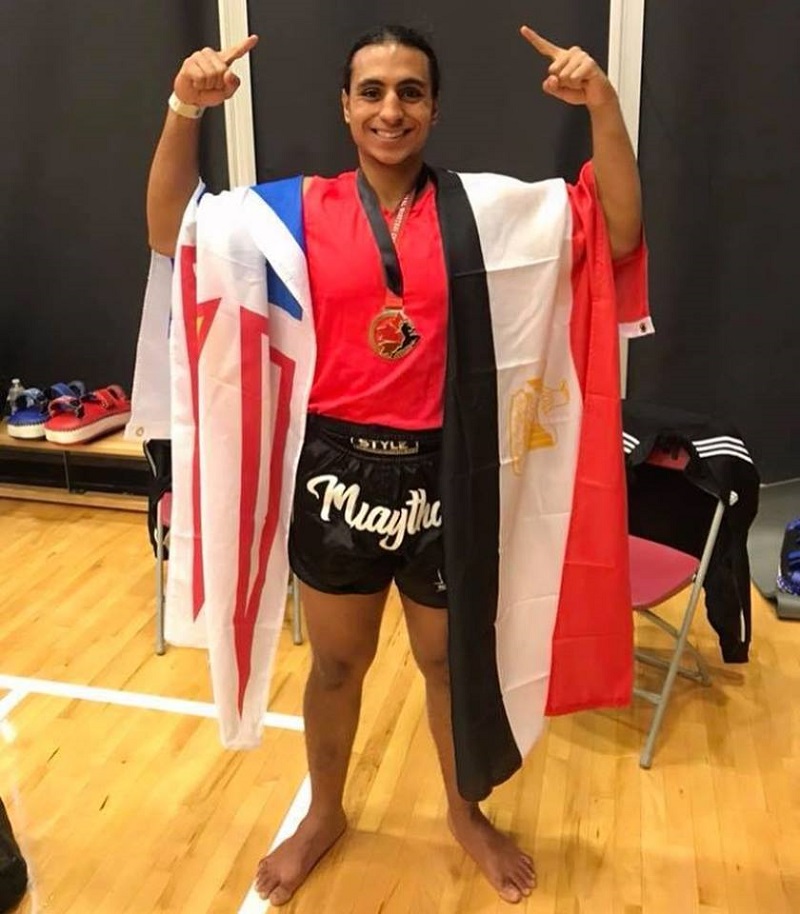 What was your MMA Background before traveling to Canada? 
I had a fight with NFC in 2014 and won the 70 KG title. I participated in the Egyptian National Open Jiujitsu championship and won the gold medal in the "no-Gi Jiujitsu" and won the silver one in the "Gi Jiujitsu" in 2015! Later on, I won the silver medal in my private university's boxing championship.
What's your next goal after winning the national championship? 
My dream is to be a full-time fighter! If I get the appropriate support or sponsorship, I trust that I'll go beyond any limits in the field of martial arts! I have tried to contact famous organizations in Egypt and Egyptian Businessmen that are known for supporting sports talents but couldn't get a hold of any of them.
What were the challenges that you faced when you first traveled abroad? 
The challenges of a new culture, the expensive living standards, and having to work in order to be independent besides training and going to college! It was very hard for me when I came here; I left everything and everyone behind. I came to the city with absolutely no friends, so I had to start over!
What do you study in Canada? 
I came as a political science student, and I'm currently studying physical education to increase my knowledge and understanding of my field and my body.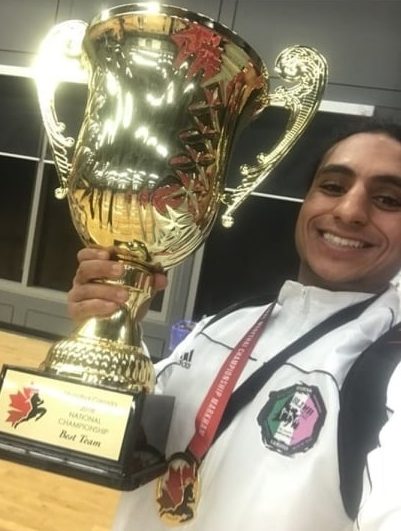 Who's your role model? 
That would definitely be the undefeated Champion, Khabib Nurmagomedov!
WE SAID THIS: We hope to see Hady soon making it to the UFC!