A new generation of starlets have risen this Ramadan. Yet, one face that is leaving a mark in viewers' memories is Malak Hassan. The school student playing Karma alongside Dina El-Sherbiny in Zai El-Shams has caused both anger and awe.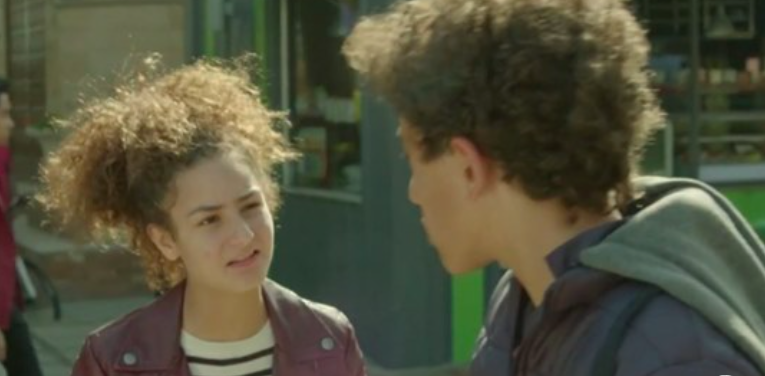 Zai El-Shams fans – especially parents – found themselves angry at Karma as she represents every teenager rebelling against his/her family. It's also a reminder that shouting and bossing around are never the answer. As for leaving viewers in awe, thank her big curly hair for that. While you might not think going full afro on television is a statement, let's go back to 90s and 2000s-era actresses when babyliss was life.
We exclusively talked to the rising starlet about acting and her new found fame but most importantly her message to social media haters. "It all started after multiple castings with casting director Mohamed Shahin and director Kamla Abu Zikri. This was my first role and acting coach Reem Hegab was of great help," Hassan said of her role in Zai El-Shams.
When it's your first role and it just happens to be in the most-watched series of Ramadan, it must be nerve-wrecking. The actress described the scene where she entered her mother's room and wore her shirt as one of the most difficult scenes she had to act.
Describing what it was like with the cast, Hassan said "I enjoyed working with everyone on set, maybe Dina El-Sherbiny the most. I don't recall anyone being intimidating to work with".
Malak is a 16-year-old student and a 10th grader who has suddenly become the talk of the internet all thanks to her hair. When asked if she realized that her hair is trending on social media, she laughed and said "Yes and I'm happy because I love my hair".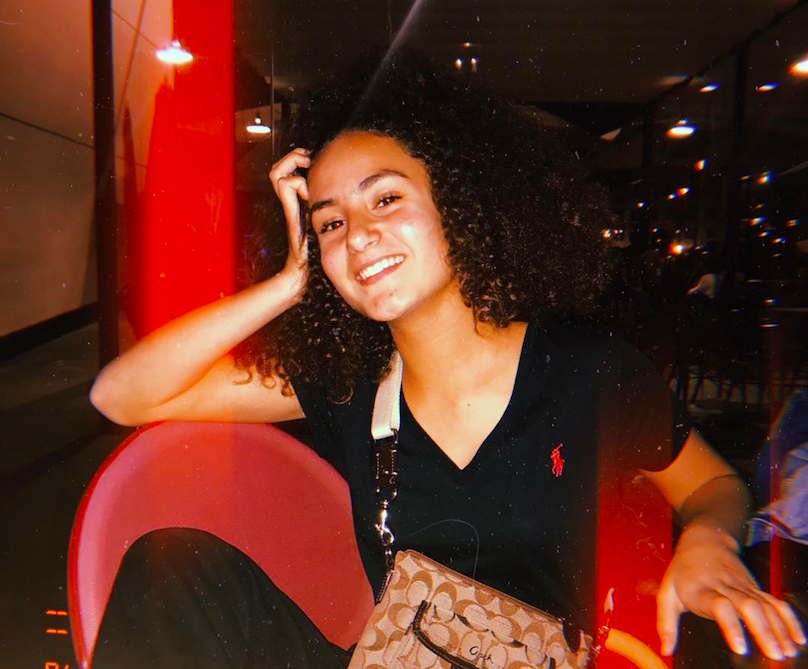 While most curly hair advocates celebrated the unconventional look, there has been unfavorable comments and bullying. "I love my hair and I love me. W eli mesh 3agbo yekhbat raso fe a2rab heita!" the actress defiantly stated.
"There's nothing really bad about fame because I'm used to people making fun of my hair and voice and I couldn't care less about what people say about me. The best thing is that I got to try a new thing and met awesome people", Malak added. The actress said that one of the best compliments she recieved is that she is going to places, and the worst is that she has no talent and should brush her hair.
We couldn't help but ask what her message to younger generations would be and we loved what she had to say. "Just be you, everyone else is taken! And it's okay to be different".
Ugh! If only we were that wise growing up!!