Egypt's New Family Planning Initiative Will Provide Free Services To All
Via UNFPA Arab States.
The Ministry of Health and Population in Egypt just launched the 'Your Right to Plan' campaign, in which health professionals in nine different governorates across the nation will provide free family planning services and reproductive health awareness sessions during the first two weeks of December.
For years, the Ministry of Health and Population has been organizing free consultation and awareness services to all Egyptians to help regulate overpopulation; however, this campaign is directed at women living in the distant, deprived parts of the country.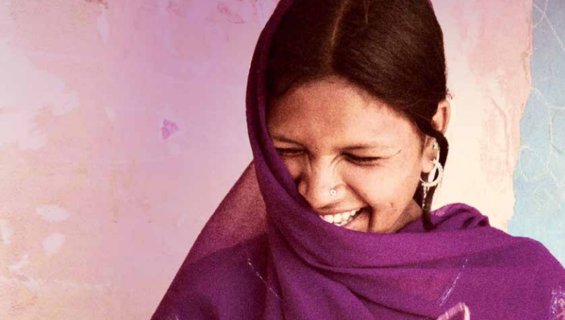 This program comes as a part of the government's national 'Decent Life' initiative to provide Egyptian families with good living conditions.
In a complementary statement, the Head of the Population and Family Planning Sector Sahar El Sonbaty revealed that the ministry will be working hand-in-hand with the Integrated Reproductive Health Support Program. Moreover, the initiative will be launched across Egypt in two stages the first is from the 1st to the 5th of December whereas the second stage will launch from the 8th until the 12th of the same month.
Health professionals and family planning specialists are to be stationed in fixed and mobile clinics, public hospitals, as well as maternity and child care centers. El Sonbaty has also added that several awareness campaigns will be organized throughout these two weeks as part of the 'Ayamna Ahla' initiative, which aims to encourage more Egyptians to commit to family planning.

According to Al Youm Al Sabie', Egypt aims to reduce the birth rate to 3.1 children per woman from the current 3.5 by December of 2020 and to 2.4 children per woman by the end of 2030 through campaigns, such as this one, that aim to raise awareness to family planning and its impact on maternal and child well-being.
WE SAID THIS: This is a much-needed step in the right direction!