The Changing Face of Dating Culture in Saudi Arabia
Via Atlas Obscura.
A few years ago in Saudi Arabia, it was considered illegal for women to drive cars, there weren't that many forms of entertainment, and dating was precarious; to be honest, it still is, but things are changing in Saudi.
Since 2018, in accordance with Vision 2030, a series of unexpected reforms have been implemented throughout Saudi in an effort to make the Kingdom more progressive. For instance, women are now allowed to drive and travel without getting approval from their guardians, the ongoing Riyadh season is transforming the capital into the entertainment center of the region, and the country became more welcoming for tourists with simple, easy-to-acquire tourist e-visas.
In the dating arena as well, things are not stagnant anymore. Ever since social media regulations were loosened, young people are finding ways to meet and date. Although it is still a taboo, a not-so-little number of Saudis are doing it.
Unlike before, cinemas, theaters, and concerts are open for both genders to attend, mix, and mingle. Today, in the port city of Jeddah, where rules are less strict, it is not uncommon for passersby to see young couples strolling along the corniche or dating out in the open.
Dating apps have made things easier as well, with the release of Tinder, Bumble, and even some Saudi dating sites such as Love Habibi. Nowadays, more Saudis are prone to downloading an app and using it to find hookups.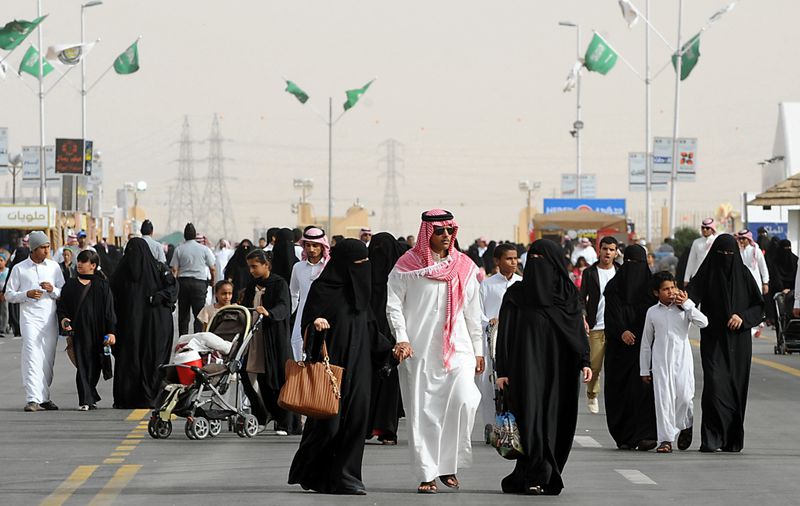 Before, if a Saudi man wanted to date a woman he would write his name on a piece of paper and drop it at the woman's feet; sometimes, Saudi men would pull up next to a car with a woman whom they are interested in and would ask her to roll down the window so they could talk.
Yet, despite the recent reforms in Saudi, dating could be like playing with fire; it's fun until you get burned. Some older folk are still critical of the change that is taking the Kingdom by storm. Most of those who date hide it from their families as the consequences could be dire.
Who knows, maybe in a few years dating will be normalized in Saudi Arabia, but until then, the matter remains a bittersweet adventure.
WE SAID THIS: What do you think of the recent reforms Saudi has undertaken? Let us know in the comments below.