In the last couple of years we've witnessed a drop in the quality of movies, and the good ones couldn't even top the box office, until the industry was saved by a group of young talented filmmakers. This year's Eshtebak is definitely that movie that will set the bar high enough to give a chance for the good taste to survive and it won't be topped for some years to come.
Set entirely in an 8-squared-meters police van, a number of detainees from different political and social backgrounds are brought together by their inevitable fate, during the turmoil that followed the ousting of former president Morsi from power. Starring Nelly Karim, Hany Adel, Ahmed Malek, Ahmed Dash, Hosny Sheta, Khaled Kamal, Amr Elkady, and many others. Written by Khaled Diab and Mohamed Diab. Directed by Mohamed Diab and produced by Mohamed Hefzy and Moez Masoud.
The directing was absolutely remarkable and close to perfection; the close attention to details and the lighting in some scenes depending only on the light of green lasers, the sound effects and cinematography were all in the right places with the perfect timing to make the viewer really submerge into the movie and experience the mixed feelings of the people inside the van. The idea of shooting the whole movie in only one location, an 8-squared-meters van with almost no ventilation and using a small camera to fit while shooting, was genius and brilliantly performed by Mohamed Diab.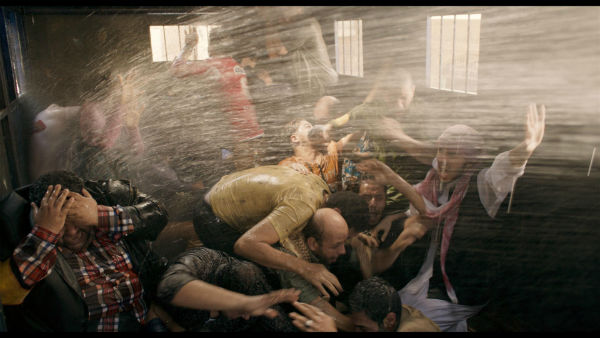 I have never seen a well coordinated and synchronized cast as Eshtebak's. Not setting a main role but rather dividing it among 25 actors, Mohamed Diab proved that Egypt has a lot of talented actors, varying in ages, and putting them together in one movie was a real eye-candy. The small comedic sketches in the movie were put in the right places and were really funny.
The film was shot by a small EGP 400,000 Arri Alexa Mini camera and was shot in only four weeks with a minimum of 12 hours a day, the high temperature of the summer and the almost no ventilation of the truck was exhausting for the cast. A lot of other trivia as well that shaped the greatness of the film.
Mohamed Diab's second directorial feature film role was nominated for Un Certain Regard Award at Cannes Film Festival and CineVision Award (Best Film By An Emerging Director) at Munich Film Festival, but still the best is yet to come and I think that Eshtebak deserves to be nominated for the Academy Award Best Foreign Film, hopefully!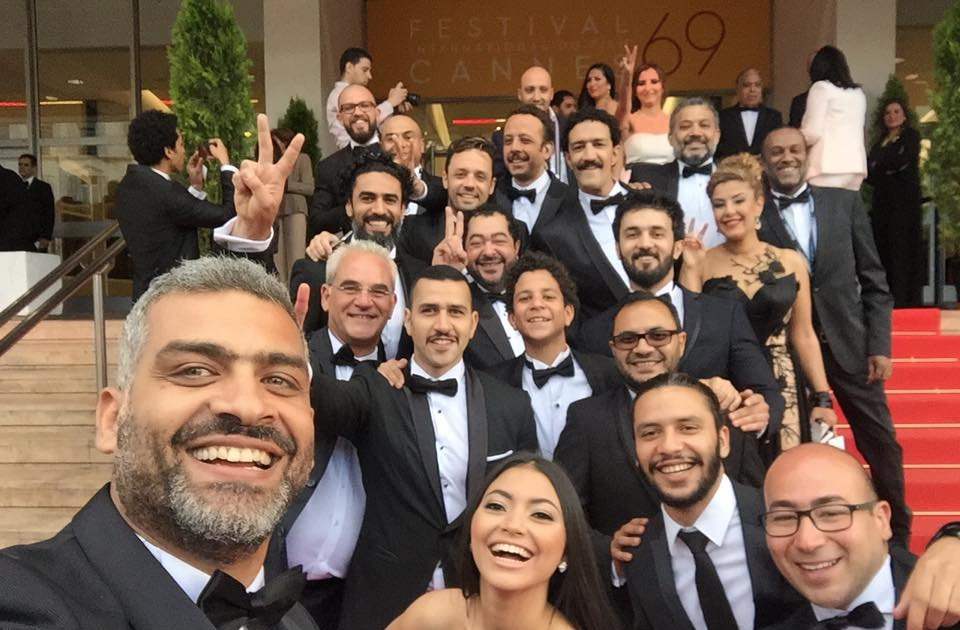 WE SAID THIS: Eshtebak is already dubbed as the greatest Egyptian movie ever made and a huge pride for the Egyptian movie industry. It's a definite must-watch and it's already got an 83% rating on Metascore.