Emirati Minister of Food Security Highlights the UAE's Biggest Challenge
Via Youtube
Her Excellency, The Minister of State for Food Security in UAE, Mariam Bint Mohammed Saeed AlMheiri, dropped a major announcement during The Food Security Forum in Dubai. The minister stated that water security is the "biggest challenge" in the UAE, which can be met through innovative and out-of-the-box solutions.
"In the UAE, for example, water is our biggest challenge. Each region has its own set of obstacles to overcome. Research-based innovation is our best bet to address these issues. To take the UAE as an example once again, the completion of the world's largest (underground) reservoir of high-quality desalinated water in Abu Dhabi perfectly reflects how out-of-the-box thinking leads to surprisingly efficient solutions" Said the minister.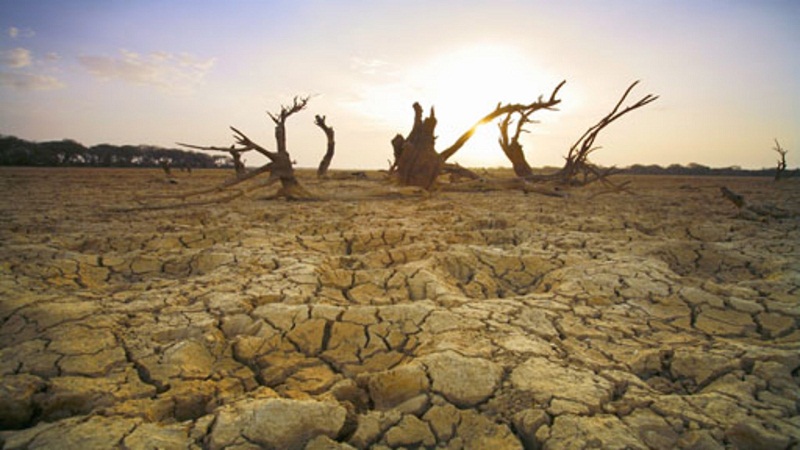 According to AlMheiri, enhancing globalization is another way to promote food security, and UAE supports the fluid movement of agricultural products to different parts of the world, connecting producers and consumers worldwide.
WE SAID THIS: Worldwide water shortage is serious and we all have to be part of solving this crisis.