Elvive Celebrates the Launch of Its New Low Shampoo With Cairo's Hair Naturalists
Via Elvive
In case you're a hard-core naturalist, you have to stay up to date with the latest hair products. Lucky for you, a brand new one just made it to the market and it is definitely setting the bar high in the sulfate-free game. ELVIVE recently dropped its latest innovation, ELVIVE Low Shampoo, and threw one extravagant launching event for it.
The event held at Villa Belle Epoque was the talk of C-town for the past week. Cairo's favorite bloggers were invited; including Fashion/Lifestyle Blogger, Laila Youssef; Beauty Blogger, Youssra El Gamal; and Curly Hair Bloggers, Yussra and Mariem Wael. The girls rocked their natural hair, got introduced to a brand new magic wand that comes in the form of Low Shampoo, and enjoyed some violin tunes by Mina Younan.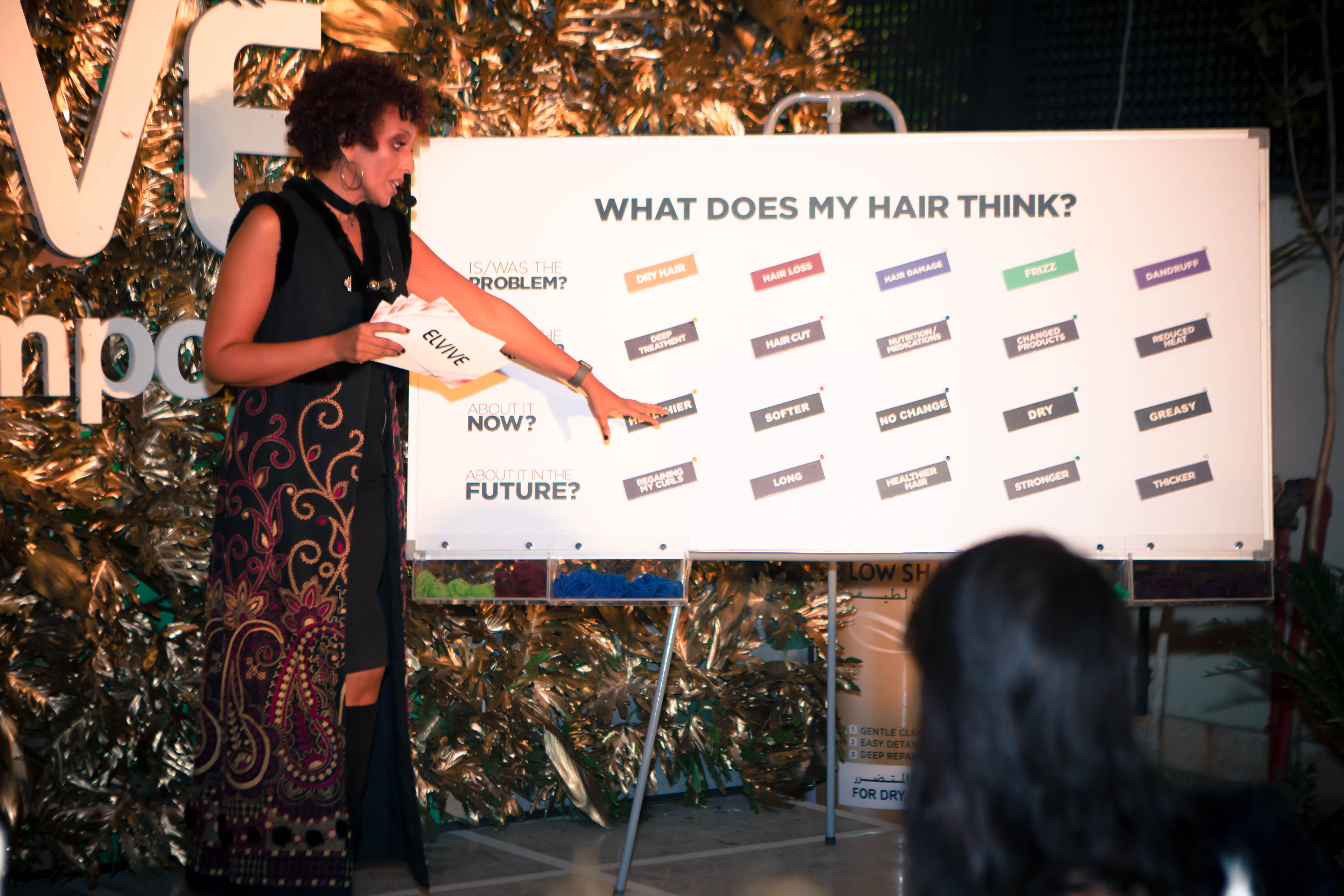 Not just that, the event came in handy in terms of hair-ed as well. Workshops were given and speakers including Christina Youssef, Elvive Brand Manager; Ahmed Samir, Educational Manager at L'Oréal; Dermatologist, Dr. Laila el Galaly; Curly Hair Blogger, Dina Ghalwash; and the Curly Studio's Salma Mohamed. Each of these speakers shared their insights about hair, the product, as well as useful tips and tricks.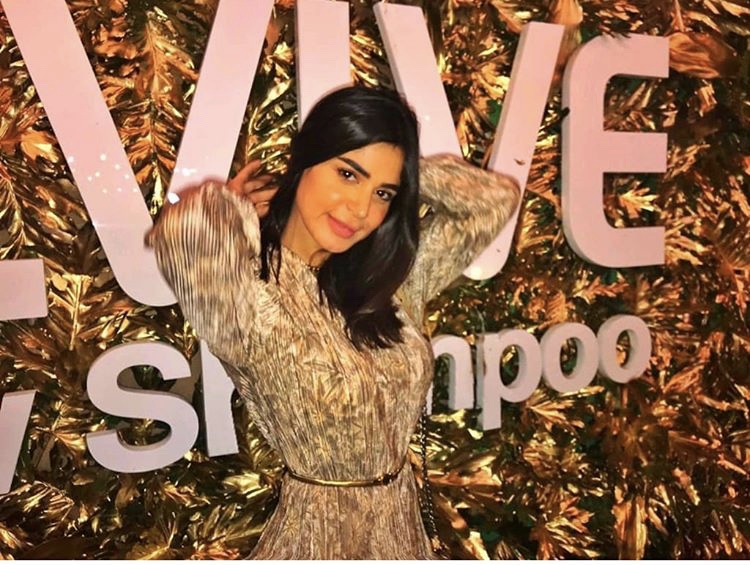 The Low Shampoo acts as a cleansing alternative to regular shampoo with zero foaming effect; as it has no sulfate or paraben! The product's new technology combines three products; a shampoo, a conditioner, and a mask, in one! So, whether you're going natural or trying to treat your sensitized hair, this is definitely the product for you!