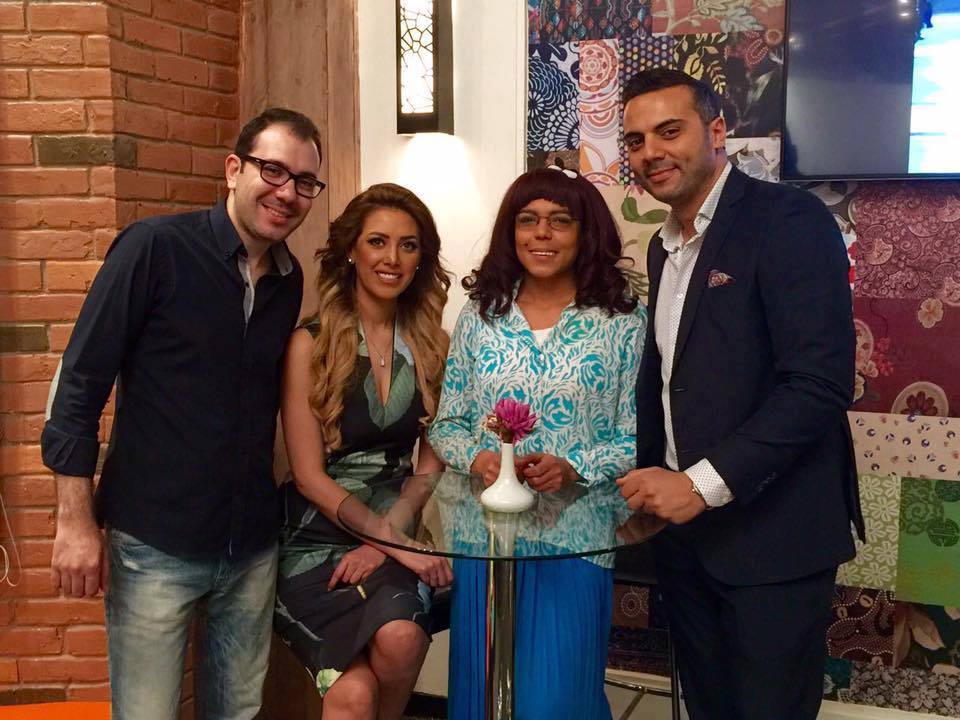 We fell head over heels for the dysfunctional romance between Heba and her manipulative boss Mr. Adham in the TV show Heba Regl ElGhorab. The Arabic version of Ugly Betty was a huge success and for some reason every Arab girl could relate to Heba and Perry's tribulations throughout the first two seasons.
The second season's cliffhanger has been driving us all insane, where Heba finally realized that Mr. Adham has been lying the whole time about his crush. Imagine how viewers felt when news surfaced that the show had a complete cast makeover.
Fans of the show have taken to social media to show how angry they were and how they want the old cast back, with comments that were nothing but exceptionally cruel, considering the fact that the show hasn't even started.
Guys, if the cast member themselves chose to bail on the show for whatever reason, why are we finding it too difficult to let go of them as well? Let's stop bullying Nahed ElSebai on social media and give her a chance. She is stepping into some big shoes, and constantly reminding her that she will never be Amy is not helping her performance or the show, and let's face it, the scene where Heba will finally confront Mr. Adam about being a liar is more important than any cast makeover.