After he made history by becoming the first ever Egyptian player to reach the quarterfinals at the table tennis World Championships in South Africa, Omar Assar also managed to climb up eight places in this month's world rankings. He moved up from the 30th to the 22nd place, proving to be a dominant force in the field of table tennis.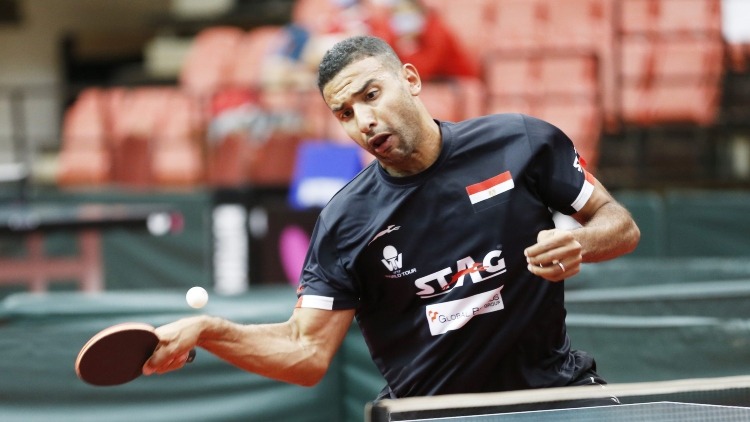 During the World Championships, Assar began the tournament by beating Ecuadorian champion Albert Mino with a score of 4-3. He then continued his impressive streak by defeating Kirill Gerassimenko of Kazakhstan in the round of 64. In round 32, he shocked the crowd by winning against world number 10 Truls Moregard of Sweden.
This was not the first time that the Egyptian athlete dominated the global table tennis stage as during the 2020 Olympic games, he became the first Egyptian to advance to the quarterfinals. During Tokyo 2020, he finished fifth in the men's singles event. A more recent win for Assar was back in March 2023 when he got crowned the men's champion at the 2023 ITTF (International Table Tennis Federation) Africa Cup.
WE SAID THIS: Don't Miss... The Pharaohs Own It: Egypt's Men And Women Teams Win The ITTF African Championships