The 2021 International Table Tennis Federation (ITTF) African Championships, have been taking place since the 4th of September, in Yaoundé. And yesterday, the Egyptian teams' participation and hard work throughout the championship, have certainly paid off. Egypt fought, tooth and nail, to shrug off the Nigerian pressure, by both reclaiming and retaining titles.
With perseverance and determination, Egypt won both the men's and women's team titles, at the 2021 ITTF African Championships. Both teams were up against Nigeria at the final rounds. The Egyptian men's team represented Omar Aser, Ahmed Saleh, Mohamed Al-Baili, Khaled Aser, Mohamed Shoman, and Shady Magdy, in the tournament. They managed to beat Nigeria in the final, with a score of 3-2. This success meant they regained the title they had lost three years ago, to Nigeria, in Port Louis.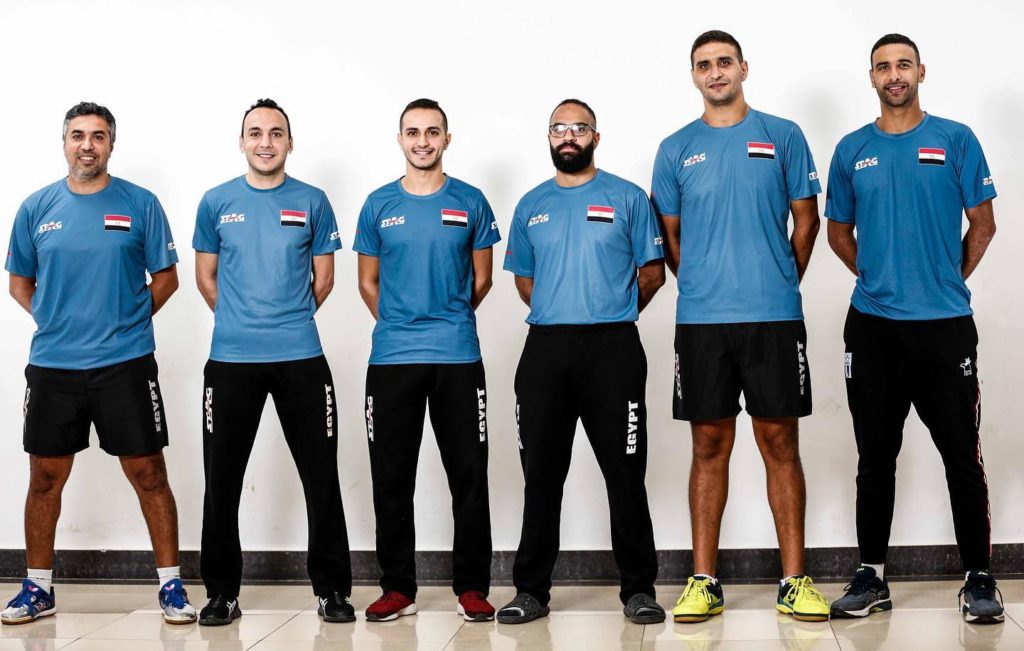 As for the women's team, whose members are Dina Mishref, Maryam Al-Hodeibi, Marwa Al-Hodeibi, Yousra Helmy, Farah Abdelaziz, and Hana Gouda, were capable of beating Nigeria, as well, with a score of 3-0 in the final. According to the ITTF Member Relations Press Officer, the Egyptian women's team were able to secure a quick victory without a blemish, as they deservingly won the African Championship for the 14th time in history.
Hana Goda beat Offiong Edem, while African Games champion, Dina Meshref, defeated Cecilia Akpan, and Mariam Alhodaby came from behind, to beat Olufunke Oshonaike, to conclude matters. "I cannot say our win over Nigeria was easy because of the 3-0 victory. Every match was tough, and the scores were close. I am happy and proud of Hana Goda with her performance; she showed her quality against the best," Dina Meshref stated, following the victory.
WE SAID THIS: Kudos to both Egyptian teams, you make your nation proud!