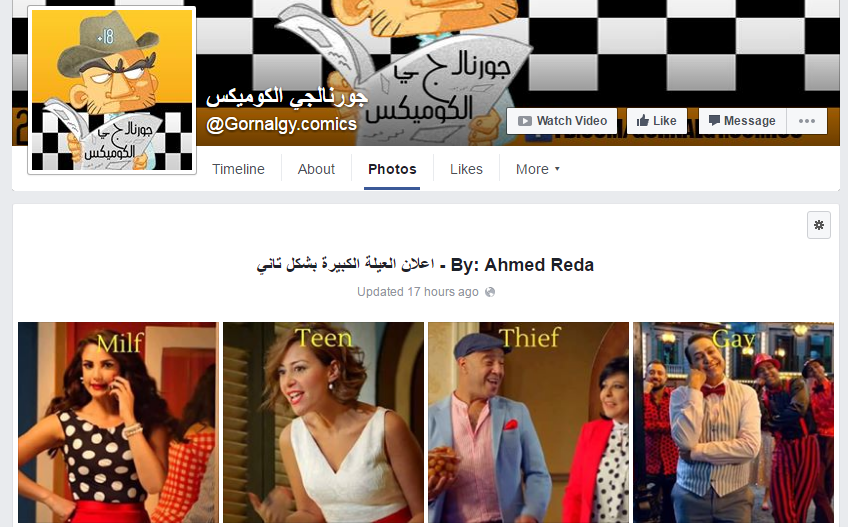 Us Egyptians live to for 2alsh. Sometimes we e2lesh on people because of their appearance, other times we do it because we just have too much time on our hands; one Egyptian has taken it too far as he transfered his 2alsh onto Vodafone's latest Ramadan ad, El 3ela E Kebeera.
Ahmed Reda has taken it upon himself to take screenshots of every scene from the ad and ridicule the celebrities in it by putting them in pornographic scenarios. Not only is this not funny in the slightest and distasteful, but of all times of the year, Reda picked Ramadan to do such things. Luckily, we weren't the only ones who didn't agree with Reda.


Anyway, here's exactly why Egyptians can't have nice things…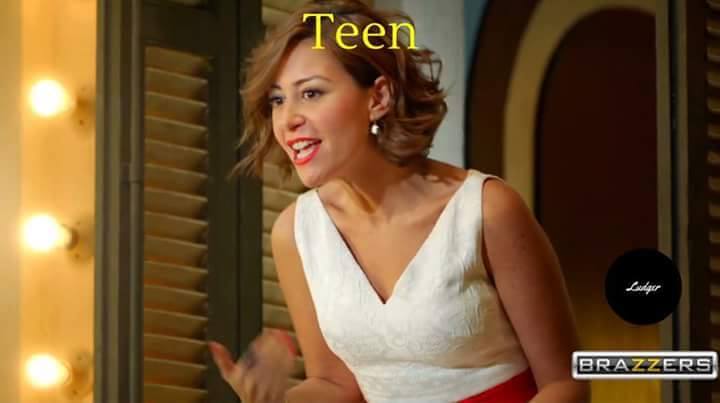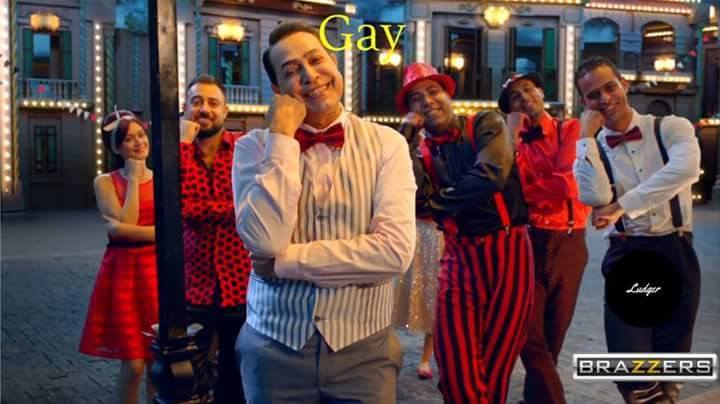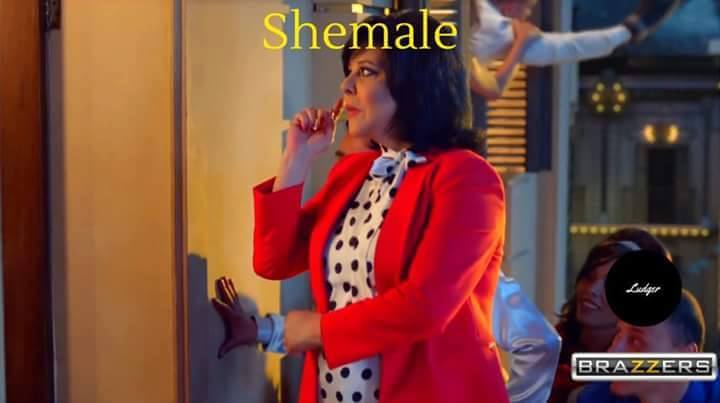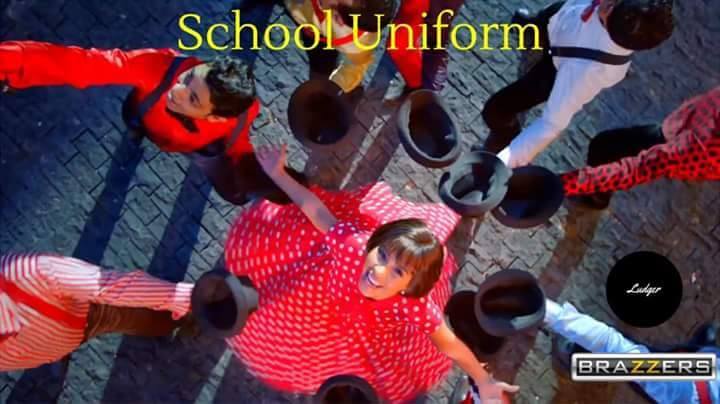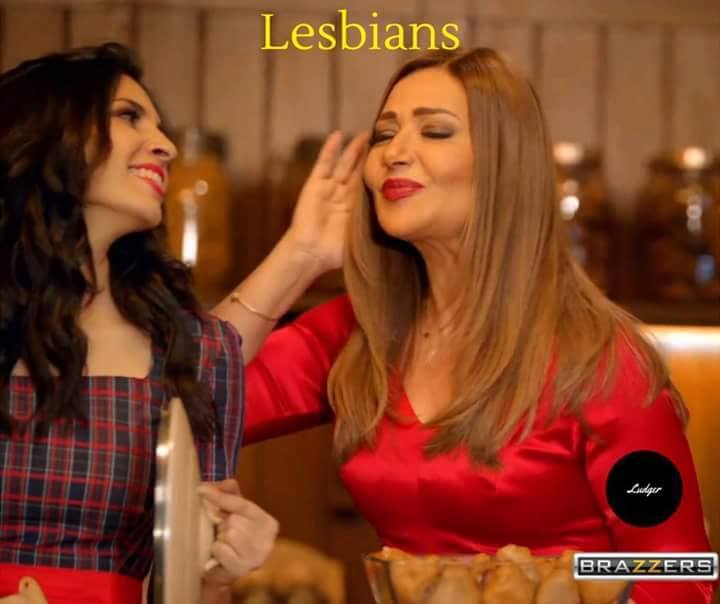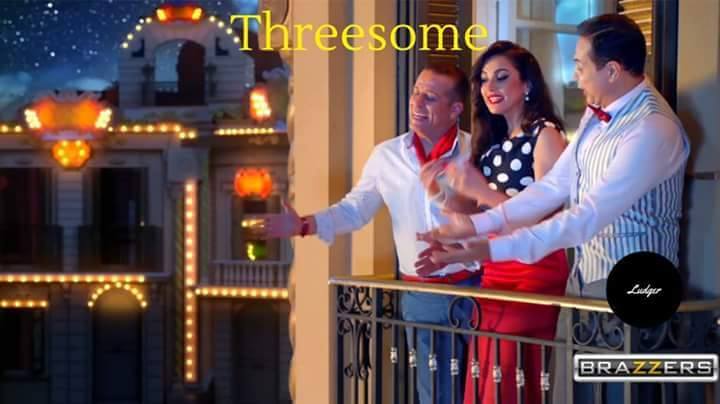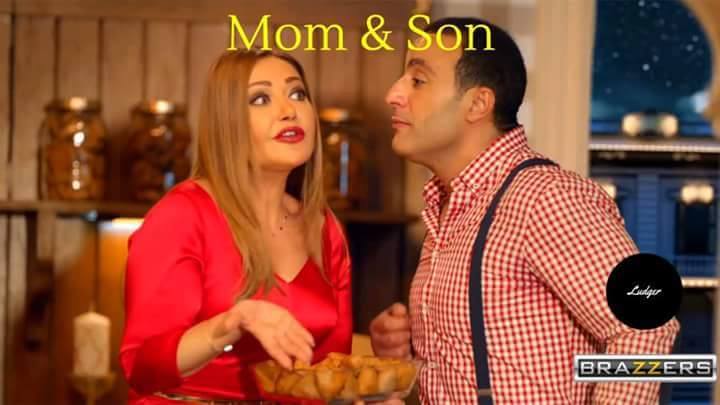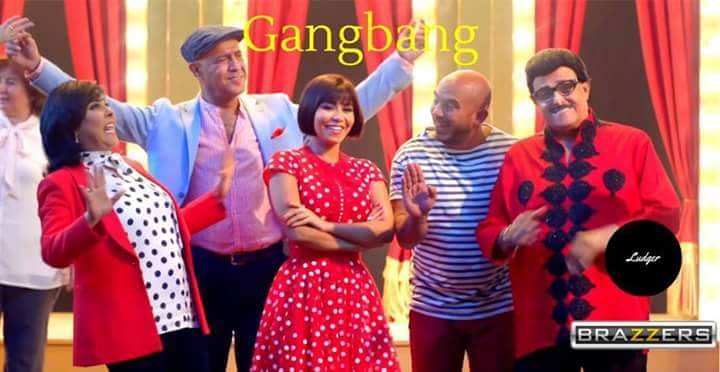 WE SAID THIS: We seriously need to lem nafsena showeya!