Going out for food might be daunting which is why we've compiled a list of the vegan/vegetarian options available at everyone's favorite restaurants, just so you celebrate World Vegetarian Day right.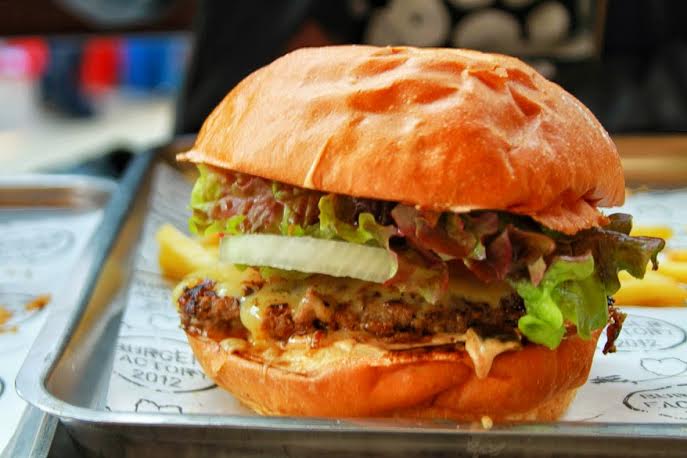 It might seem weird to go to a burger place while fasting but you have not lived until you've tried The Burger Factory's veggie burger. Here are the dishes you can have while fasting:
Veggie sandwich (make sure to ask for no cheese!)
Mushroom veggie burger
Fried onion rings
Caspar and Gambini's doesn't have an official fasting menu but they do have a few dishes you can still enjoy while fasting:
Veggie spring rolls
Wild mushroom soup
Tomato basil soup
Lentil soup
Lemon quinoa salad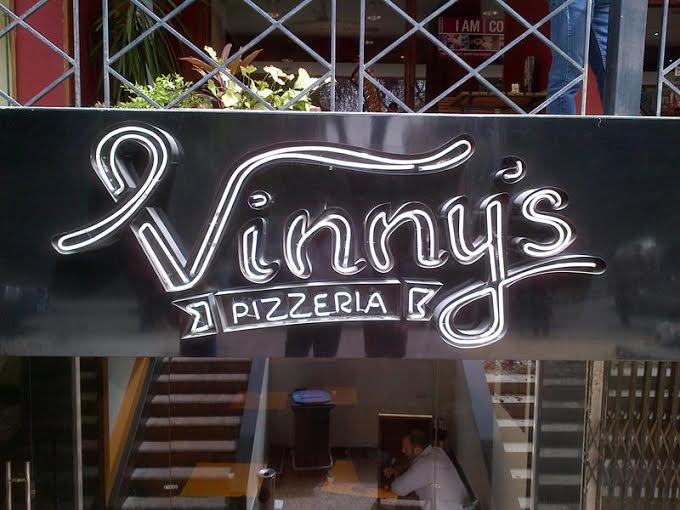 Crave pizza while fasting? Vinny's has you covered with their vegan pizza!
Cook door has you covered with a line of seyamy dishes including:
Friskies Fajitas
Vegan kofta sandwiches
Vegan kofta platter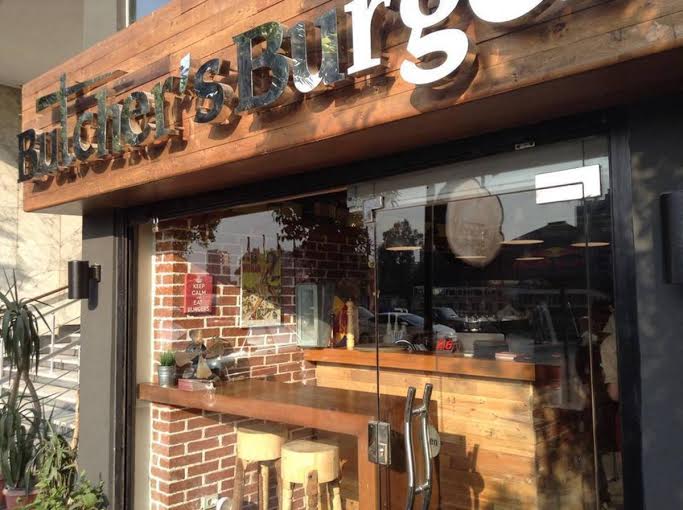 Butcher's veggie burger is a great option for when you're craving a fat, hearty burger!
Zooba is many people's Holy Grail when they have to fast. Their menu is filled with great seyamy options such as:
Oriental salad
Lentil salad
Beetroot salad
Cherry tomato salad
Koshari
Mousaka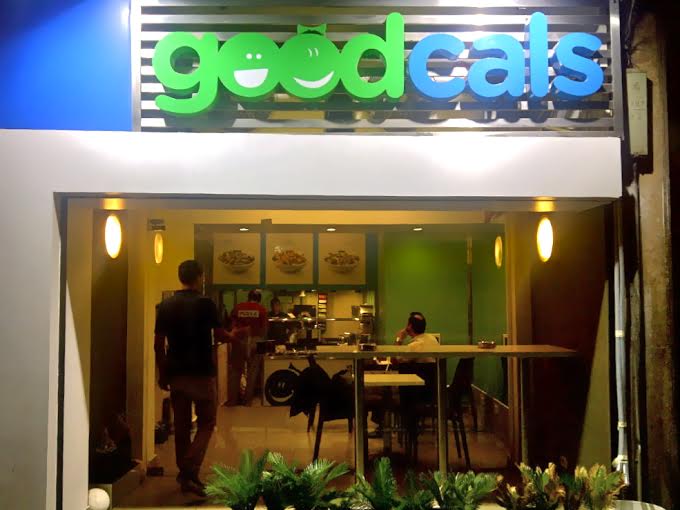 Three bean salad
Quinoa and toasted almond salad
Pesto pasta. (Make sure to ask for no cheese!)
Grilled veggies wrap
For all you sweet toothed vegans out there, Cake café has you covered with:
Hummus sandwich
Aubergine sandwich
Chocolate cake
Lemon coconut cake
Dark chocolate cookies
Orange almond cake
Indian restaurants often have plenty of vegan options. Maharani for example has:
Vegetable samosa
Vegetable pakora
Onion bhaji
Kachumber salad
Dal soup
Gazer aur matar soup
Tandoori roti
Aloo paratha
Onion kulcha
Mushroom tikka
Aloo capsicum
Dal tarkewali
Channa masala Punjabi
Mushroom mutter
Vegetarian kofta
Cutting animal products out of your diet doesn't necessarily mean you have to increase your intake of carbs and processed products, Lychee offer many healthy seyamy options. Nothing beats Lychee's drinks and snacks. Most of their drinks are vegan and when it comes to snacks they have:
The kale way
Diet mate
Oatmeal deluxe (Make sure to ask for almond milk!)
Breakfast oatmeal (Make sure to ask for almond milk!)
Protein oatmeal (Make sure to ask for almond milk!)
Oat bar
Mocha chia pudding
Mango chia pudding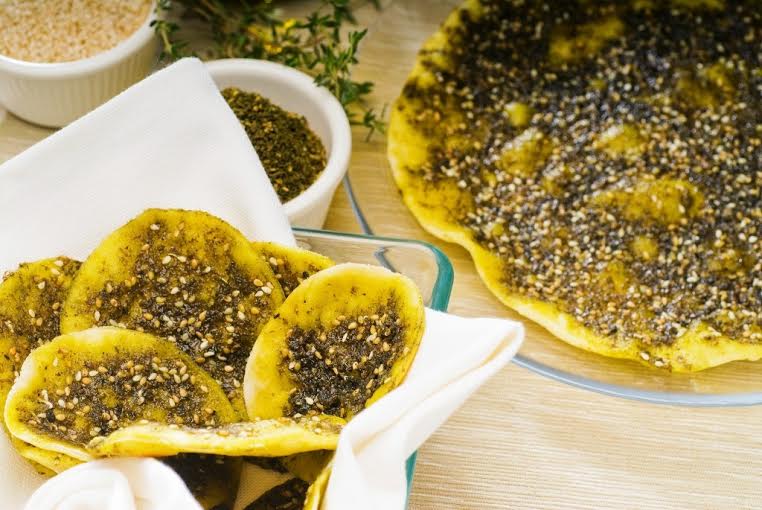 Zaatar man'oucheh
Sabanekh man'oucheh
Virgin man'pizza
NOLA offers vegan options but make sure to request them 24 hours in advance
Vegan vanilla chocolate fudge cupcake
Vegan vanilla
Vegan free double chocolate
Vegan blueberry cupcake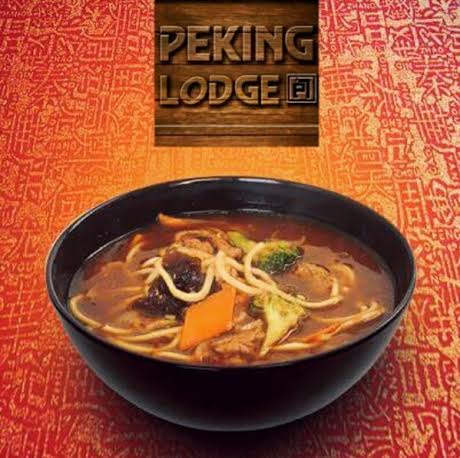 Cabbage chili salad
Chinese salad
Peking salad
Mixed jumbo green salad
Vegetable soup
Broccoli & mushroom soup
Vegetable spring rolls.
Mixed vegetable BBQ
Shredded mixed vegetables
Chinese mixed vegetables
Stir fry potato
Fried noodles with vegetables
Steamed rice
Fried rice with vegetables
Marinated grilled vegetables
Farfalle primavera
Vegetable lentil soup.
Summer rolls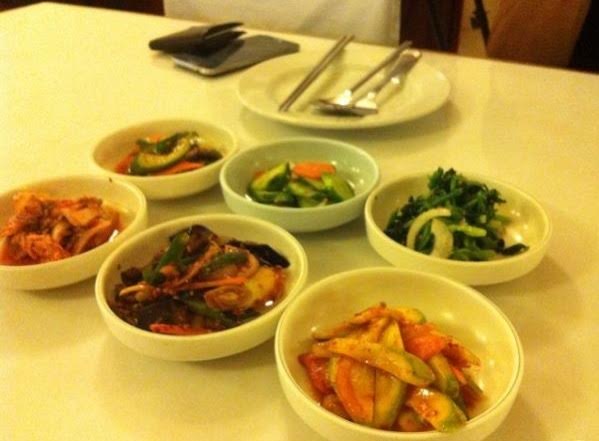 Kimchi dolsot
Jajangbab
Mool naengmyeon
Bibim neangymeon
Jajangymeon
Special jajangymeon
Daynjang jigae
Spring rolls
Fried vegetable dumpling
Steamed vegetable dumpling
Deep fried vegetables
Mixed vegetables
Vegetable soup
Miso soup
Tofu with soy sauce
Tofu with mixed vegetables
Tofu with fried kimchi
Mapa tofu
Miso soup
Tempura moriawese (vegetables)
Hoso kappa maki
Ura maki
Kappa temaki
Ngiri nabo
Vegetarian sushi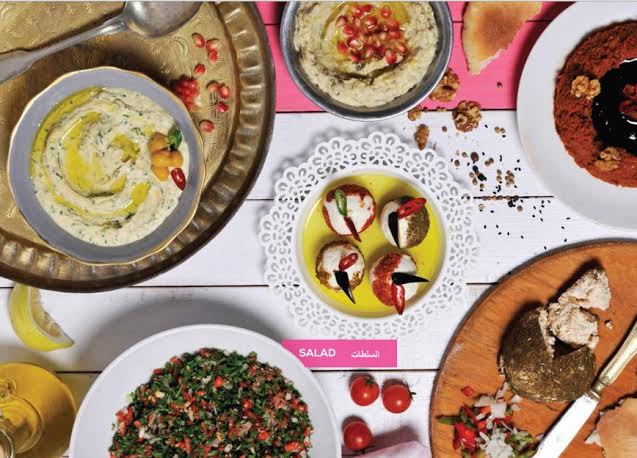 Most Lebanese mezzes are vegan so feel free to stuff yourself with all the hummus and baba ghanoug your heart desires. Taboulleh, thyme manakish and wara2 3enab are also great options.
You can still enjoy all of your favorite Beano's drinks by asking for almond milk when ordering.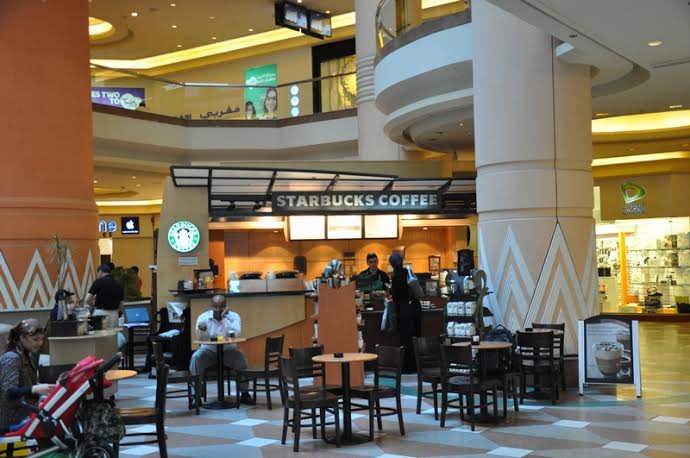 Any of Starbucks' drinks can easily be turned seyamy by asking for soy milk instead of regular.
Clear sweetener syrups (vanilla, caramel, hazelnut, etc.) and mocha sauce are vegan.
And of course you can never go wrong with good old koshary.