Nothing lasts, especially in the world of sports. Every athlete's biggest fear is physical injuries; for a body is every sportsman's combat machine. For years, our Egyptian squash icon, Ramy Ashour, has been battling against not only squash opponents but also knee injuries.
In an unexpected turn of events, Ashour released a statement announcing his retirement after a chronic knee injury that has failed to heal. The player is an Egyptian three-time world champion; he spent 21 months at World No.1 between 2010-2013, and in 2014 World Championship, Ashour played one of the best matches ever against Egyptian player Mohamed ElShorbagy in the final after a six-month injury absence.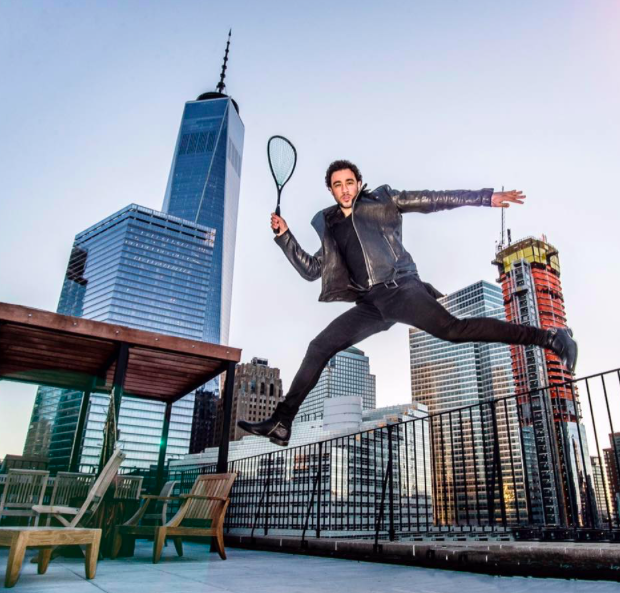 Ashour explains in the emotional video that the sport has consumed him physically, as well as mentally, and it's time to rest his body. However, he is anything but done with squash, he plans on giving back to the sport that has changed his life. The champion is going to share the secrets and knowledge he's gained throughout his years.
Yet, his journey is anything but over with another huge announcement. Ashour plans on putting up a small squash tournament in New York on May 19. The competition will introduce a completely new scoring system; created by the retired athlete himself.