Laura, 21, and Sarah, 24, recently hit the top spot in the iTunes Classical Album charts with their album, The Ayoub Sisters, which they recorded in nine hours at Abbey Road studios, in conjunction with Mark Ronson and the Royal Philharmonic Orchestra. This came after they uploaded a classical version of Ronson's Uptown Funk on YouTube, consequently catching his attention. It was the first pop cover they uploaded on YouTube and Sarah told the BBC it led to Ronson inviting them to the Abbey Road studios to re-record it for last year's Brit Awards.
Born to Egyptian parents, and raised near Glasgow, Laura and Sarah grew up surrounded by classical and Arabic music. They have been playing together since early childhood, and though Laura is primarily on violin and Sarah on cello, they are both multi-instrumentalists, and characteristically employ loop pedals. The sisters have stirred up a lot of excitement, shooting to stardom in the classical and crossover worlds in a flash.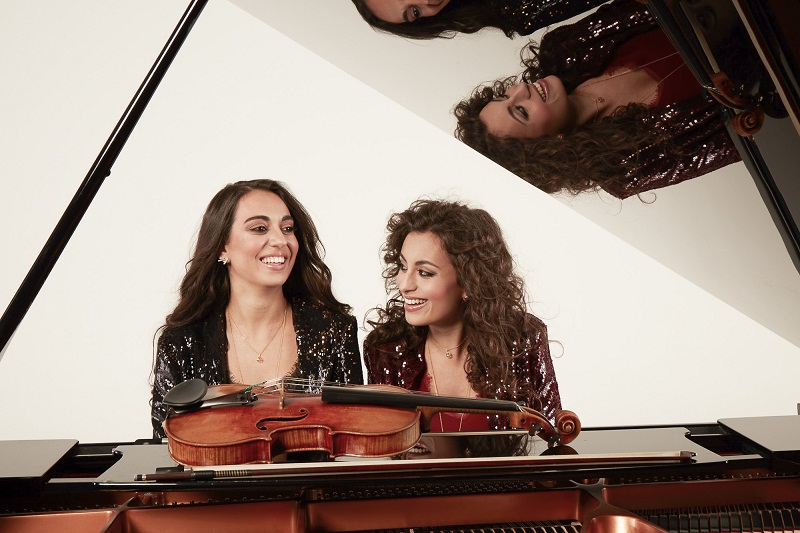 Discovered by Mark Ronson and now signed to Decca Records in partnership with Classic FM; the multi-instrumentalist sisters recorded their debut album with the Royal Philharmonic Orchestra in the world-renowned Abbey Road Studios. Their album debuted at No.1 in the Official Classical Artist Albums Chart.
The sisters have performed across the UK, Europe, Middle East, and Asia with highlights including appearances at the Royal Albert Hall, Royal Festival Hall, London Palladium, The Embassy of Egypt, The Cairo Opera House, and touring with choirmaster Gareth Malone and a record-breaking debut in China of 13 performances in 4 days. The multi-award winning sisters made their live television debut, performing their own arrangement of George Michael's 'Mother Pride' at the BAFTAs. That single, along with each single the sisters have ever released, reached the top of the iTunes chart within minutes.
Global Award nominees, Infinitime Music and Young Scot Award winners, The Ayoub Sisters are fast becoming the sound and faces of a truly exciting new generation of classical and crossover artists. They will be soon performing in Egypt in Collaboration with Egyptian artists in a unique event that we'll announce more about soon.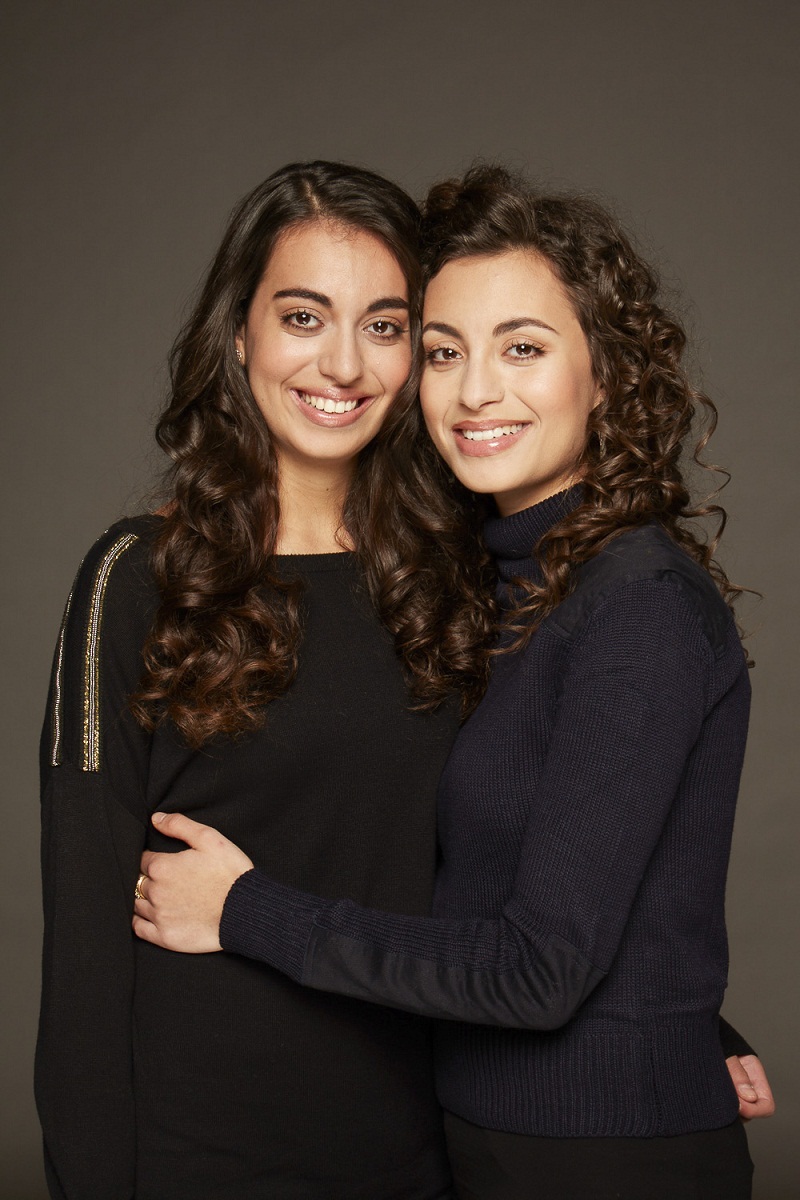 WE SAID THIS: We wish them the best of luck and success in their career ahead.