Egypt Recovers Over 300 Stolen Antiques from the UAE
Via AFP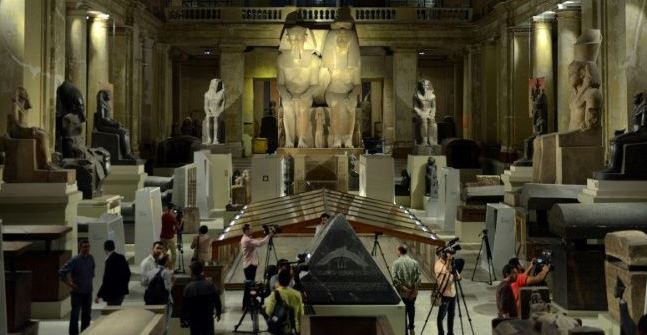 Authorities in the United Arab Emirates have seized over 354 archaeological artifacts and have returned them back to Egypt. Sheikh Sultan bin Mohammed Al-Qasimi, the ruler of Sharjah had ordered that the pieces be returned to Egypt safely after local police captured them.
The Egyptian Antiquities Minister Khaled El-Enany inspected all the pieces at the Egyptian Museum in Cairo and has confirmed their authenticity. The recovered artifacts range from both the Pharaonic era and some Islamic times. Among the retrieved items was a pottery container with the name of Ramses III on it several bronze statues of both the gods Isis & Osiris, and some tombstones from the Islamic Era.
WE SAID THIS: This isn't unusual for Egypt, with many of its stolen goods being housed in museums all over the world!