Egypt has its fine share of athletes, from footballer Mohamed Salah, swimmer Farida Osman to squash player Nour ElSherbiny and so many more. Now it's time to shed light on one sport that has been completely absent from Egypt's scene: Figure ice skating.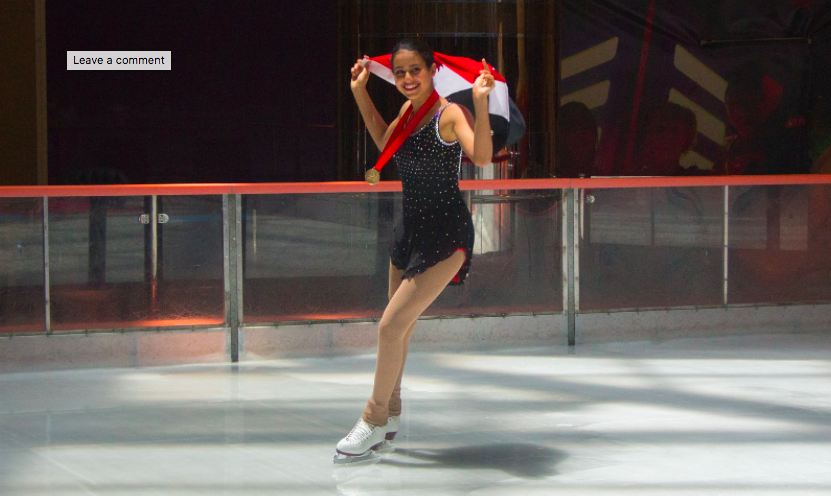 This week, Egypt witnessed its first National Figure Skating Championship at Sun City mall. During multiple interviews, the figure skaters, instructors and founders of Ice Skate Egypt stated that Egyptians need to invest in the sport, in hopes of having a strong team that could qualify for the Olympics.
The Ice Skate Egypt team have their first ever figure skating show scheduled for July 12. This is exceptional news for Egyptian parents whose children love the sport yet settle for roller blades instead. If you love ballerinas, yet need that adrenaline rush and air jumps, figure skating is your calling.
May we add that these young ladies looked amazing on ice!