The 23rd edition of one of the most anticipated events of the year in the UAE, Dubai Shopping Festival (DSF), is bringing you lots of surprises this year. Mainly, the month-long event, running until the 27th of January 2018, will kick off with a 12-hour flash sale on this upcoming December 26th.
The flash sale will be taking place from noon to midnight at several shopping malls operated by Majid Al Futtaim, such as Mall of the Emirates and City Centre. This 12-hour sale will offer customers further discount ranging between 25 and 90 percent. On that day, for every AED300 you spend, you'll be lucky enough to enter a draw that will take place on the 27th at midnight. The raffle draw's prize is worth AED50,000.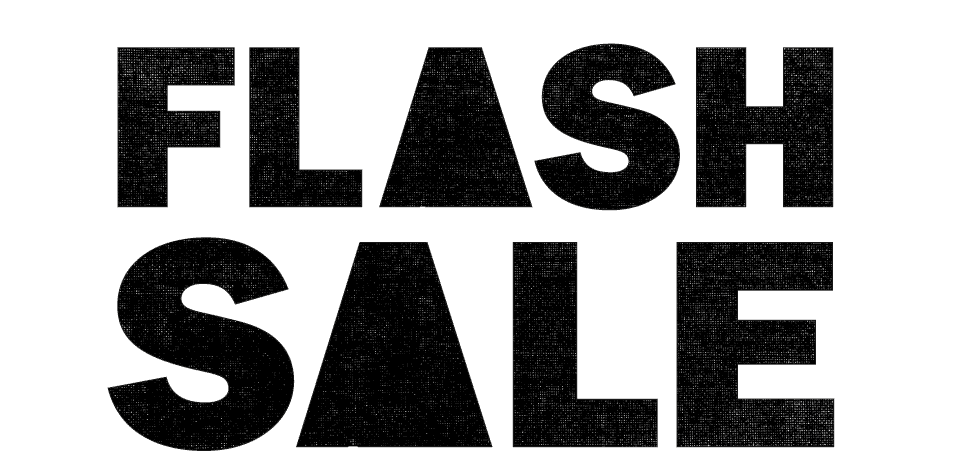 DSF plays a very important role in tourism of the city of Dubai; the highest number of tourists are always expected to arrive at that time of the year. 
This year, the Dubai residents, who hold the DSF pass, can enjoy discounts up to 65 percent off top attractions and restaurants across the whole city. Additionally, there will be special offers and deals on exclusive retail products every Friday throughout the season, starting from Friday the 29th of December.
There will also be a raffle that will take place every night at 10pm, airing live on SAMA Dubai TV. Everyday, only one lucky shopper will win the grand prize, an Infiniti QX60. You can find the raffle tickets, for AED200 only, at Enoc and Eppco gas stations.
You think "well that must be it!", think again ! take this … if you spend AED1,000 at participating furniture outlets, you'll get to redesign your place by having the chance to win a specially curated DSF concept room worth AED10,000.
Speaking of winning, there will be a DSF "Shop & Win" promotion across participating malls from Dubai Shopping Malls Group. The promotion offers shoppers spending over AED200 a chance to win special prizes including cash and gift vouchers worth up to AED1million.
WE SAID THIS: Finally, don't miss the fireworks on the weekend!