Dubai Police Takes a Massive Stand Against Domestic Violence with Their Latest Initiative
Via Shutterstock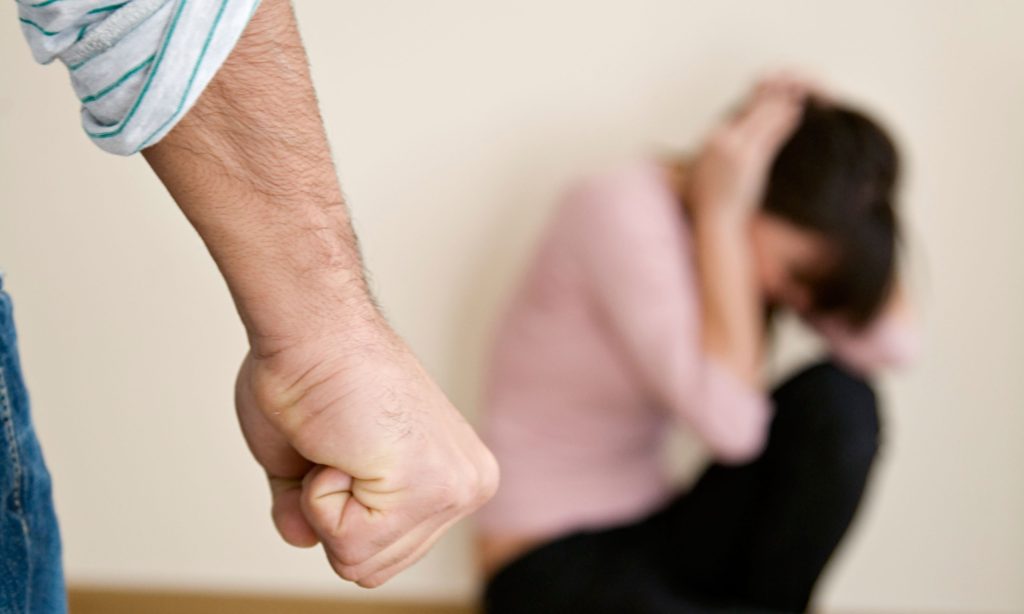 Dubai just took an massive step in advancing the rights and protection of women and children with a new initiative against domestic violence.
Domestic violence is often ignored, but Dubai's police force launched a new online portal that allows victims or witnesses of such incidents to report them immediately via a digital form.
The form is called "Violence and Abuse Complaint," and it gives you the option to choose whether the victim is a woman or child, if they were physically, verbally or sexually abused or general maltreatment. It also allows you to choose your relation to the victim and add other details about the issue on spot.
WE SAID THIS: You can find the full form here, or for more information visit Dubai Police's main site here.