With the upcoming Dubai Expo of 2020, the UAE is expecting a flurry of visitors. And, over 50,000 residential units are expected to be introduced into the real estate market in 2020. With an upward trend in both demand and supply, the whole world is watching Dubai's real estate market with bated breaths. Investors, tenants, and end-users are going to have a wide variety of options to choose from, as Dubai's estate market is going to become a buyer's market. If you're looking for property for sale in Dubai, be it for investment purposes, buy to let purposes or for personal use, here are some of the most preferred areas to buy property in Dubai in 2020.
Palm Jumeirah
The Palm Jumeirah islands are one of the most exclusive properties in Dubai. Known for its luxurious villas, beach resorts, and high-end properties, buying a property in this area is every investor's dream. Plus, with the upcoming Royal Atlantis apartment and the spacious Nakheel Mall here, investors are going to flock to buy an estate in Palm Jumeirah.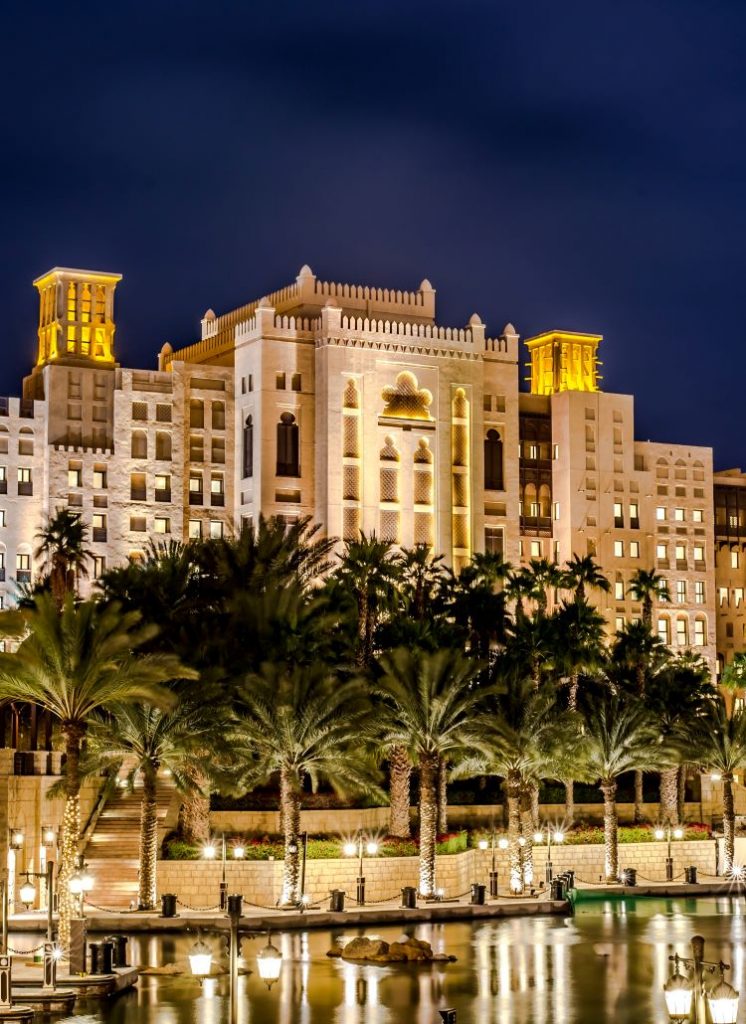 Dubai Marina
Popular among locals and tourists alike, the Dubai Marina is one of the most popular places in Dubai among real estate investors. With sky-high apartments that provide a panoramic view of the water and the streets hustling and bustling with cafes, fine-dining restaurants, and retail stores, the Dubai Marina is one of the best places to buy property in 2020.
Downtown Dubai
Downtown Dubai is home to the world's tallest building, the Burj Khalifa, and the world's largest mall, the Dubai Mall. Who wouldn't want to own a property in this area? Literally in the heart of the city, Downtown Dubai is one of the most popular areas among visitors and tourists. With luxurious high rise apartments and quaint Old Town apartments, you'll be spoilt for choice in Downtown Dubai.
Arabian Ranches
A lot of foreign investors have shown keen interest in buying property in the Arabian Ranches. This is basically a community which is known for its posh and spacious villas. If you're looking to invest in a property for you and your family, then you should definitely consider buying a villa in Arabian Ranches.
Jumeirah Village Circle
If you're looking for fancy sky-high apartments and luxurious villas that are very centrally located, then consider looking at properties in Jumeirah Village Circle. This area is where most of the affluent and wealthy locals and expats live, making it one of the poshest areas in Dubai. If you're looking to invest in high-end luxury, then Jumeirah Village Circle is the right place for you.
City Walk
City Walk is a great investment if you're looking to invest in buy to let properties. Located right next to all the popular tourist attractions and with excellent transports links, City Walk is one of the most preferred areas for tourists. If you're interested in renting out your property to foreign visitors, then you should consider buying an apartment in City Walk.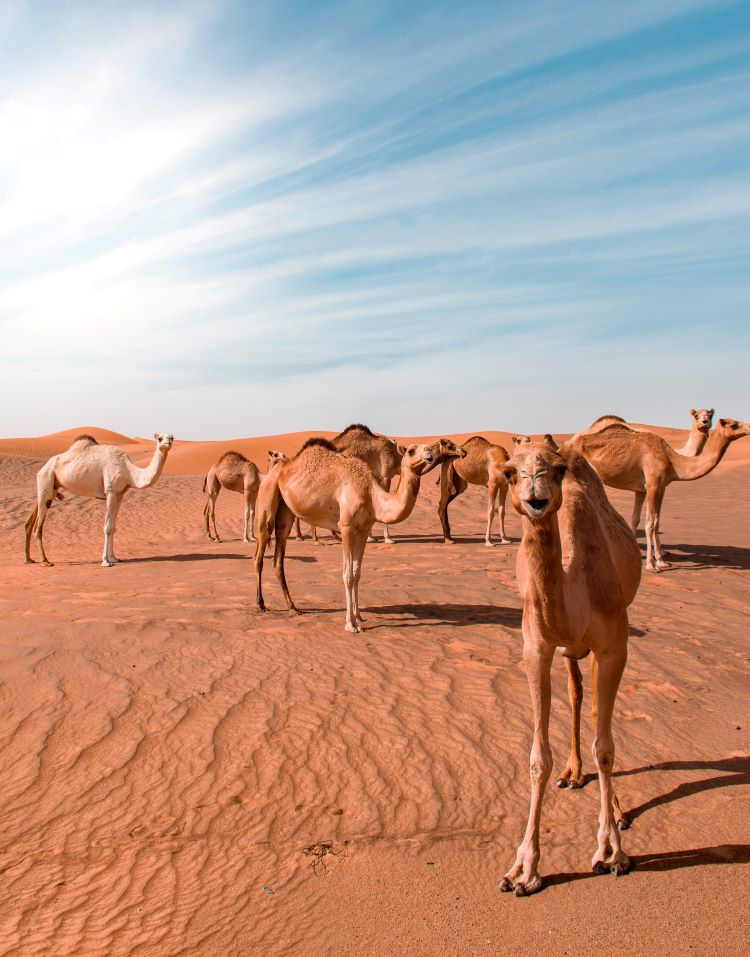 Business Bay
While some investors might feel that Business Bay is still 'under constructions', others will understand that Business Bay is the investment of the future. Known for its commercial and residential spaces, this area is very popular among immigrant workers, company employees and even foreign nationals who are visiting Dubai for work. Be it for self-use or as a rental property, an investment in the Business Bay will definitely be a fruitful one.
Al Qudra Road
If you're looking for quality of life away from the hustle and bustle of the city, then start looking at properties in Al Qudra Road. With the new townhouse community and hassle-free parking, this area is becoming very popular among property investors. And, the prices of real estate here are rather competitive, making it a hit among millennials.
WE SAID THIS: Are you looking for the right market to invest in?